After long expectation there is a mod Contra 006, at last he is almost completed! Today on April, 27 the Closed testing Began! According to an author Creator, testing will proceed about one and a half weeks. For this time it is planned to expose errors and inaccuracies, and after completion to let out the release of Contra 006 finally!
Wait exclusive screen-shots from me) Taran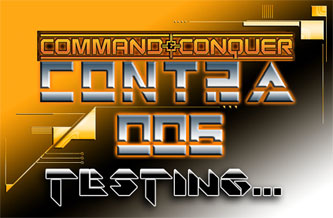 We offer apologies, but information about the beta test is accessible only in Russian language!