Story :
Enzo is a lonely boy drowned into frustation, his mother died after being lynched by the people of the small town where he lives, and his fater suffers from a disease and is in terminal state. Under one night where his delusions attack his ego, Enzo walks away in the direction of an abandoned house. Without fear and with the hearth rotten, he search for drugs and decide to use them in that house. Little Enzo knows which that house was the cause of every disgrace which have befallen his entire life.
Will Enzo uncover the truth about his life? Will his compromised sanity due to drugs make him believe in what he will see at that house?
The project is based on a small town, where enzo make discoverys, real or not, the reasons for his suffering.
Enzo stumble upon cruelty and omission, his life will depend in how well can he manage his emotions to walk away from there alive, without commiting suicide.
Screen Shots: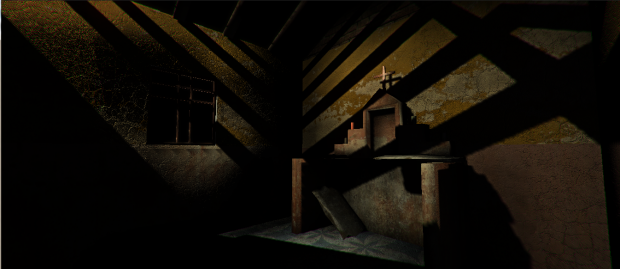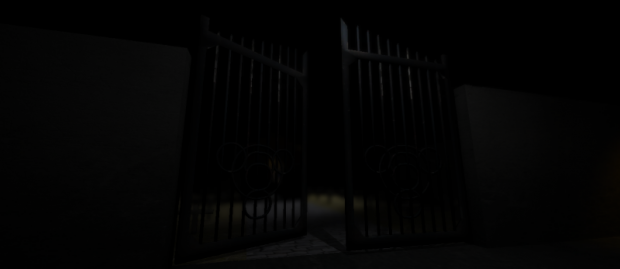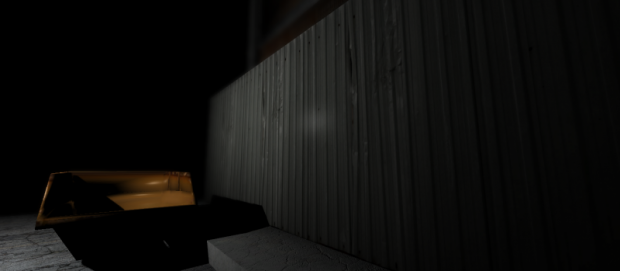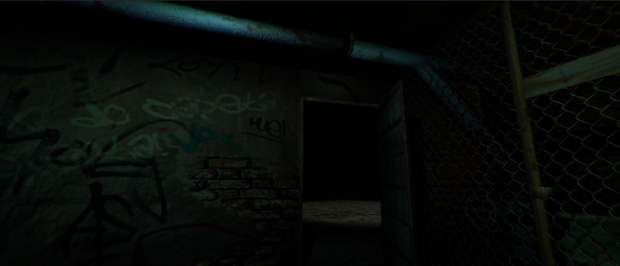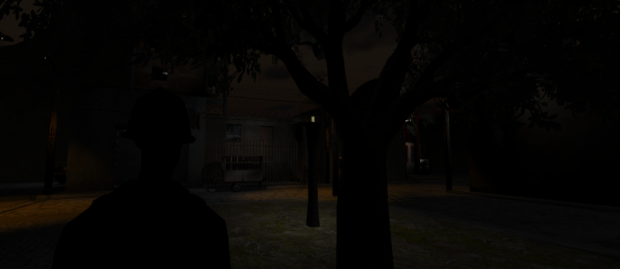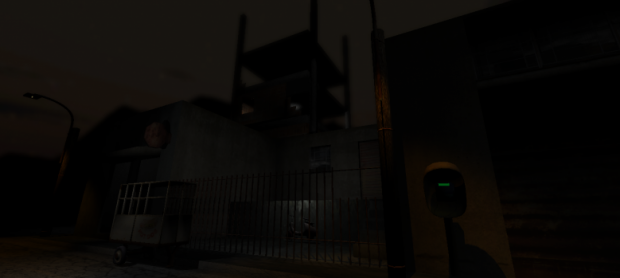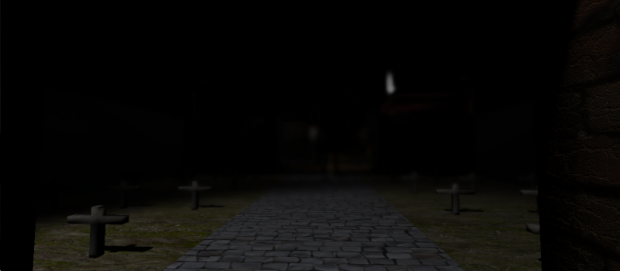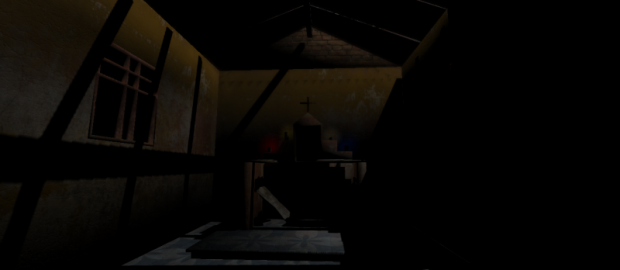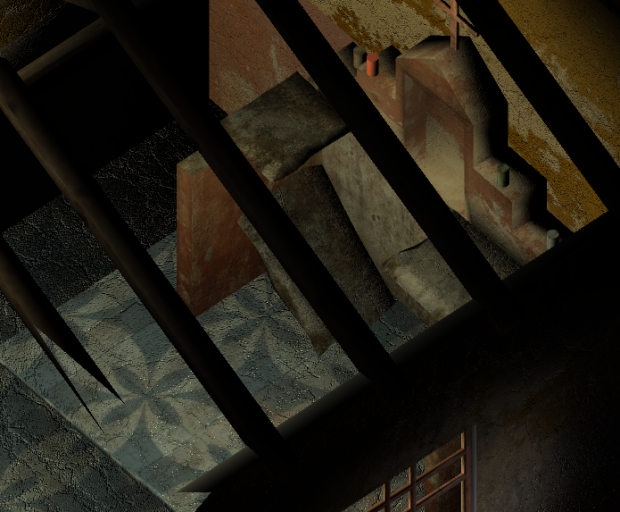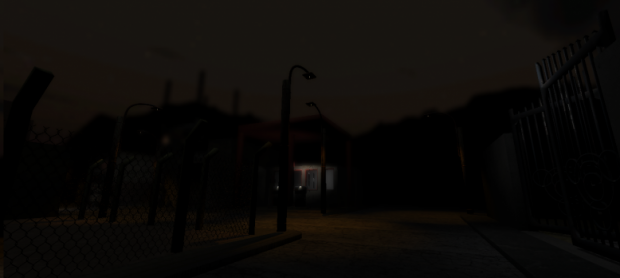 PS: I´m a brazilian developer, so I may not write the most perfect english; I tried my best to share this brief preview of the history with you thought, hope you liked.
visite www.digitaloneiric.com.br to play!
What this news depict (Images, video, story...) are copyright of Xn4k3d( contact: xn4k3@hotmail.com), they cannot be used commercially; other uses may apply with the author permission.