New Heavy Tank
A few weeks ago, we posted up a render showing off the new look for the Heavy Tank to our images section. For version 2.1.1 the venerable Heavy will sport four color schemes with a sleeker (but still sturdy) profile, but also will receive some improvements to its speed and traction so that it can keep up with the Medium Tank a bit better and handle slopes easier. Here's an in-game shot we grabbed; we're looking into a few tweaks due to popular demand for some small changes... including a big red star on the front.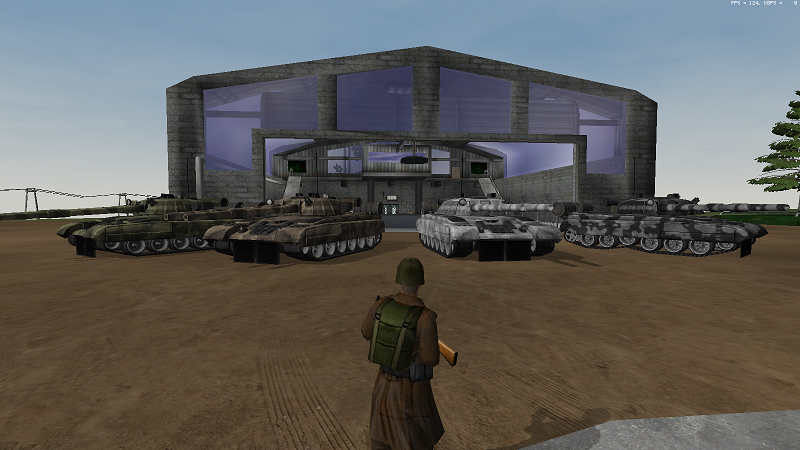 That's the model Kane000 did with some slight adjustments by TheBeerinator, who also did the texture whilst Eggman rigged it up.
New Light Tank
The Light Tank has also been given some love. Kane000's model once again, rigged by Eggman, and textured by MightyBob. A smaller profile for this tank as well. While the Light Tank still accelerates (even up steep inclines) rapidly, its ability to rapidly turn is being cut back a bit and its overall mass has been reduced so that it can no longer easily ram other vehicles. However, its been given a slight damage boost. Like the Heavy, all four color schemes are available. Here it is, in-game.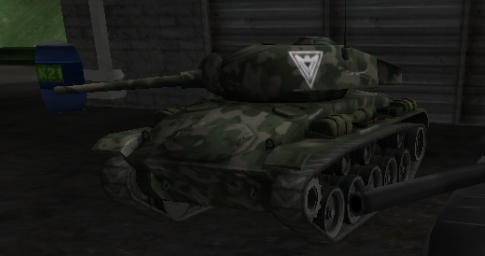 Staffing & Testing Changes
We've got some operational changes. We'd like to welcome Eggman891 back as staff, and as you can see, he's already hard at work. BaneOfSorrows will also be taking over as the testing director, which was previously handled by Deadpikle.
All players are welcome to submit bugs to our Bugzilla tracker. Due to the success of the open testing we tried recently, that program will resume in the future. For now, because we've got need for private testing for this and other projects, we're looking to take on more internal testers.
Anybody interested in becoming a Bluehell Productions tester should contact Chronojam via private message on our forums. Please give us the username you use most often while playing APB or Reborn online, tell us how long you've played any of the three projects, and let us know your time zone and availability. We'll post a list of the new testers once we've finished picking them out. Former testers can certainly re-apply.
IOTY 2011 Top 100
Finally, a big thanks to everybody who voted for us for Indie of the Year 2011. We really appreciate the continued support! It's very encouraging to see people happy about what we do.