Introduction
Hey guys! and welcome to my first tutorial! In this tutorial you will be tought how to create 3D Skyboxes in Half-Life 2's level editing utility. Hammer! Also, I will not go into how to make a room, simply tell you what I did and what textures I used. Then show a screenshot for you to follow along, as it is easier.
Step 1:
I have already created a room that I will be using, it's a really REALLY basic outdoor map, and is only used to show an example. So the first thing you will need is a box room. Next, make sure that the walls and ceiling of the room have the "tools/toolsskybox" texture. This room is 512x512x512, and just has some basic walls going around the parameter.

Step 2:
Alright! We have a room! :D Now we need to work on another room, to make this easy, you can select all the brushes and shift drag it to a different location. Now that we have two rooms, we need to delete the walls in our second room, and make sure that all the walls have a "tools/toolsskybox" texture.
On the left is the perspective view of the second room, on the right is the top view of both rooms.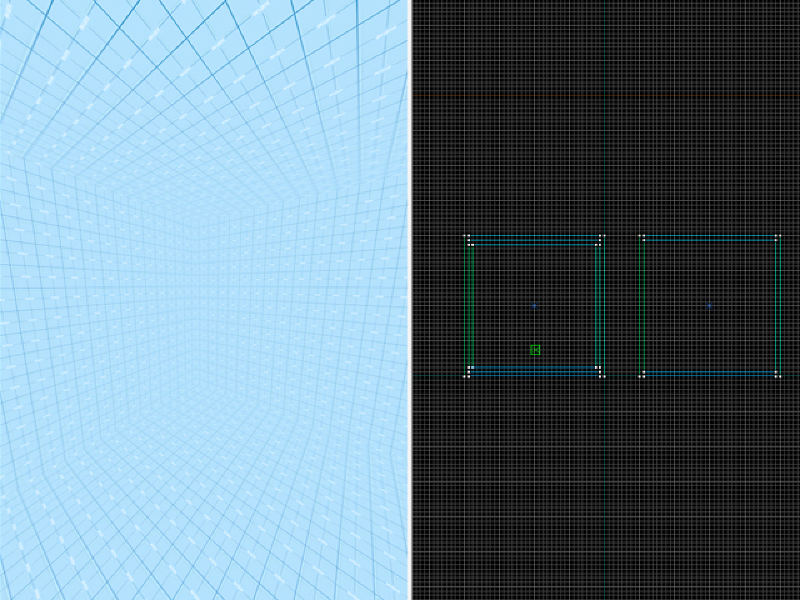 Step 3:
Right! This is were it get's a little tricky. First, you need to have a light_environment entity pointing in the exact same direction, in both rooms. This helps with keeping the lighting correct. In the center of the second room you will need a sky_camera entity, place this low to the ground but in the center of the room. And then finally, you just need to lob some skybox models AROUND the sky_camera.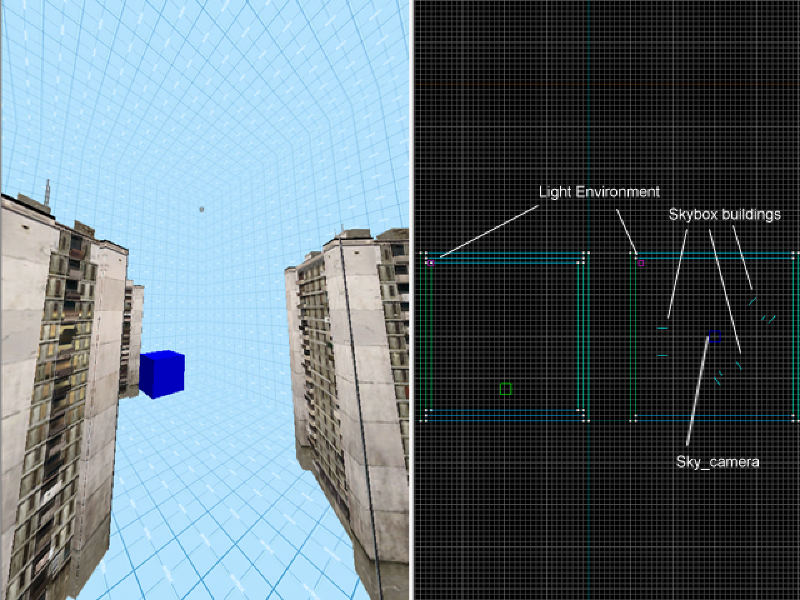 Finished Product:
Hopefully, all the walls that you placed the "tools/toolsskybox" on in the first room, will be replaced by huge towers. :) Giving you your 3D Skybox :D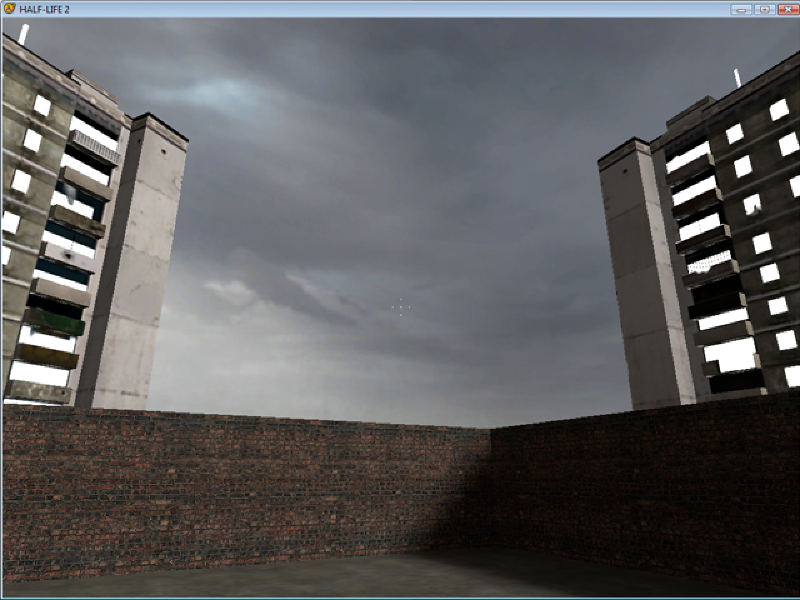 Example Map: www.scottbaker.eu/tut_3dskybox.rar
Thanks!
Sythen.