Hello!

The holiday season is upon us, but work on the year's last update is still ongoing! 0.76 is expected to go live sometime around the middle of the week and will feature the full set of mansion textures: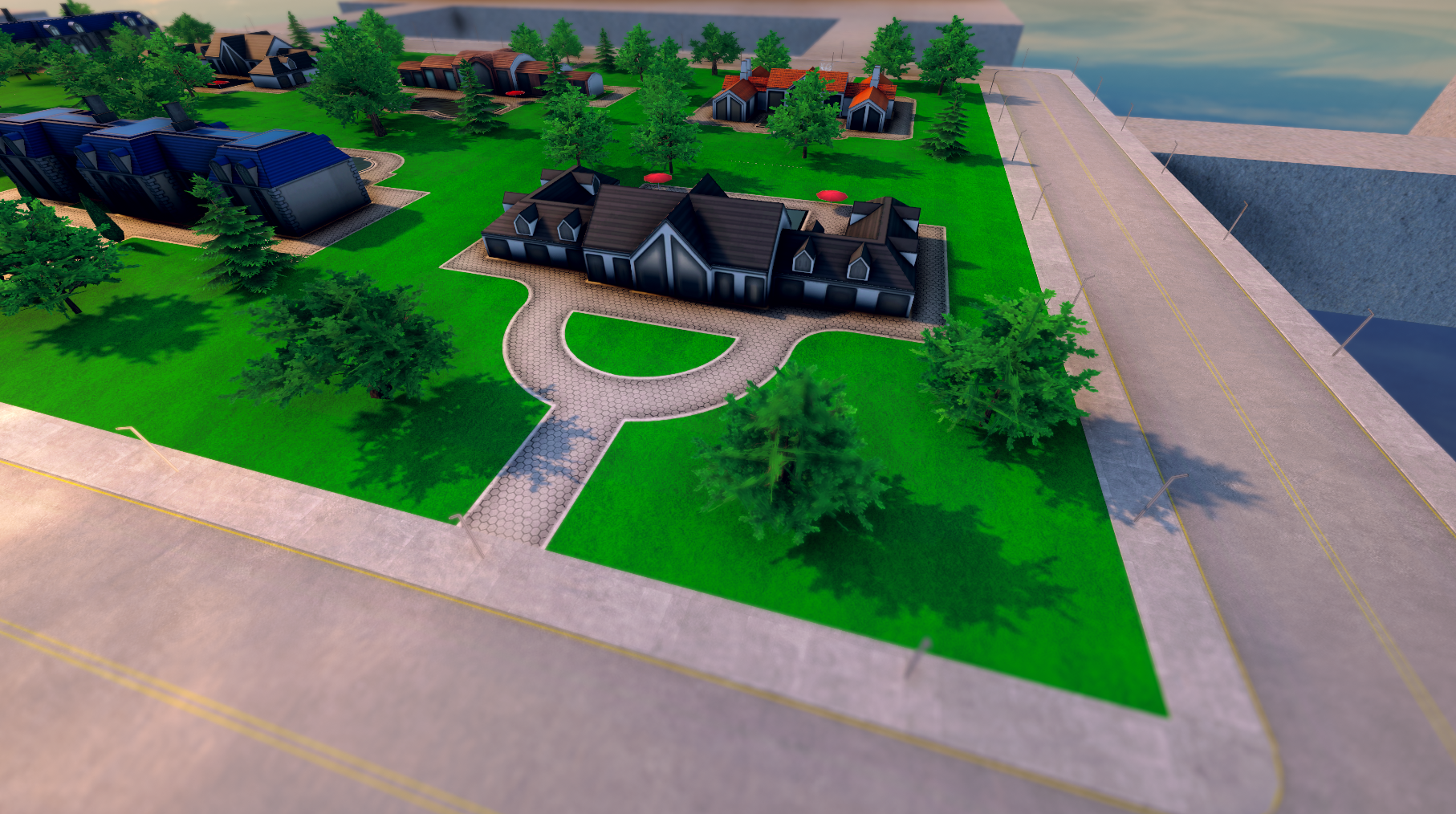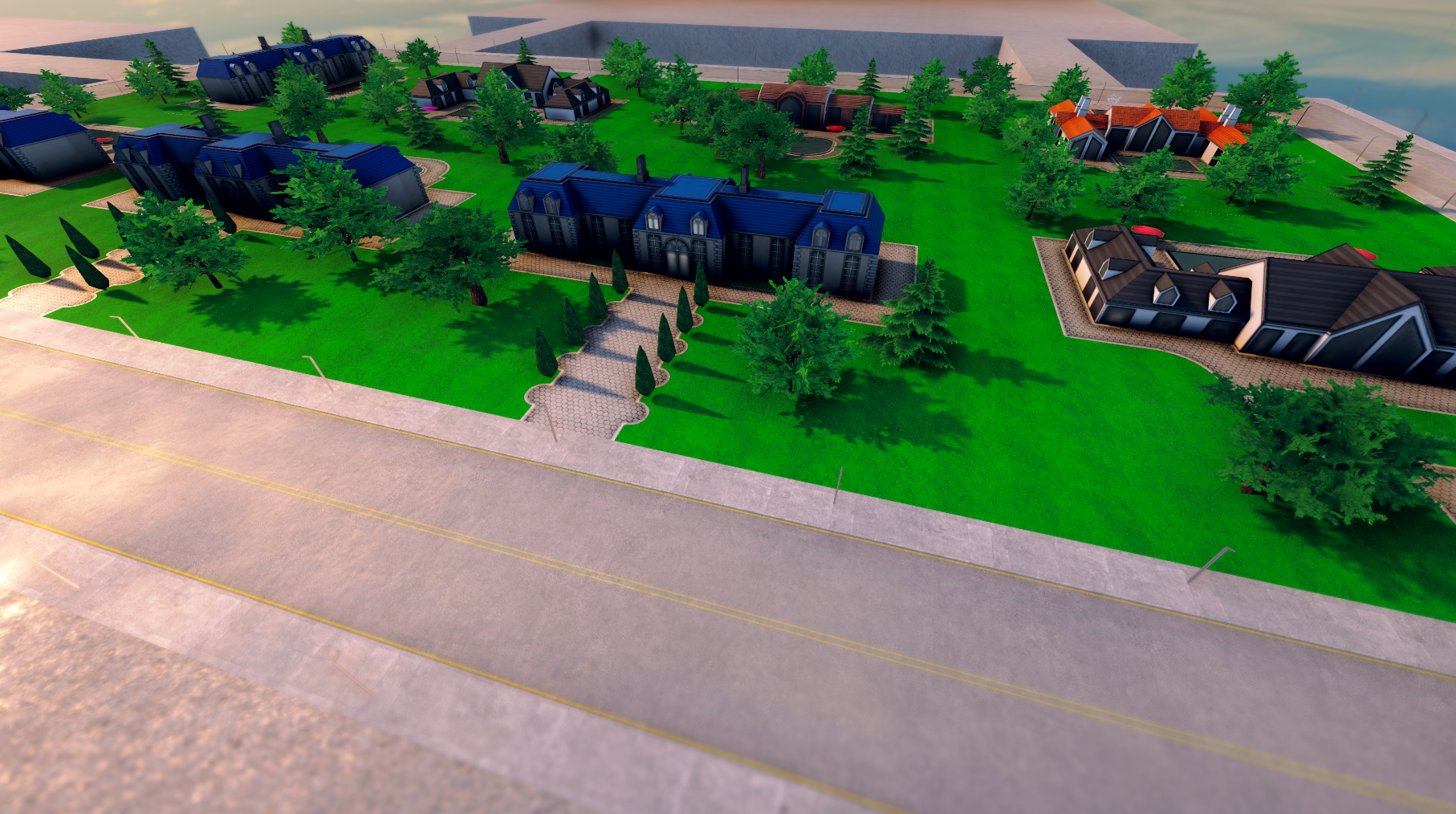 Upper class citizens living in a mansion will provide additional tax income if wealth tax is enabled - if not they pay the regular upper class tax.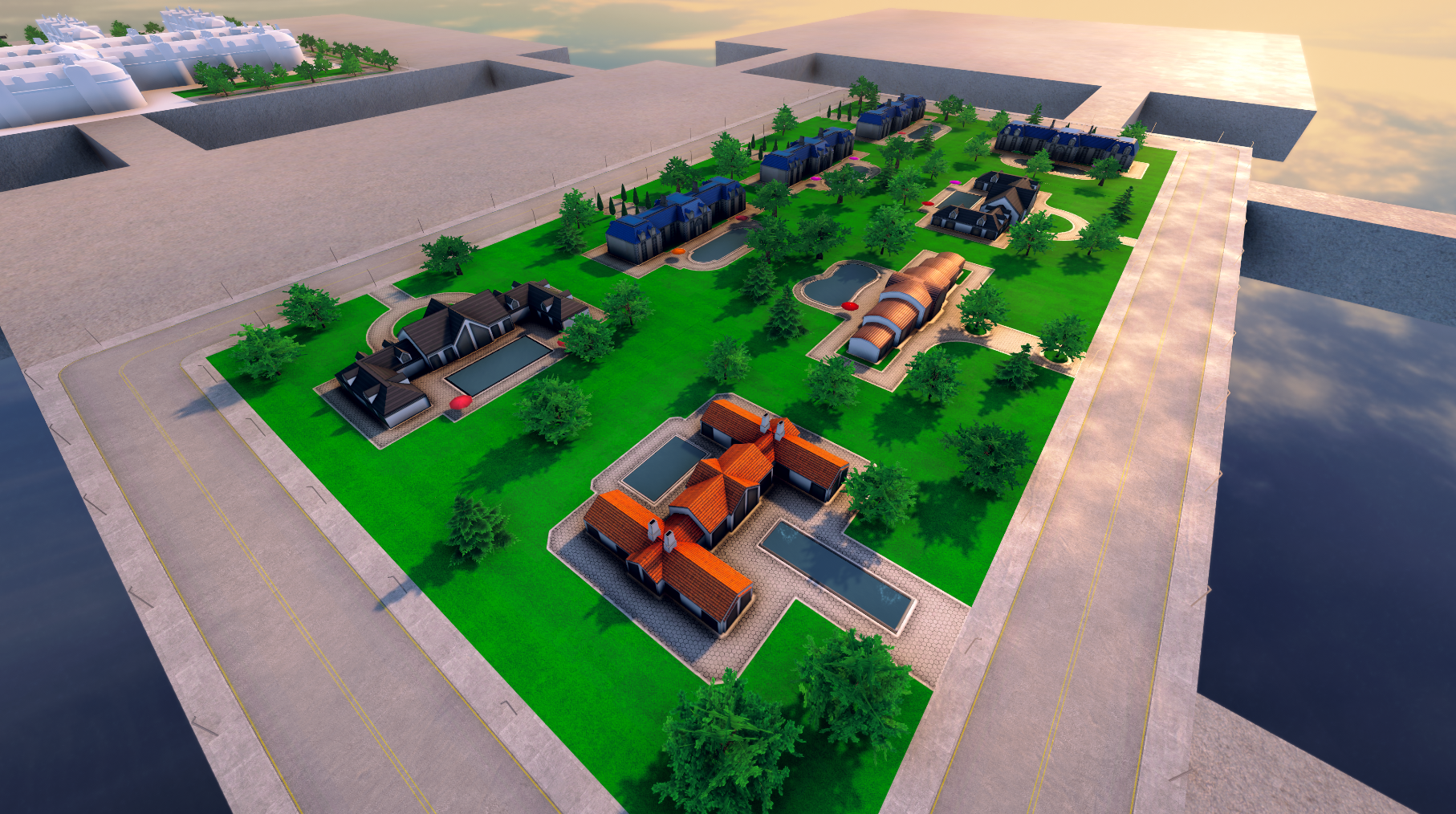 The remaining quarter type, upper class, is underway.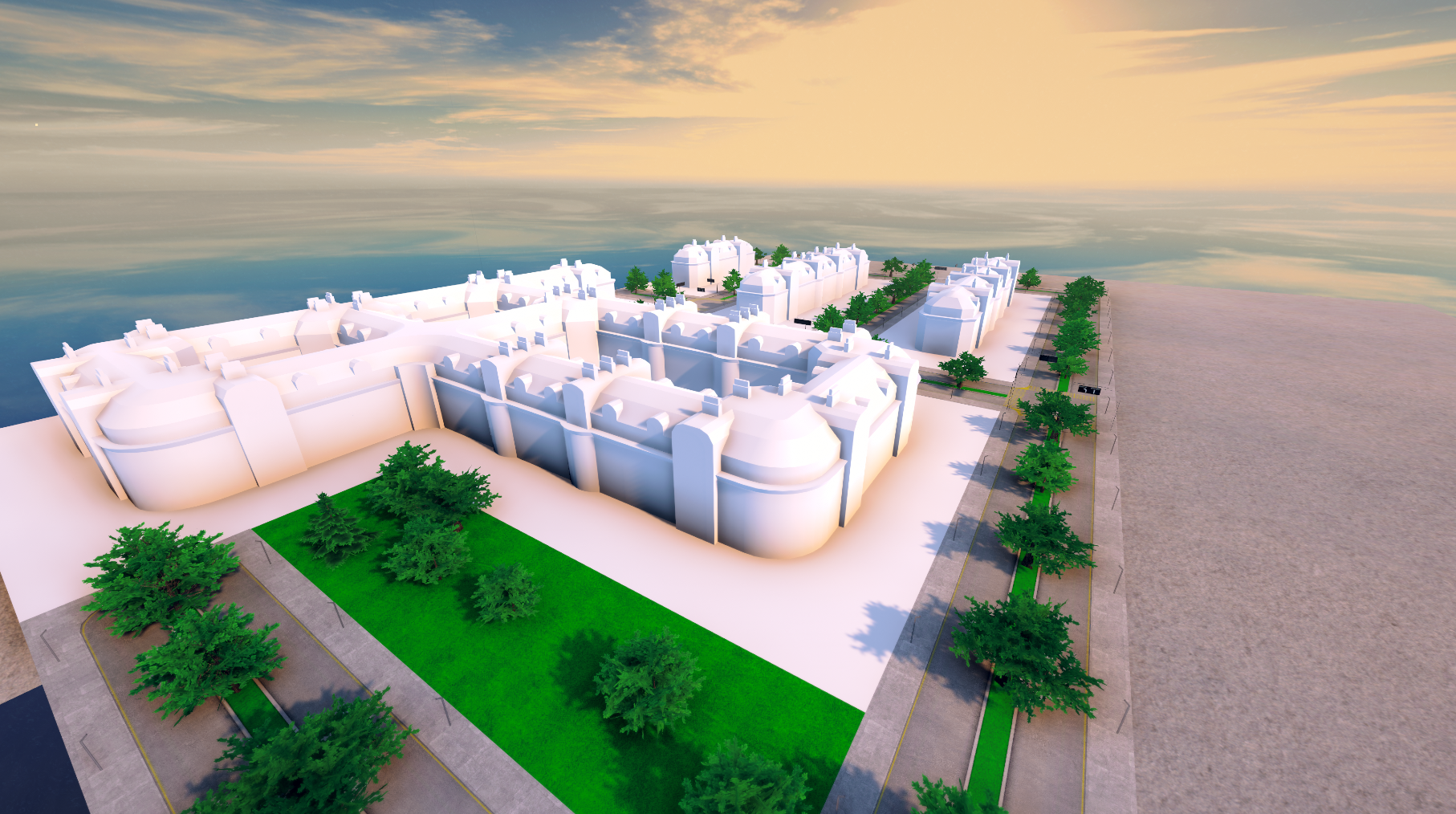 This is a sort of parisian style building that, like the lower class and middle class quarter, has 3 densities.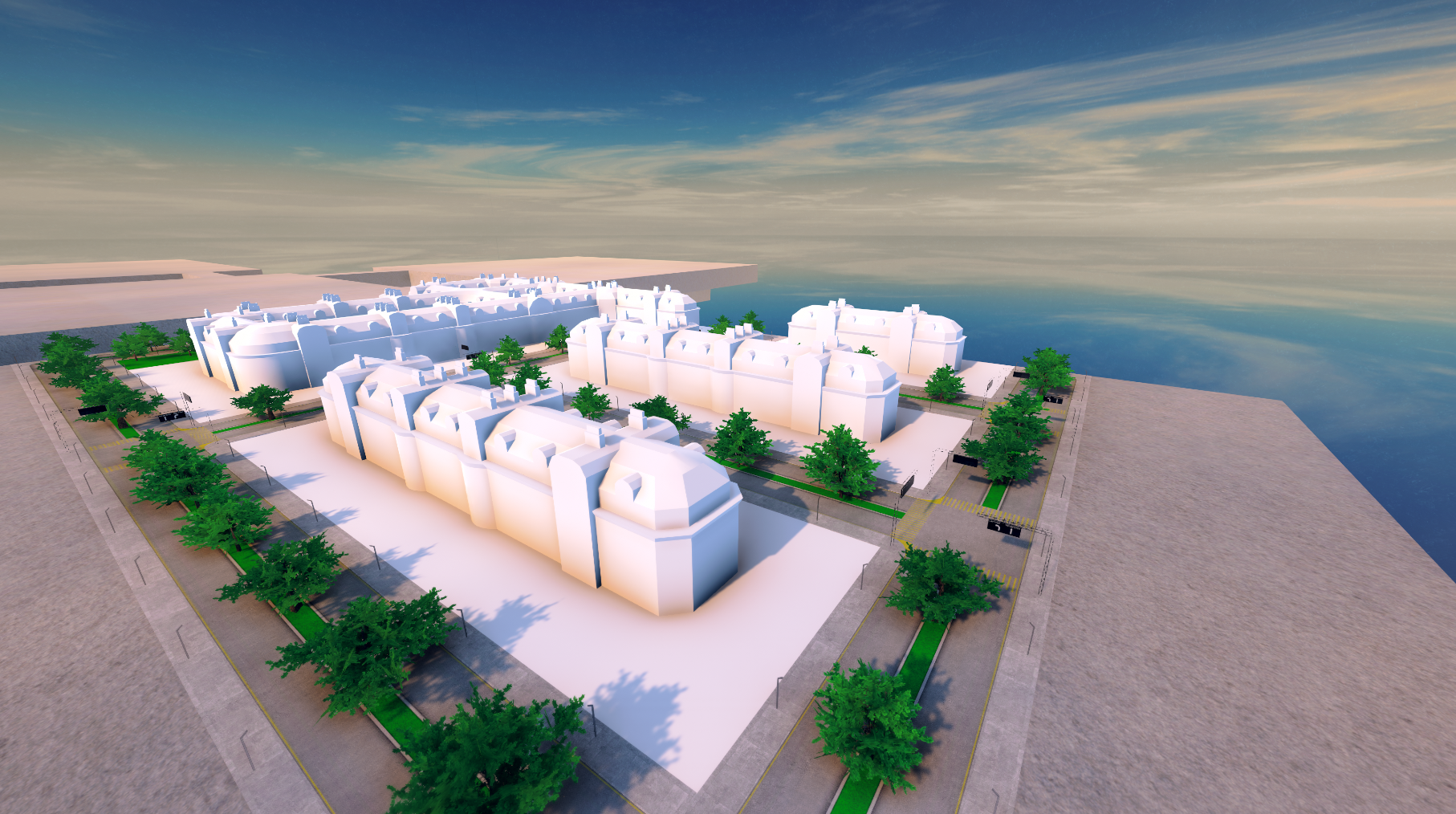 I'm hoping to get a bunch of other goodies in for the next update as my ordinary work is (almost) done for the year. :)