VERSION 2.1 HAS THE FOLLOWING ADDITIONS/CHANGES:
PLAYER SKINS NOW INCLUDED! This means all Unreal/RTNP skins are now complete!
Major optimizations to the in-game performance and load time.
The occasional hitches experienced when entering a new room are nearly gone.
Many improvements and enhancements to existing skins (see readme for detailed list).
Missing Space Marines, Nali Skeleton, ISV Robot, and more skins now included thanks to Ahaigh01!
New code that sometimes randomizes the skin of Skaarj Warriors.
Other miscellaneous bug fixes and tweaks that apply to custom made maps.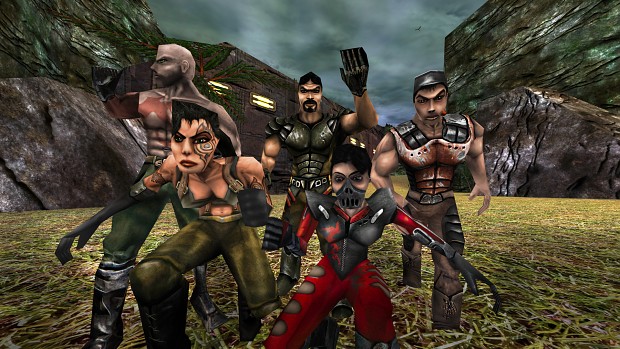 About this Release:
This release of UnrealHD is meant to coincide with the incredibly awesome 2.0 HD World Texture pack by Ahaigh01 (links to both his UT99 and Unreal versions). Ahaigh01 also contributed much to this release of UnrealHD, including "AI Upscaled" versions of the player skins in which my work was based upon. Make sure to check out his Version 2 HD World Textures release for both Unreal and UT99:
Screenshots of new content from Version 2.1 of UnrealHD: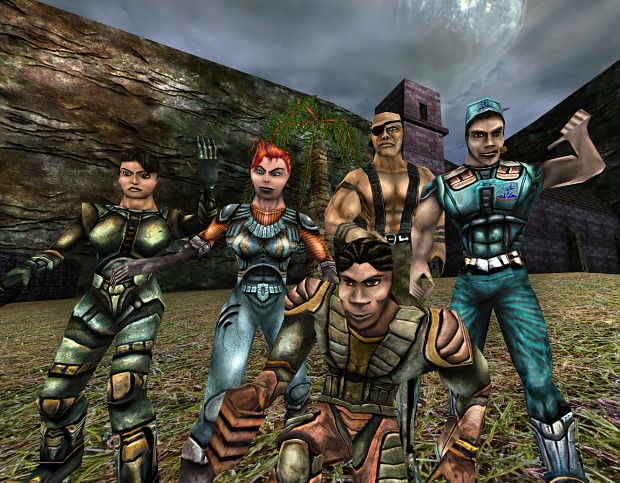 Finally, there is a new Youtube video up courtesy of 314Reactor that showcases some of the new HD Unreal content out there, including Ahaigh01's 2.0 HD texture pack and this release of UnrealHD:
Credits:
This project was conceived by, managed by, and mostly done by me (Lightning Hunter), and a majority of the skinning was by me. Ahaigh01 also helped out immensely and did quite a few skins for UnrealHD as well. There are other people listed in the readme file and project description credits, so please check it out!
DOWNLOAD:

NOTE: Please read the included text document or description on detailed installation instructions!
I don't want questions asked of me that are already answered in there.