---
Ultimate Apocalypse Mod
News - August / September
---
Updated for September!
There is actually literally nothing to talk about, as August... preeettttyyy much sums up everything about the mod so far. Necron, Inquisition, Imperial Guard, and Tau updates of new units. Plus the mod is now going at a VERY fast pace now, due to sudden free time.

First off, the UA team likes to thank relic for their extremely quick patch fix for just fixing a mod compatibility. August 6th to the 7th, a steam patch broke the mod by disabling the User Interface, and
then 24 hours later, they fixed it by rolling back a version at a relatively fast pace. More of it here:
As for the progress of July and early August, I was very happy to see done the Inquisition Daemonhunters at last, at least 80% apocalyzed. Chaos Daemons are almost completely done and almost completely ready for release with little bug fixes and polish to attend to. And finally most of the concepts for version 1.74 is almost completed. Now... even though all of that is completed, it will be harsh to see its release as of yet, as the mod currently, in alpha stages of 1.74 is hardly as pretty as we like it to be.
Beta testing reports -
Surprisingly well. We got some bugs to fix, and perhaps a lot more, but compared to version 1.73, 1.74 AS IS is more functional. Less crashes, Sisters of Battle working in fine order, the Necron AI was fixed up, Tyranids more devastating to play against, fatal AI errors fixed... etc. So at this rate, you can find 1.74's performance quite strong and durable.
Necron enjoyment? Heck yes...
Perhaps the worst race in version 1.73 currently, they were worked to the extreme, and the results were outstanding. Even our mod testing critics who looks mainly at balance and the actual playability of the Necrons enjoyed them with little to no flaws about their gameplay (even though some). We got reports from our testers that Necrons are now AT THE BEST of the Apocalypse mod. 100x better than 1.73, 10x better than 1.72 Necrons, and etc. The team likes them, most if not all due to the nitpicky and all that, but Necrons are a definite play through upon 1.74 guaranteed. This also goes out to all of you Necron fan lovers! Crushed to see Necrons ruined in 1.73 due to work in progress concepts. Most of the audience I hope will be fond of them, at the best potential yet.
New content!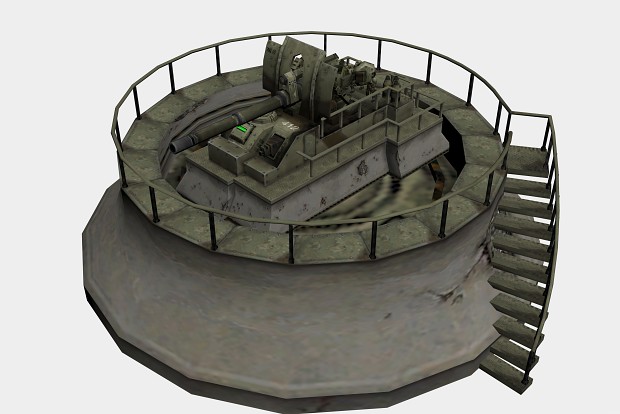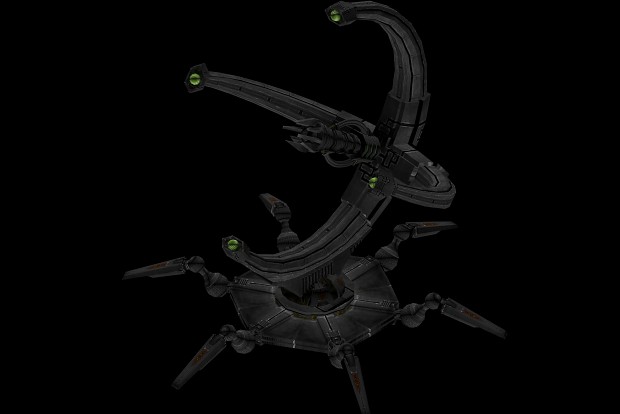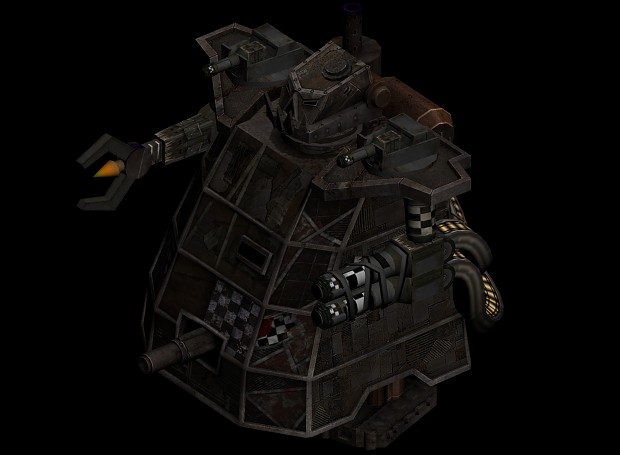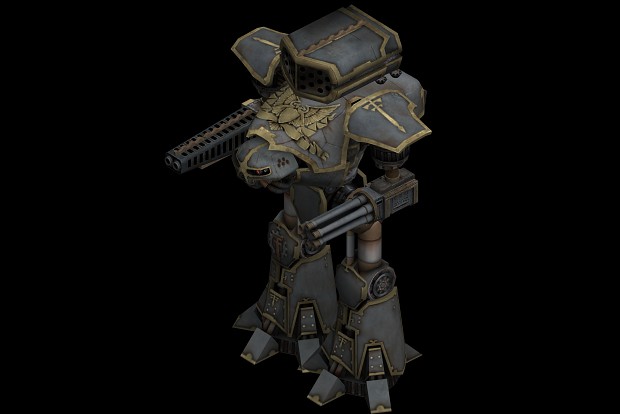 Unfortunately though in terms of the new content and polish, we strive to get that done asap, but as is, the mod is aesthetically unfinished due to work in progress models not FULLY ingame, but indeed ingame. Perhaps 40% of the new content is ready to be released and we cannot afford a non polished feel of the 1.74 release. Icons and new voice overs are also required to get the finalized feel ingame and on this part alone, we are slightly behind on the release, but overall not bad. In terms of:
- Polish - Far from ready.
- Coding - Decent.
- Scenarios/maps - Almost ready.
- Winconditions - Far from ready.
- Balance - Decent.
- AI - Decent.
- Testing - Decent.
- Inquisition - Far from ready.
- Daemons - Almost ready.
- Necrons - Almost ready.
- Sisters - Almost ready.
- Tau - Almost ready.
- Space Marines - Far from ready.
- Chaos - Far from ready.
- Tyranids - Decent
- Orks - Completely ready
- Imperial Guard - Almost ready
- Eldar - Almost ready
- Dark Eldar - Completely ready.
- Overall feel - Decent
So we want to make this the best release of all time (yet again). We hope to not screw it up with all the bugs from version 1.73, and we are in a steady pace. Keep in mind, though, it is summer vacation here and we may take a break from time to time, so constant 24 hours work won't happen often, but we like to get this version done ASAP. :)
Toodles.
---
Ultimate Apocalypse Trailer:
---
Ultimate Apocalypse Downloads:
Download the latest version, 1.73!

Mirrors:
If downloading from Mega, make sure you either use a Chromium-based browser (Chromium, Opera, Google Chrome) or install the Mega browser extension for Firefox, otherwise the file won't be saved correctly as it is a bit over 100MB. Official explanation here.
Get the latest patch! (Very Recommended!)

Download the recommended map pack!