I have seen a number of concerned comments and emails in recent months with regards to The Core's status. Let me just say, for the record, this project will never be cancelled. One way or another, come Hell or high water, The Core will be released.
I know what it is like waiting for news on a project. I am after all, an avid mod player myself. I often check profile pages for mods that have gone months or even years without an update, and will continue to do so until they are released or confirmed cancelled. So trust me, I understand the frustration.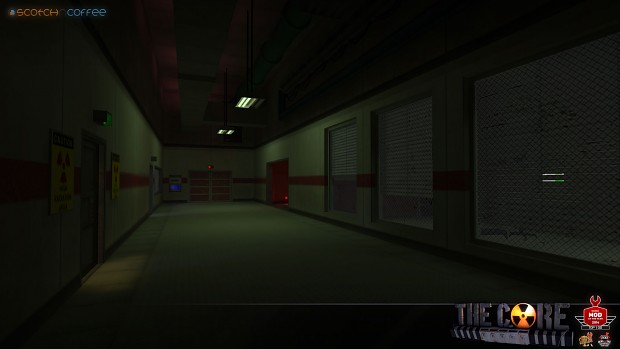 Having said that, I also understand that mod developers are often doing so as a hobby and have a lot of other responsibilities that take priority. Sadly, this has been the case with SnC and The Core for the past 12 to 18 months.
You may or may not know that the mod is primarily developed by two people, myself and Archie. We get development support from another team member who chips in when we need him too, but the mapping, texture work, writing, scripting, sound design and everything else you can think of? That's two guys.
Last year, Archie, who works in broadcasting and editing, accepted a job that saw him uproot from his home city and move to London. While he still has access to the mod through our online repository, he is incredibly passionate about his work, often working well into the early hours of the morning. This leaves little time to work on the mod without burning himself out.
I'm still where I was the last time I posted an update, but with a new addition to the family. I work for eight hours a day, travel for two hours and when I get home I take over looking after our newborn and three year old. As you can imagine, it's not often I get to sit down at my desk and just work on the mod uninterrupted these days. At the weekends, I get a bit more time, but it's not always easy to fire up the editor and start working.
Throughout 2016 and some of 2017 I tried to get the mod finished, to the point that it started to feel like a second job and I began to loathe it. I had said on multiple occasions to Archie and a few friends, "I will not work on The Core in 2017/18. It is coming out this year!" I would get stressed at work, come home, and continue to stress about the mod. I would work well into the night in what would quickly become a viscous and unhealthy cycle. I got sick a lot and as such was at risk of losing pay from work which would stress me out even more. Not a good situation.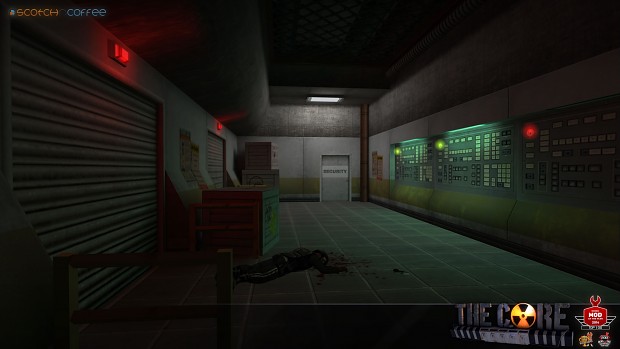 So what does this mean for the future of The Core? Well, as I said, it's still coming and will definitely release, but it's just taken a little longer than I expected. However, we are definitely in the final stretch. There are only two or three maps to be finished before you can run through the game entirely. These will then need to be polished, detailed and have their plot elements added and scripted. This is why the media releases have essentially stopped. However, you deserve better, so I will promise now that I will make an effort to keep anyone still watching up to date.
Thank you again for your messages, your support and above all else, your patience.
<3
Urby