Hey everyone! Hope you had a wonderful weekend :)
It's time for this week's status update! Here's the breakdown:
---
Previous Week:
After four attempts, we finally modelled a spiral tree that we're happy with. We also modelled a museum room cross-section for the main menu, although that hasn't been textured yet. Take a look: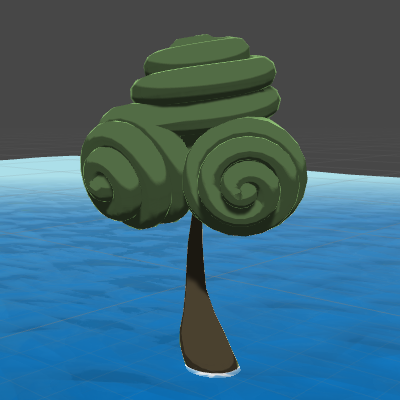 We also went over the overworld layout and finally decided on how to handle overworld puzzles.
Development-wise, we finally finished the new puzzle board tiling system! Check it out: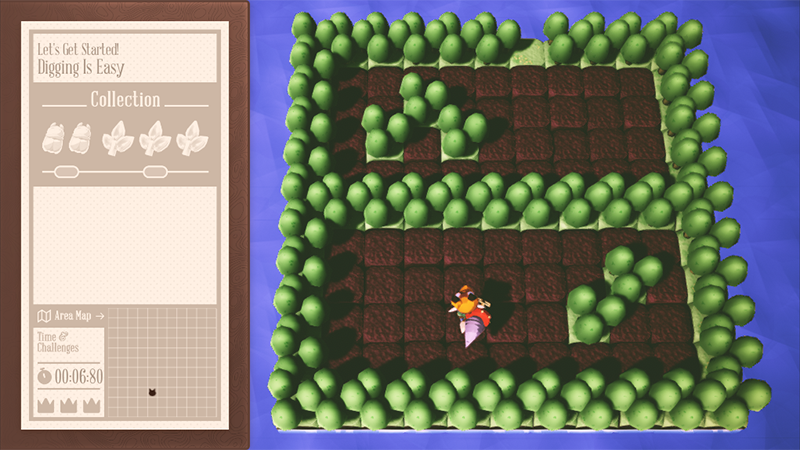 We're temporarily using the tiling system to generate the overworld while the real overworld is still being modelled. We also updated the main shaders to work with the new curvature system! As you can see, the overworld is more like a spherical surface now than the Animal Crossing-like horizontal log.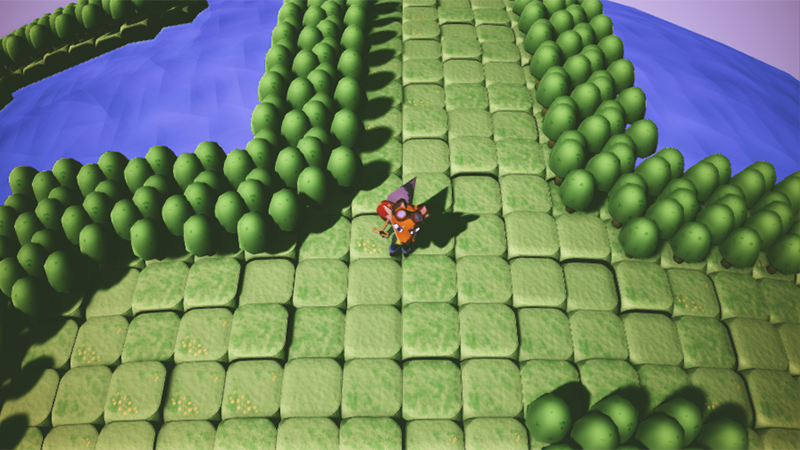 This Week:
Throughout this week, we plan to finish implementing the new camera dolly track to work with the museum room in the main menu, fix some new bugs that have come up due to the implementation of the new tile system, and start building the basic systems required for the overworld puzzles!
Graphics-wise: We plan on properly plan and build the overworld layout, actually create the overworld landmass and a few of the decorative props, and model a game pawn to represent the museum in the overworld.
---
Let us know what you think of the progress! We'd love to hear any feedback you have :)
Note that you can support this game's development on Patreon!