The fog is thick on a random morning more than 2 years after the first infections. Early spring brings rains to the midwest, setting a depressing mood to an already dead battlefield. This is where our update lies, outside a small town in the U.S. midwest, more than 100 miles from any major city.
Protectors of the Homeland adds the United States Army and Army National Guard to the arsenal of the survivors. By supporting survivors with transportation, weapons, and other abilities, this doctrine is the most powerful. However, it is also the most expensive doctrine.
Previously we highlighted the abilities made available by this doctrine. However, some of these have changed.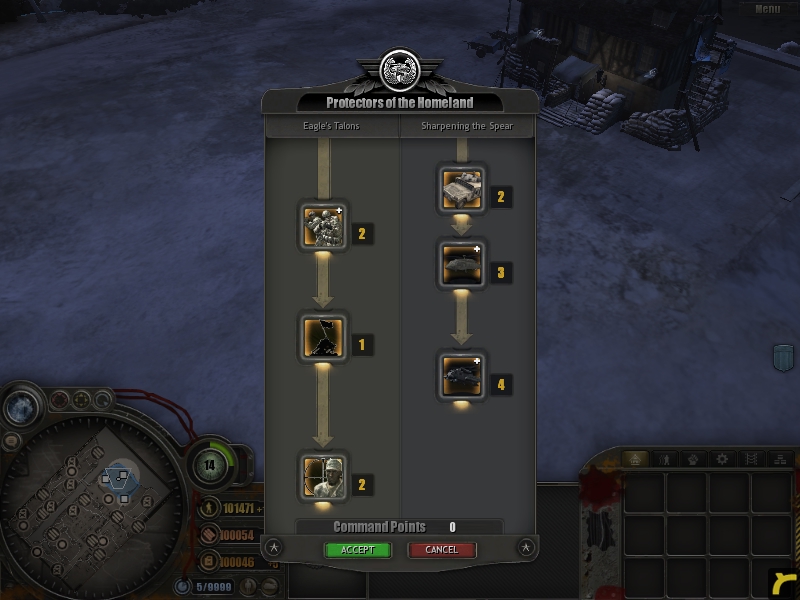 Left Side: Eagle's Talons
1) Guardsmen: 400 MP - Call in a 4 man fireteam of National Guard infantry. Limit 2 on the field at a time.
2) Old Glory - Enables the ability "Old Glory," which provides army units a morale boost for 30 seconds.
3) Marksmen Team: 450 MP - Call in a 2 man marksmen team. Limit 1 on the field at a time.
Right Side: Sharpening the Spear
1) Mechanized Infantry: 450 MP - Call in an M1151 HMMWV loaded with a mechanized infantry team, which recieves bonuses when near the humvee. Limit 2 on the field at a time.
2) Rapid Insertion - All infantry squads are deployed via UH60 Blackhawk.
3) Assault Force: 600 MP - A CH53 Super Stallion will deploy a HMMWV with a 50 cal on top and 2 fireteams.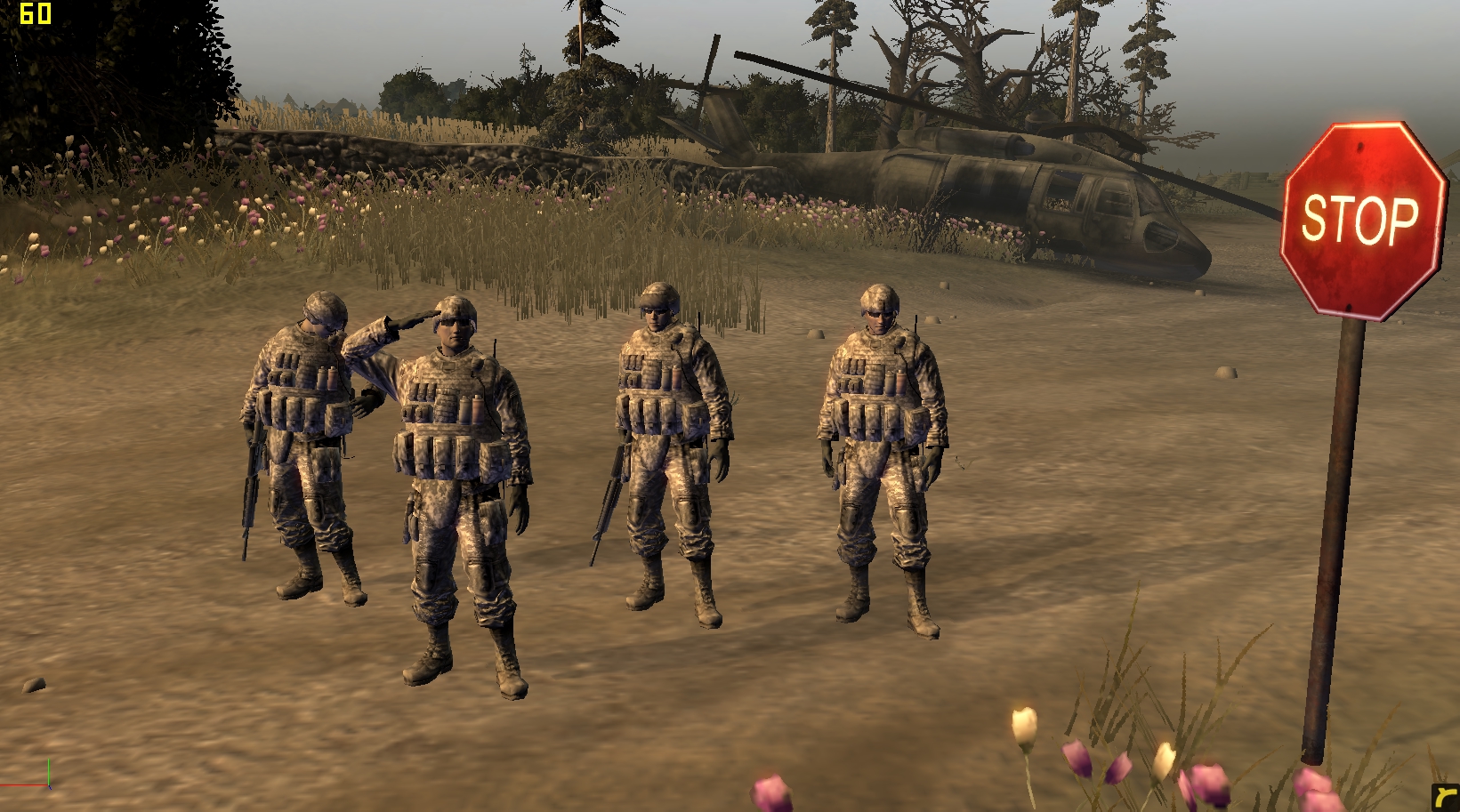 Infantry Team- 4 men armed with M16A4s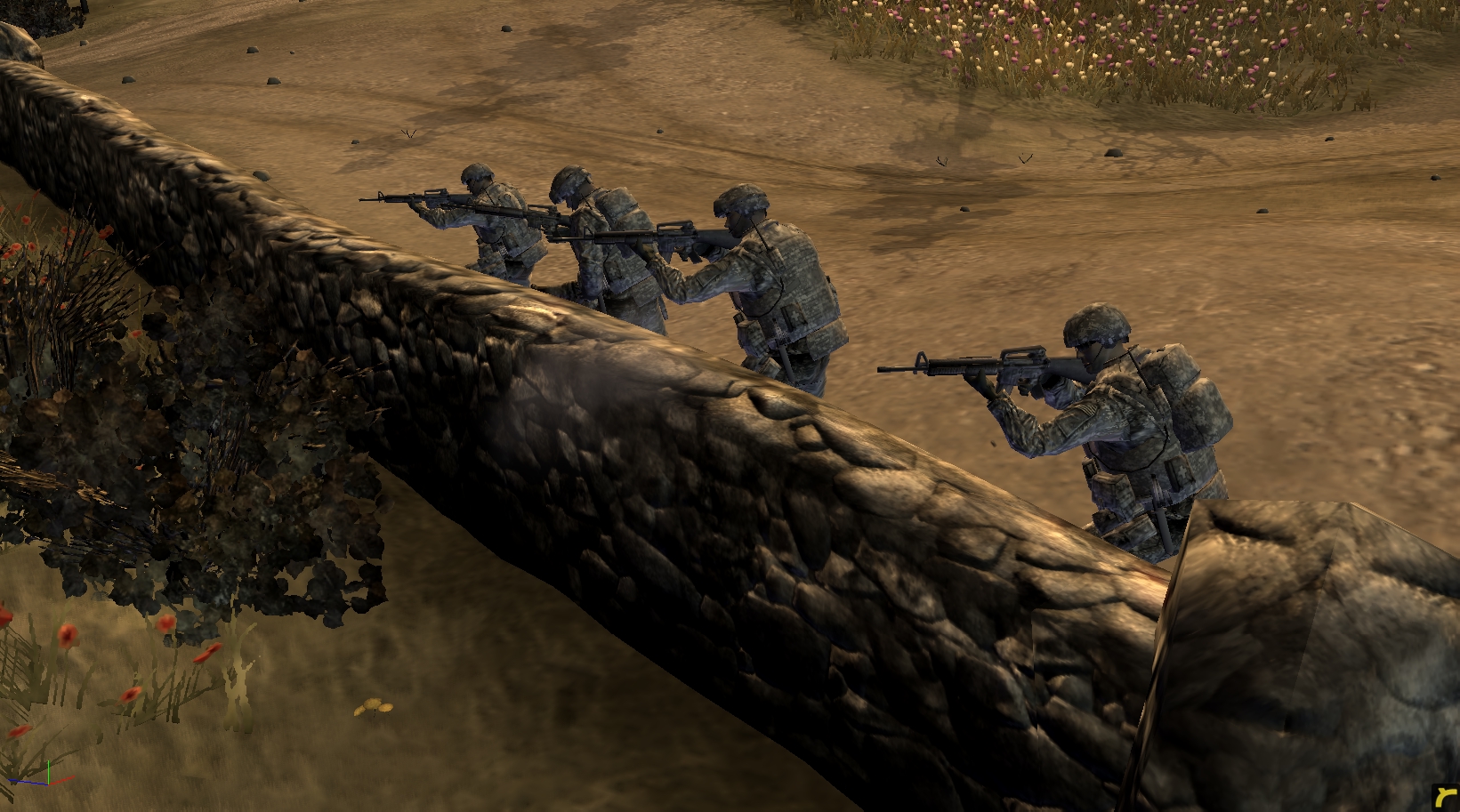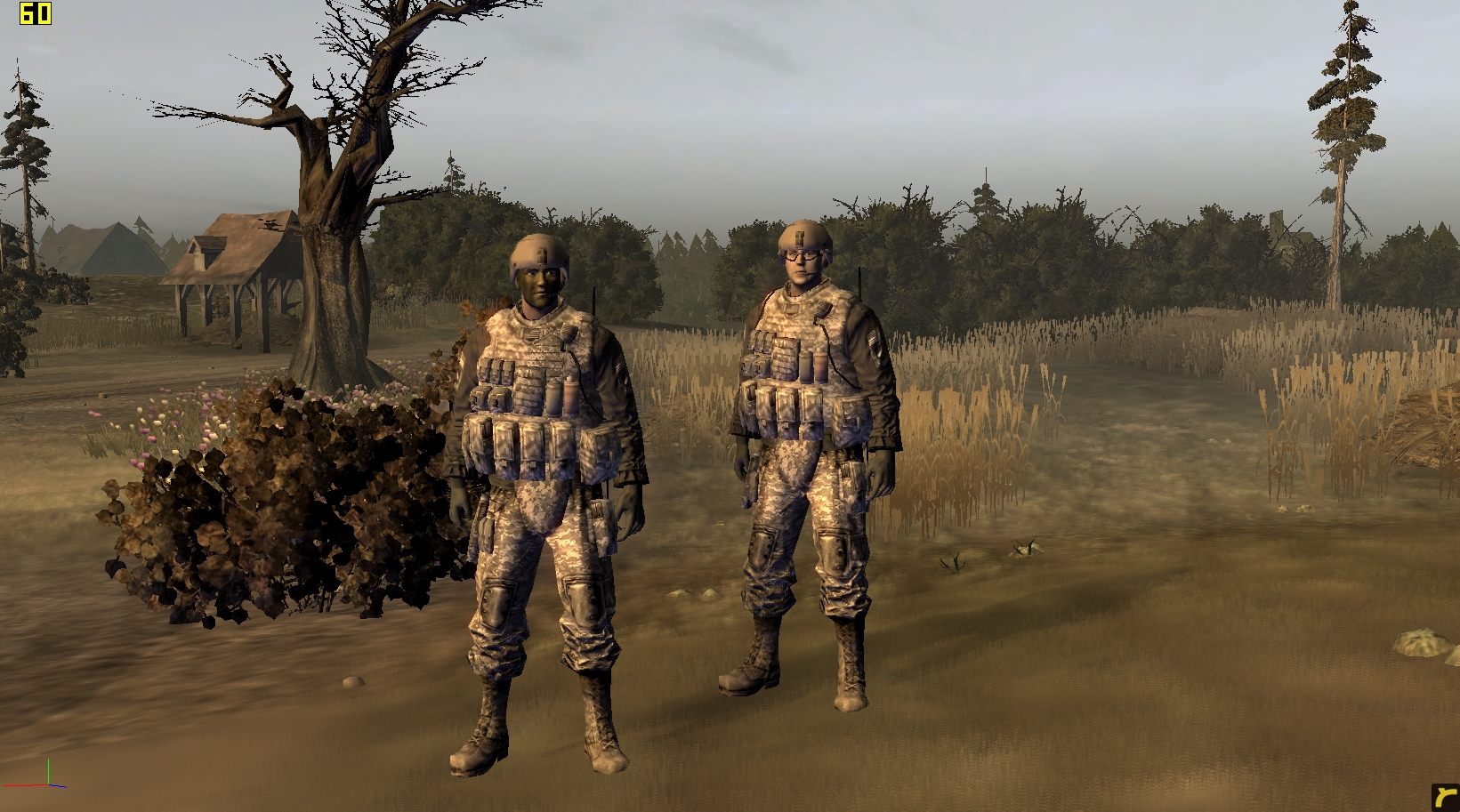 Marksmen Team - 2 men armed with M82 Barret and MP5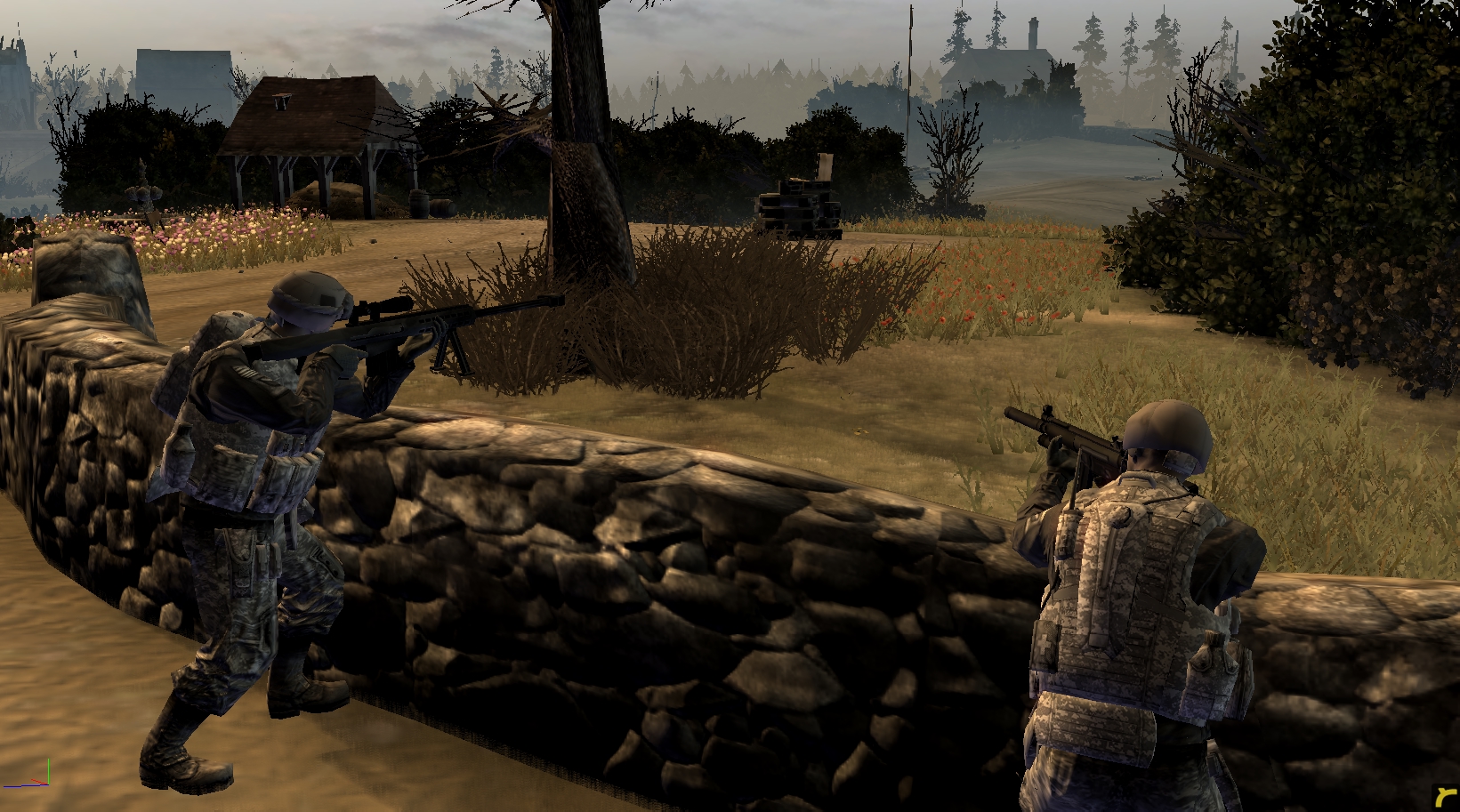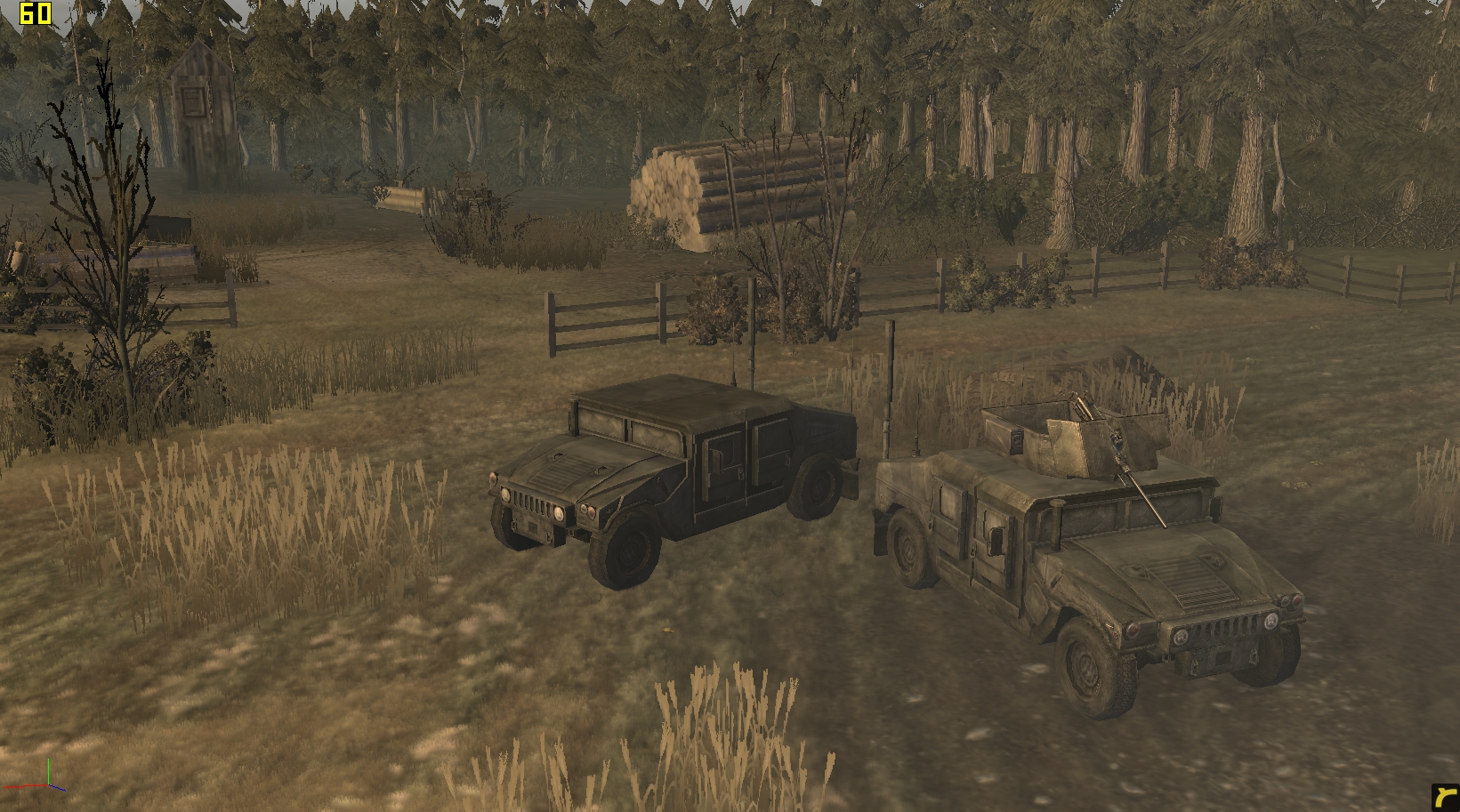 Both M1151 HMMWVs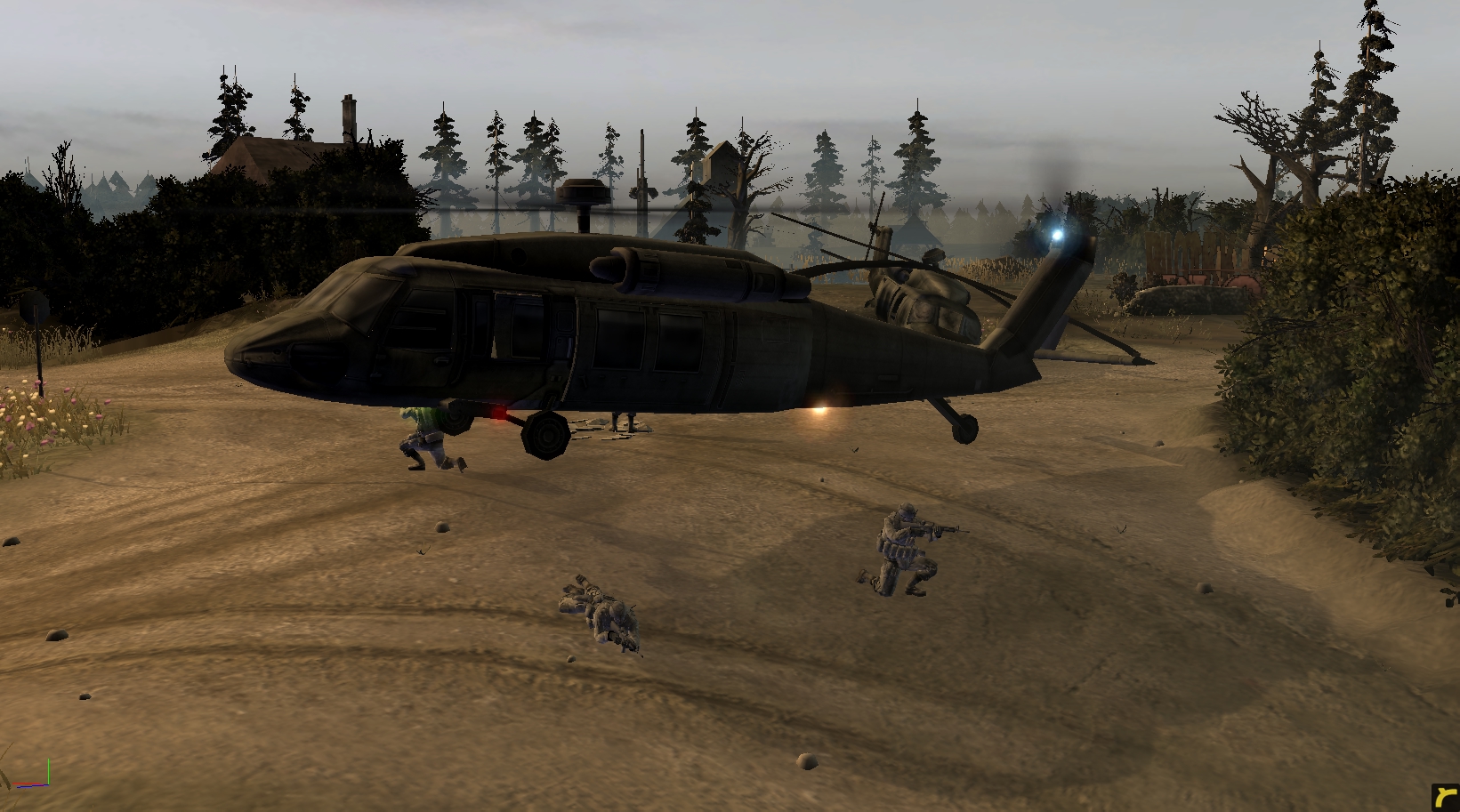 Air Assault Infantry, unlocked with the Rapid Insertion upgrade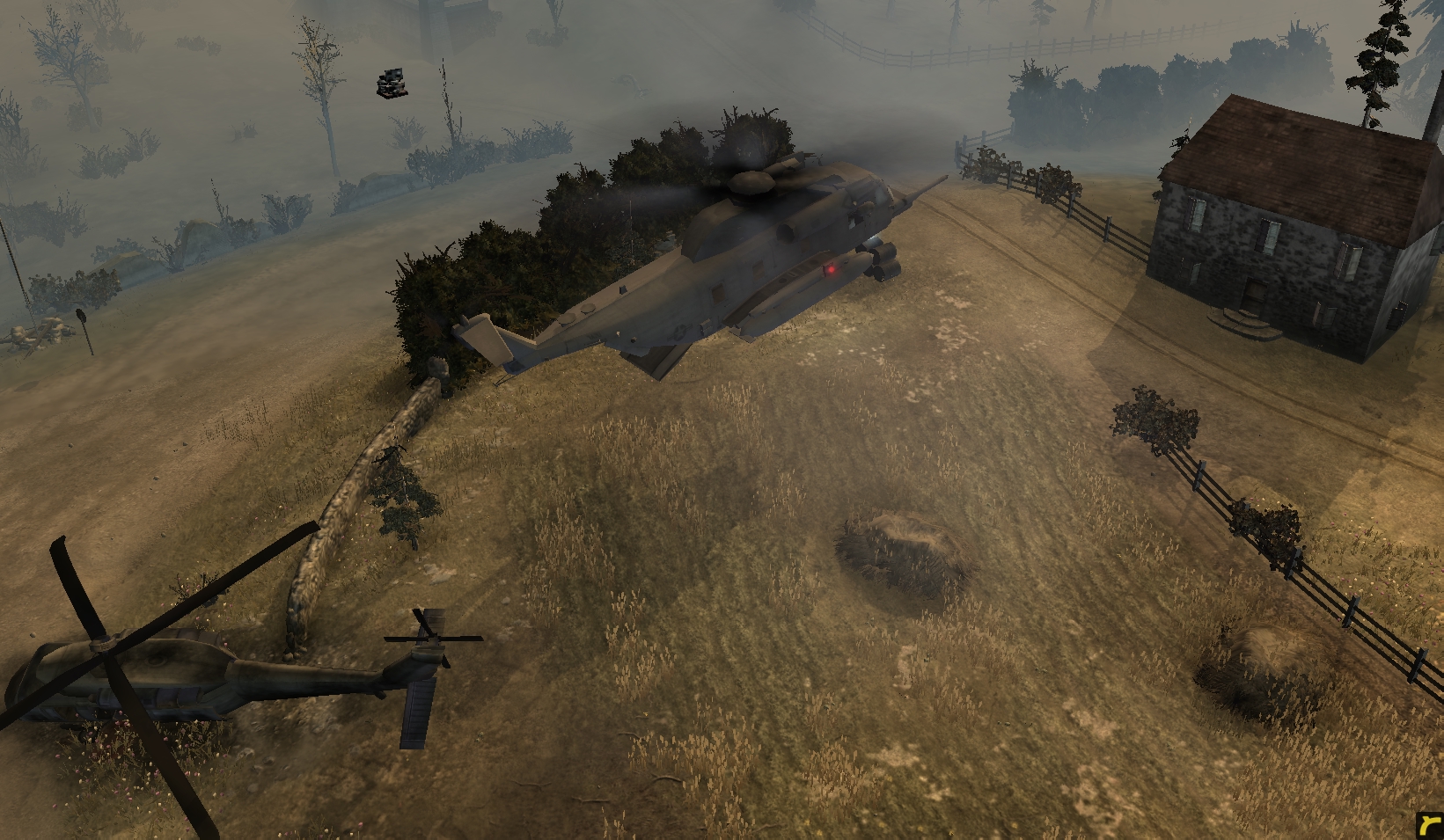 CH53 before deploying its cargo
We hope this update has been worth the wait, and we can't wait to show you future updates.
- The ZM team