New map Jacaré is already online! Above a full Mission gameplay even with a storm!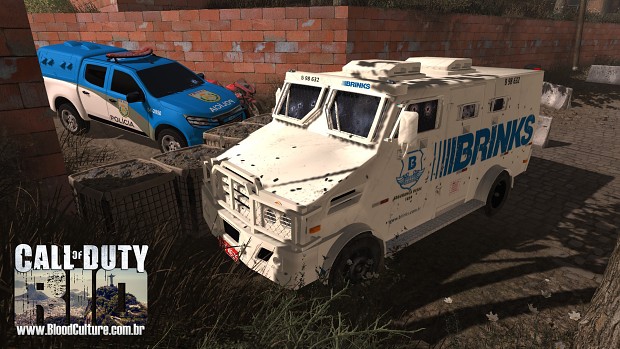 Armored Cars are ready for new Gametypes arriving very soon!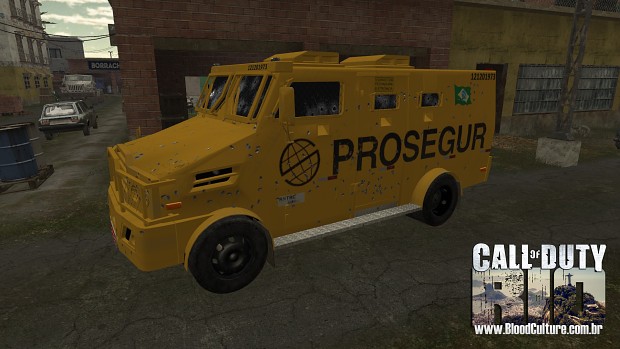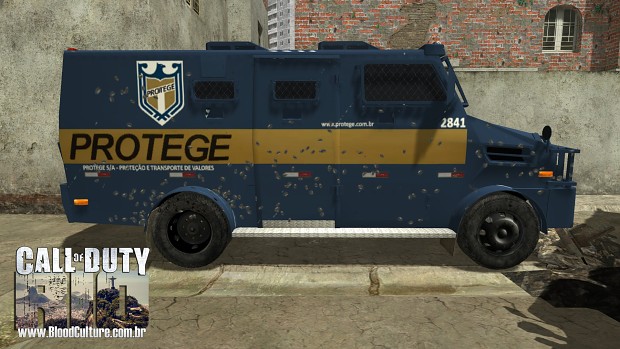 Many new maps are coming, several remakes re-imagined in Rio and brand new maps too.
Call of Duty Rio is in TOP 100 of MOTY 2021!
Thank you very much for your vote! Muito Obrigado pelo seu voto!
We are the only Call of Duty mod in the TOP 100! Now we will dream for a higher position this year!
Please VOTE for Call of Duty Rio selecting Call of Duty 4 Modern Warfare then Call of Duty Rio!
Valeu galera pela moral na votação! Agora estamos na FINAL e precisamos novamente do seu voto!
Depois de logado, clique no link acima escolha Call of Duty 4 Modern Warfare e depois clique em VOTE em cima do Call of Duty Rio. Somos o único mod de Call of Duty no TOP 100.
OBRIGADO