K-J Christmas Game Contest Part 3 of 4
~ Here you have the opportunity to win the package Total War Grand Master Collection ~
The competition starts 18 December and last day on 22 December

Some info about the Total War Grand Master Collection package: Is a full war game where you can play in the hold world, with this edition you can play from all the ages from the start and all the way to the 1800ts hundred. So take command of your army and expand your reign in all over the world.
How the world will be is all up to you or you can also play mods where you can find a lot of here on ModDB for all the Total War games. I myself play alot of Lotr when it comes to Lord of the Ring's total war. This is also the third time I release such a competition and this is the last time you have the opportunity to win this big package of Total War here at the K-J contest.

---
Game Competition (Total War Grand Master Collection)
~ Answer the following questions to win ~
Question 01: Of all the war that have been since the start of the age of time and all the way to now. What age period have been your favorite that you have read/watched/played about?

Question 02: If you could have traveled back in a time period, where would you have gone and why.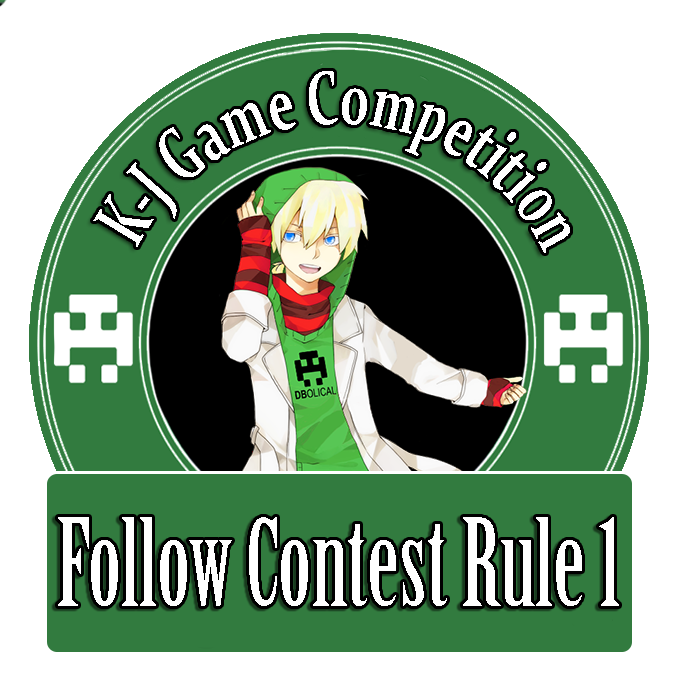 This competition is under the Rule nr. 01 - (Game Competition Info)
One lucky winners have the opportunity to win this package.
This competition will expire 22.12.2017 - (The competition is now closed)
Those who win will be contacted by those who Sponsor this competition.
The game will be handed on PC through Steam.
To aid delivery through Steam friend one of the Sponsors.
To see Sponsor list refer to main blog here.
Sponsor of this competition is: Kark-Jocke
~ I wish you all good luck and may the best win ~