88 FLAK is arguably one of the most impressive Freelancer mods out here to date. It combines extremely fast, explosive gameplay with highly developed AI and incredible special FX. This mod has truly rocked the Freelancer community for what its proven it can do with the Freelancer Engine.
Shattered Worlds :: War-Torn!
SW:WT is something different in the world of MP Freelancer. A truly unique and original in concept, they have brought together modders from over 6 different communities to create what is one of the most polished Freelancer mods to date!

Easily one of the most recognizable mods of Freelancer, Discovery have done some spectacular things in to the Freelancer engine and the communities commitment to roleplay. Their new mod release pushes the boundaries of Freelancer, adding an incredible wealth of systems and ships into the game for even more roleplay opportunities.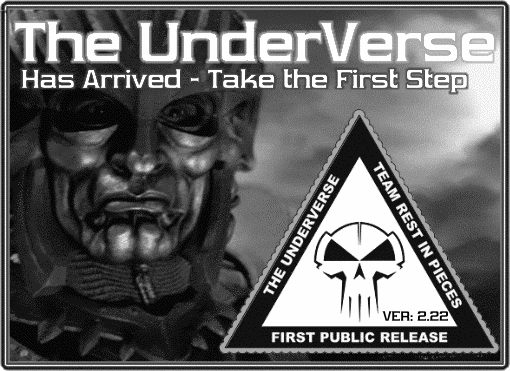 Based on the Chronicles of Riddick trilogy, this mod takes you slightly into the future from the end of the third movie. It combines many new enhancements in the Freelancer engine including a completely redesigned non-player character speech system. For those of you that are looking for something a bit different in the Sci-Fi world, this mod will certainly impress.

This mod features a whole new galaxy based on the Galactica story with new systems, new factions, new ships, new weapons and new commodities. You choose to become a colony or cylon fighter in your viper or cylon raider, alternatively be a tactical pilot on board of the raptor or the heavy raider, and ultimately command your own battleship, a mighty battlestar or a dreadful basestar.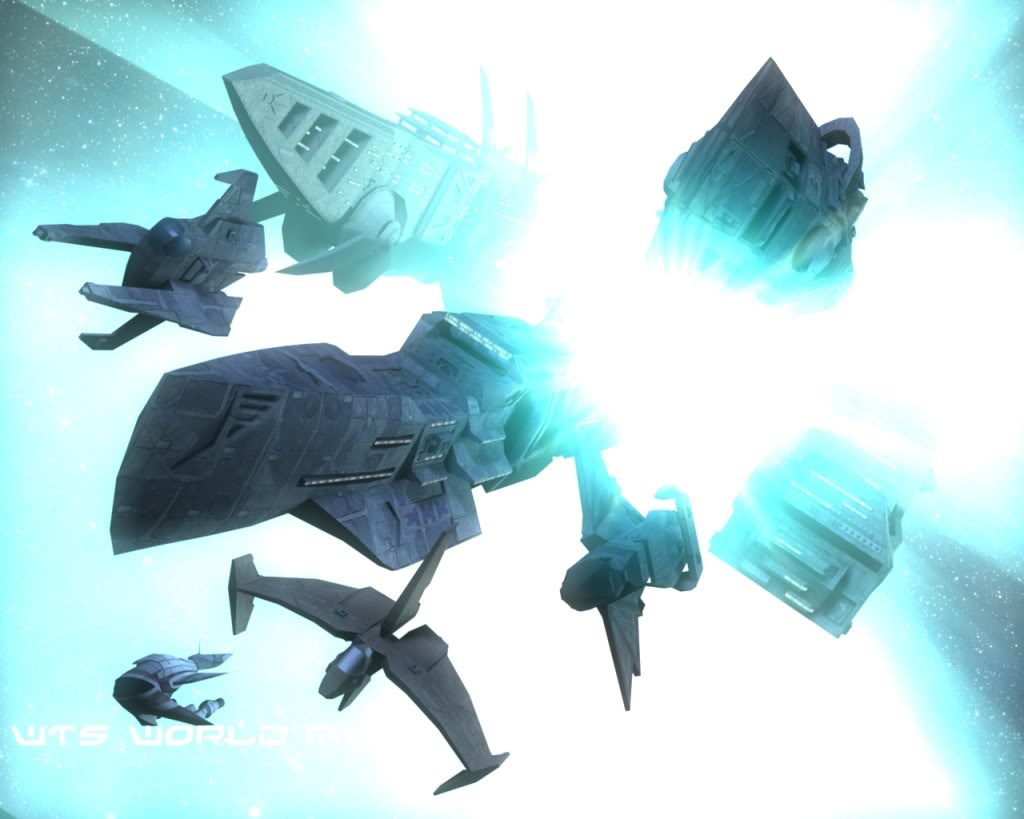 WTS World mod is a multiplayer modification for Freelancer Freelancer isn't only a outstanding 3D space combat game but it also features missions to earn bounty or robbing traders as a pirate, trading, mining, and exploring.

Crossfire is one of the most complex mod for Freelancer by combining a very advanced graphic and sound settings to ensnare the player into the game's universe. You will able to explore over 100 additional systems with more than 200 dockable stations and planets.
Freeworlds: Tides of War is a Star Wars total conversion for Freelancer. This recent development has started a new mod and merged the best components of Freeworlds and Tides of War together. This team hopes this will produce stellar space battles that would enthrall even those not familiar with the Star Wars Galaxy.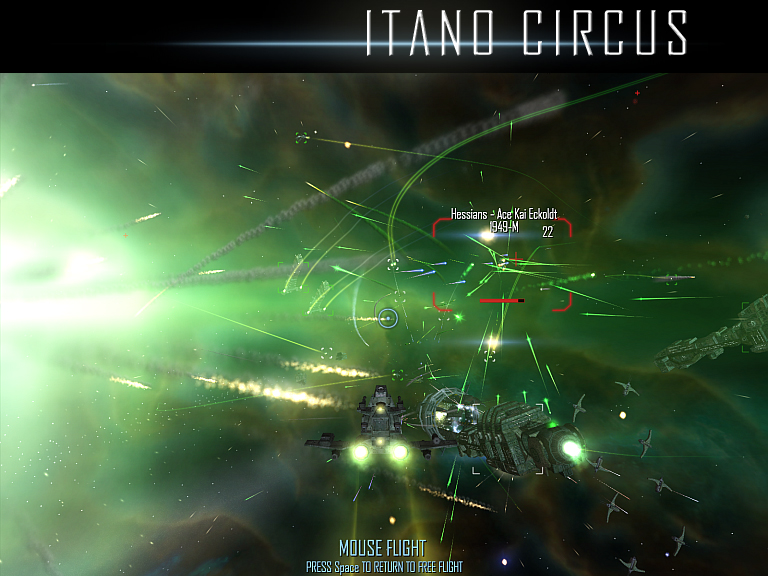 Itano Circus is a fast paced amalgation of Freespace, Ace Combat, and Macross. From Freespace the mod takes the general gun layout and the way the guns behave in general. From Ace Combat the mod takes the excellent missile-based gameplay, as well as numerous Ace Combat inspired special effects improvements.
---
That was just a small glimpse of what Freelancer in 2009 has to offer players. We still have a very strong community base, with sites like the The Starport providing a place for modders to collaborate and Reactor Forge providing support for players.
For those interested in more mods for this fabulous oldie game, I encourage you to click this link: Freelancer Mods. To see other mods like Nightstalker Universe, The Void and Monkey Universe.
---
Sushi