Hi.
So basically I wanted to delete this after a few hours but because of the epic comments I won't. Thanks again guys. Best fanbase ever.
Things are not so bleak, truth is I just pushed myself too hard again and I need to rest for a few days.
All good. We'll keep going. The original article is below the artwork.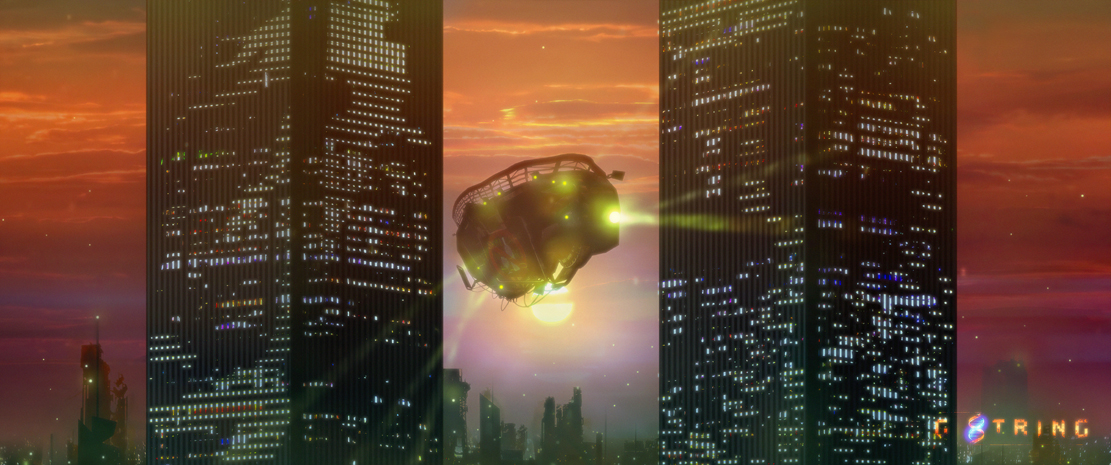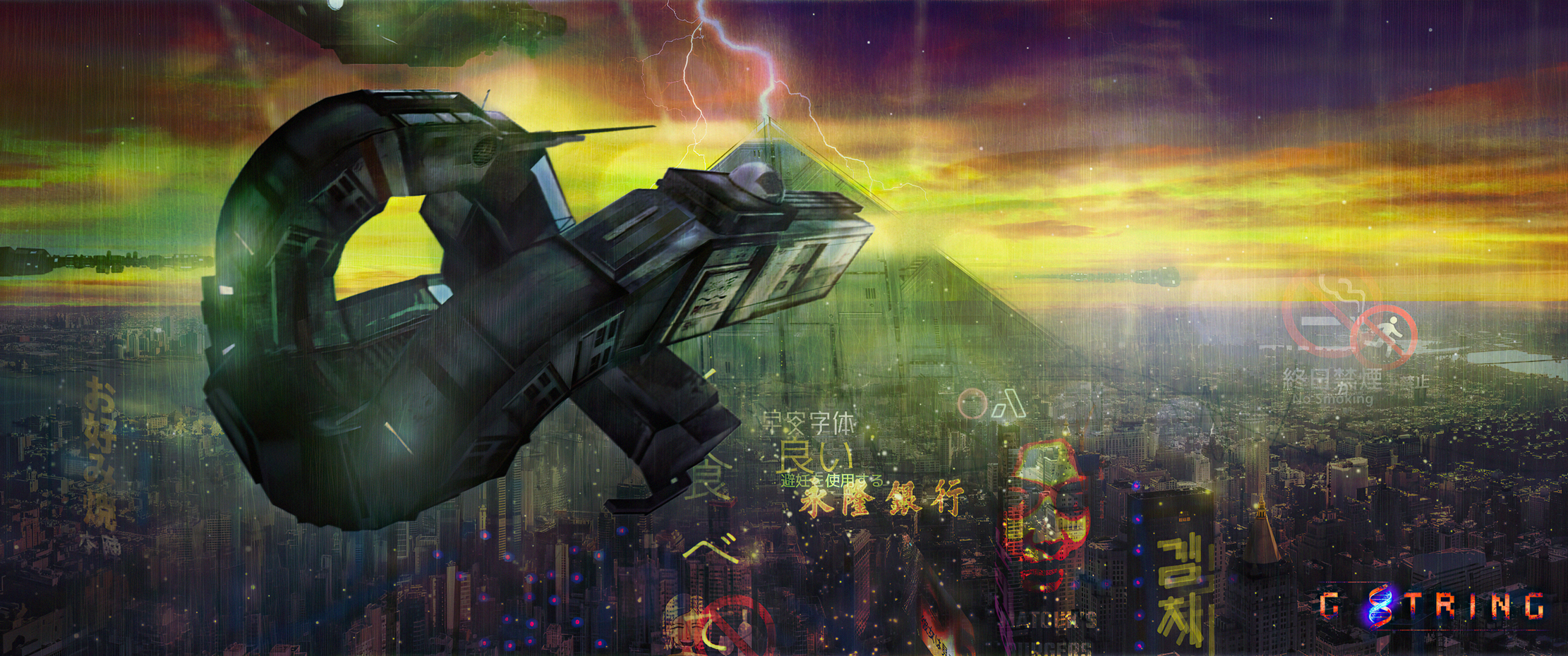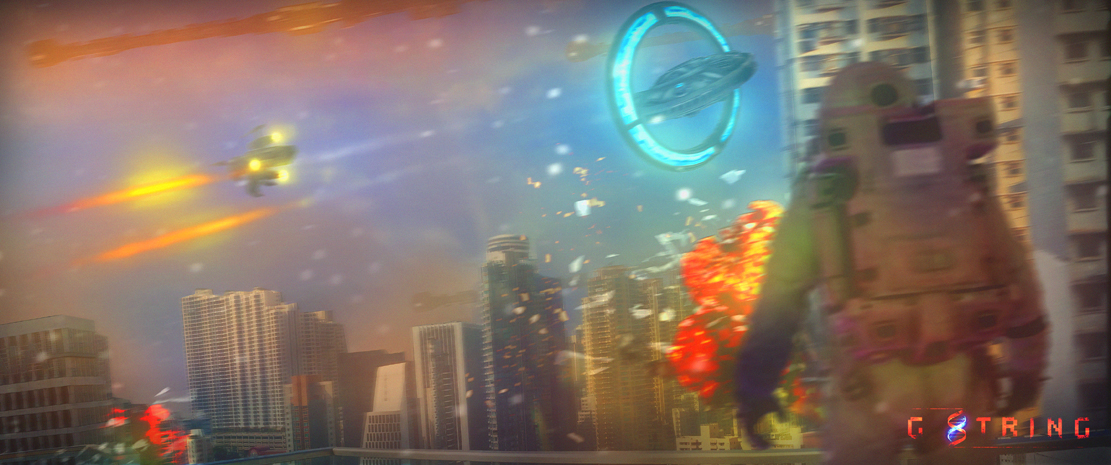 Original Article:
Dev to Dev
This won't be a fun post. Sorry.

If you don't want to be disillusioned, discouraged or just in general you want to keep your vibes positive then move on like now. These are not the sex droids you are looking for.

No George Lucas and Pewdiepie memes here. It's a retrospective of the past 9 or so months since the game was released- how I feel, what I have been through and so on.

Last year what kept me going for many months before release was that I wanted to deliver this game no matter what. Aside from the desire to make something that will inspire and move players I also wanted it to be an inspiration to devs. I didn't want to give up. I couldn't give up. I couldn't let down all the people who were waiting and believe me there were many times I was about to give up.

Takes a special kind of talent to take something so epic and make sure it doesn't become popular whatsoever. And this is where the pain starts. Hence the "emo" posts on YouTube and Twitter which disappear after a while. I remove them out of embarrassment. But the pain stays.
Conclusion
You see many meme games and just smaller games that took a few months to put together and yet they explode and sell hundreds of thousands of units and pop up in thousands of videos and here you are, you poured over 45,000 hours into this thing and who cares? A couple of bigger YouTube videos and a few thousand sales. I remember designing the Coildrones and Rice Pods when I was 16 in 1996. Put that into perspective.

So looking at how G String performed is this success? Should I feel good about it? Sure, creatively I am glad I "got it out of my system". It still beats rotting behind a desk in a dead end job but the release did leave a void in me and the reception... Well, it is what it is but in the end no one can blame me for not advertising enough.

Sent out over 3000 emails, made over 100 videos, Twitter posts, Facebook posts, Reddit posts and so on. I guess I failed to make something that "clicks with the general public". That's on me as a dev and artist.
As an advertiser I am not sure if the YouTube gods heard of it or their assistants screened it out. Shit works differently once you become a big time persona or whatever. Those people are beyond human for all intents and purposes. Whatever. That stuff is beyond me. I released those proton torpedoes and set them on course. I guess I am a bad shot.
Surface Impact
Negative, negative, it didn't go in. It impacted on the surface. The Death Star didn't blow up. It's right there, staring me in the face. Laughing at me. What did you think? You can take me down?
In the end what kind of message does all this send out to other devs? "Stick to your guns no matter what and in the end... Well in the end you'll go out with a whimper. You were right. You made it but so what? No one cares." This is not the message I wanted G String to stand for.

I wanted this to be an inspiration. What a joke. I am a fool. I wanted this project to stand out as something special, something that says: "Hey, you can do it, whatever you believe in, just keep going and it will work out."

Can I say this now, 9 months after release? Not really. Not wholeheartedly. Don't do it. Don't spend years and years on some passion project hoping it'll pay off. Unless you just want to do something for fun, for shits and giggles, then do it but don't expect anything.
Foreseen Consequences
I'll still keep making art and I'll update the game as much as I can but I feel I have to be honest - hence this article. I have always been honest with fans in these past 12 years or however long ago I went public on MODDB.

I keep it real.

You know this if you have been following this project. I can't fake it. I can't say this is fine when it's not entirely fine and like the post Covid world I also burn inside. I will not pretend. I am grateful G String got made and I am massively thankful to all who helped me along the way, especially Biohazard and LunchHouse. I am happy it went retail but considering what it took, and only I and God really know what it took, the reception so far has left me bitter and disillusioned.

What still keeps me going is that I know the few people who do find the game enjoy it and impacts them in a deeper way. I know this. The numbers are not there and that hurts. A lot. Because I did put in the numbers... But I know that to some out there this game means something and they "get it." Maybe that makes up for the lack of numbers?

This is just how I feel and have felt for a while now.
I just had to get it off my chest. If this is disappointing to you as a player or dev know that I did everything in my power to avoid this. I tried to make it work. I did put on the makeup. I wish I could say this is all epic and awesome and yes and Dogecoin and fun and memes... but there is a darker, sadder, emptier side to it...

I did the best I could with what I had and I will continue to do so as much as I can because I have no choice- it's in my nature to keep going, to keep trying against all odds because in the deepest, most delusional corners of my mind, I still believe this thing will take off. How or when? No clue. Will I even be alive by then? No clue.

I like the world of G String and it would make for an epic franchise. I stand by that. I really think so but I hoped this vision will always stay fictional, this was supposed to be a plain precautionary tale! But now the in many places skies are red from wildfires and we all wear masks due to covid... What's next? Space travel? Oh, yeah Elon got us covered.

Enjoy the ride.