How it all started for us.

Over two years have passed since we started developing our game! None of us thought about commercial part or a success of the game when we started. That was a small pet project by two people we worked on for ourselves and our closest friends, without any ambitious goals, some sort of a hobbie. The origin of the project was mainly contributed by our passion for video games and a desire to create something of our own.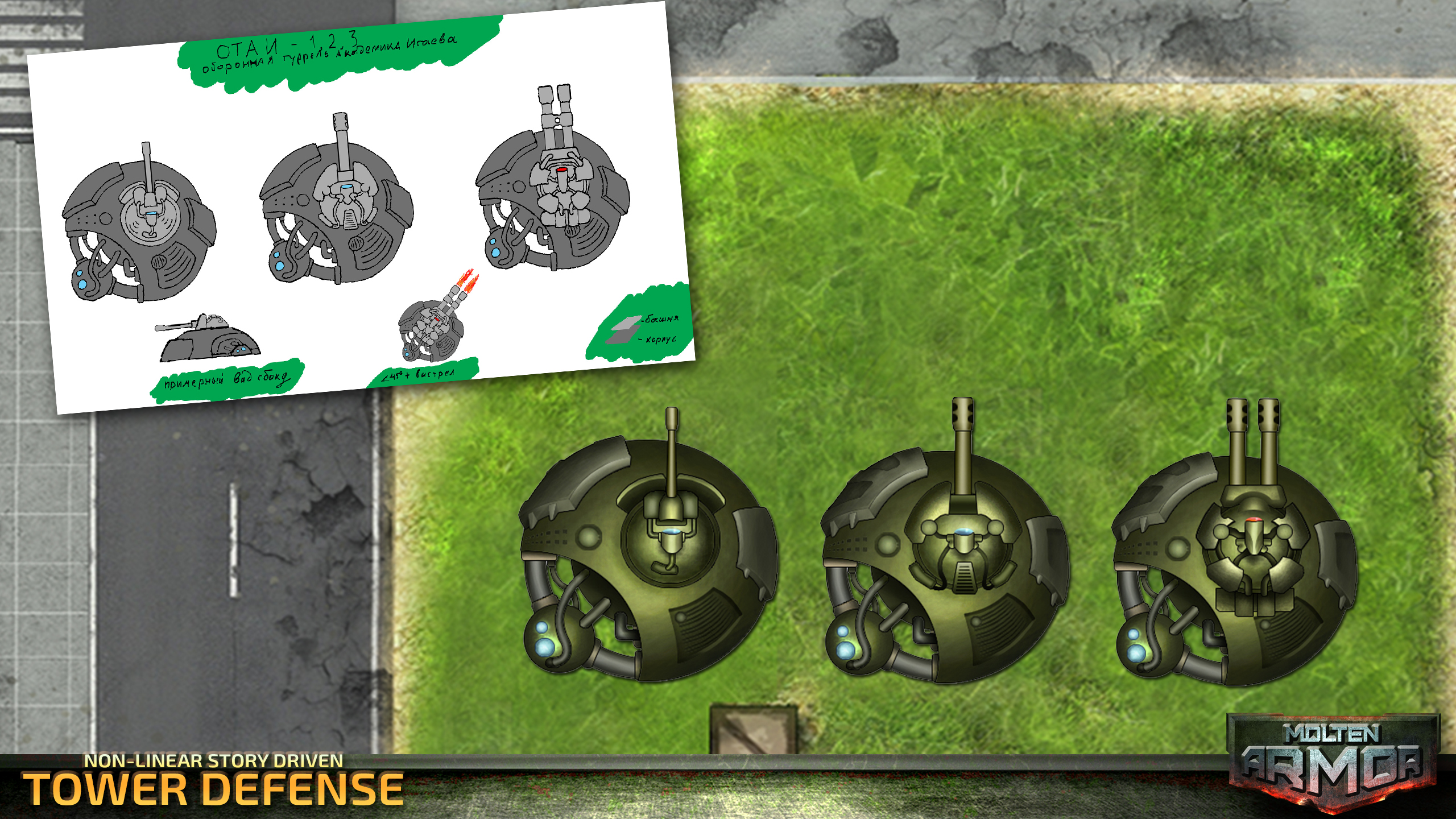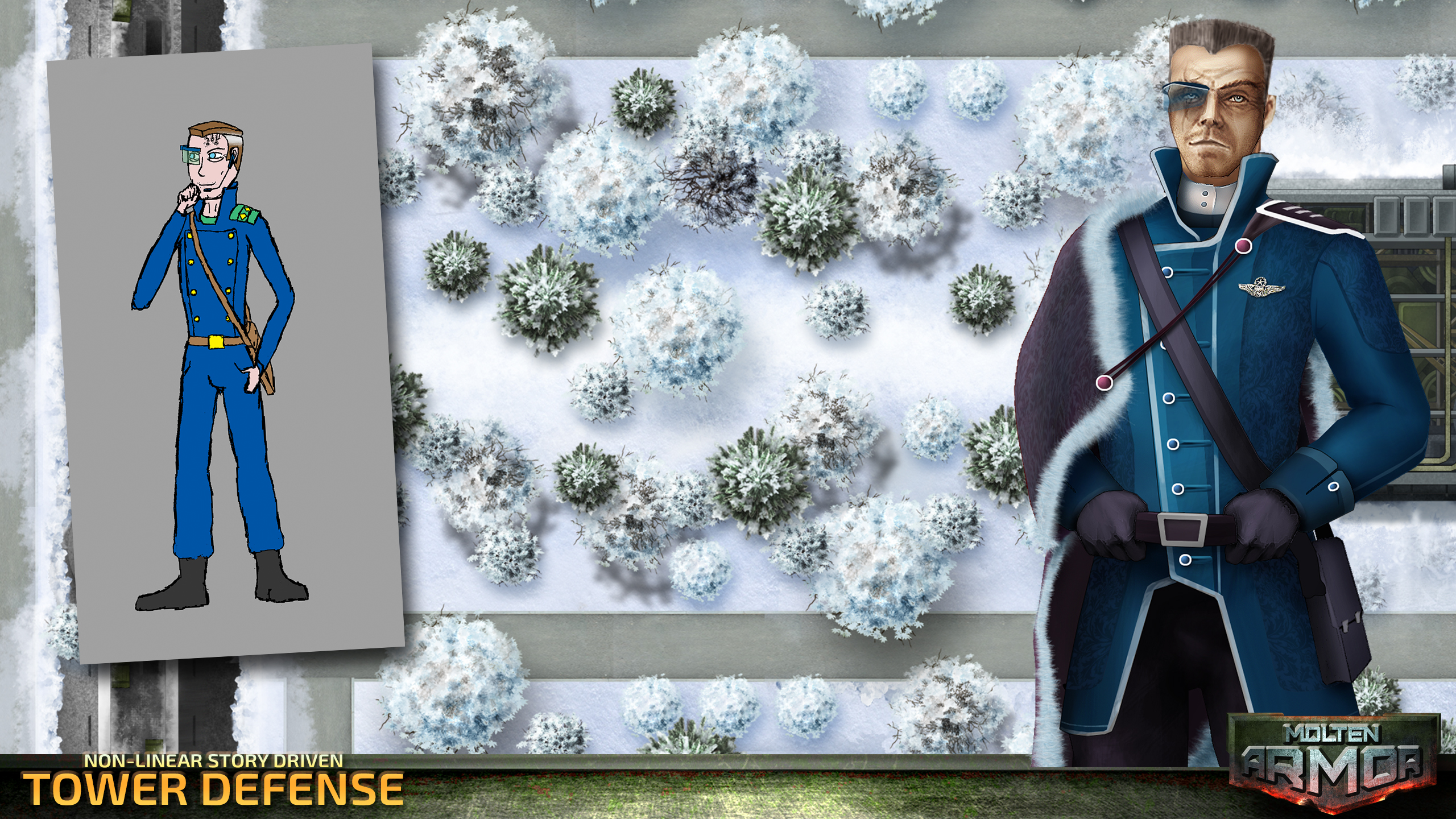 The project grew bigger, new characters, levels, units and ideas appeared on a regular basis. Over time we started to understand that it turns out to be quite a serious game. Competitive if compared with other indie games. And that it would be possible to develop it to the level where it'll become not just a game for ourselves and our friends, but also for a wider range of people. That's when we understood, that it was necessary to devote more time and effort to the development. It was a strong-willed decision, and the pace of development grew gradually, but with enviable constancy.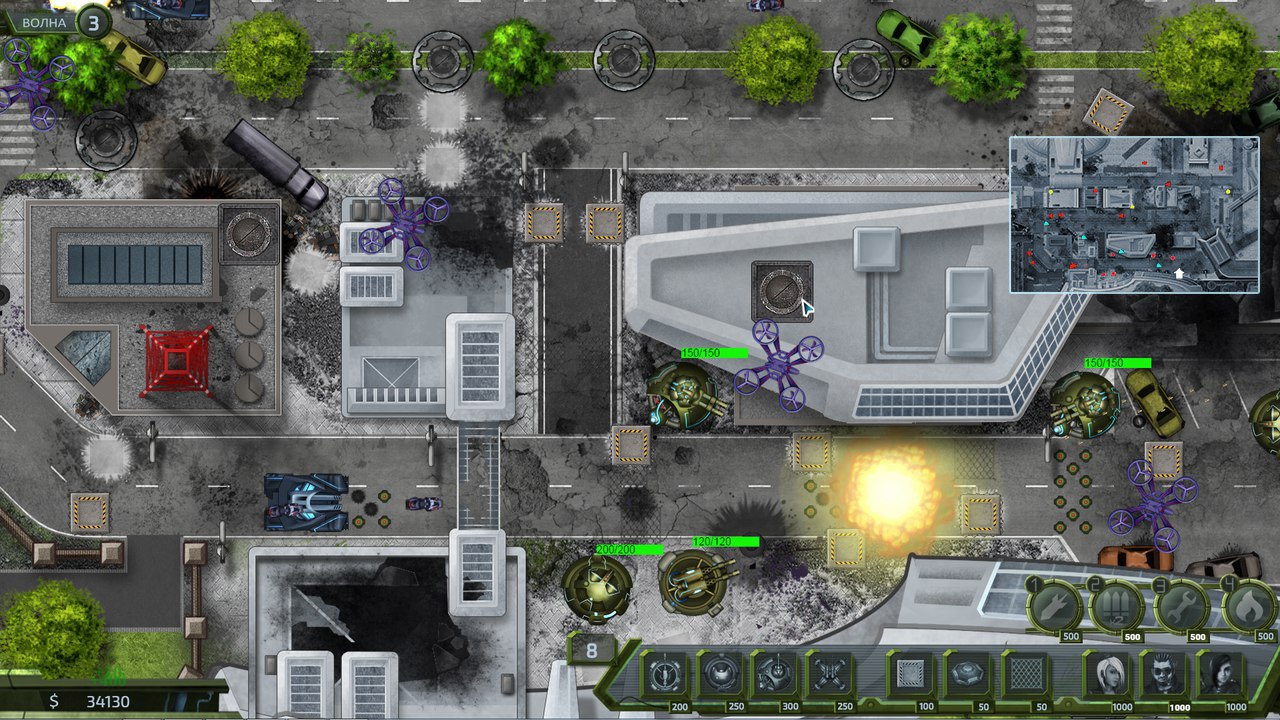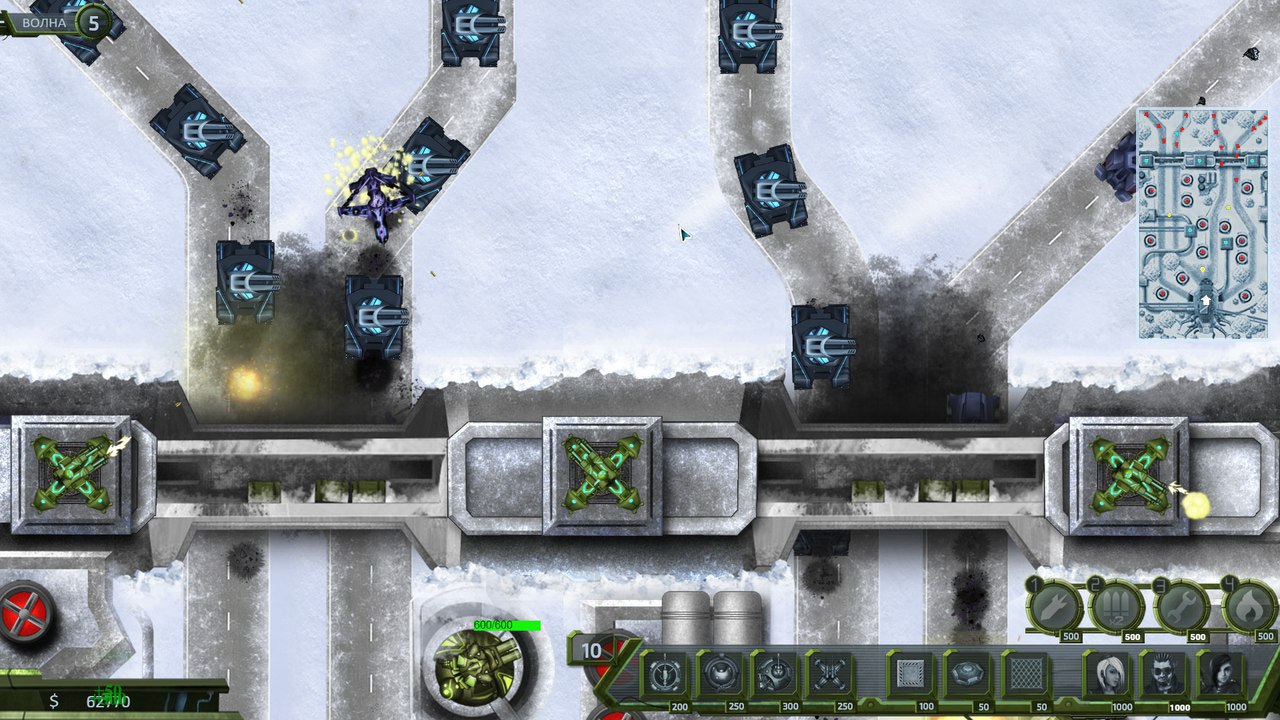 For all this time the game is growing and developing, and we are growing with it. We acquired tons of new information , new experience, new knowledge, new skills. And going back to the roots, to the first levels and units, we can clearly see the progress of our growth.
After all that time it became absolutely clear that the gamedev is no longer a hobby for us, but a professional goal, a life style, and an aspiration to develop further in this direction.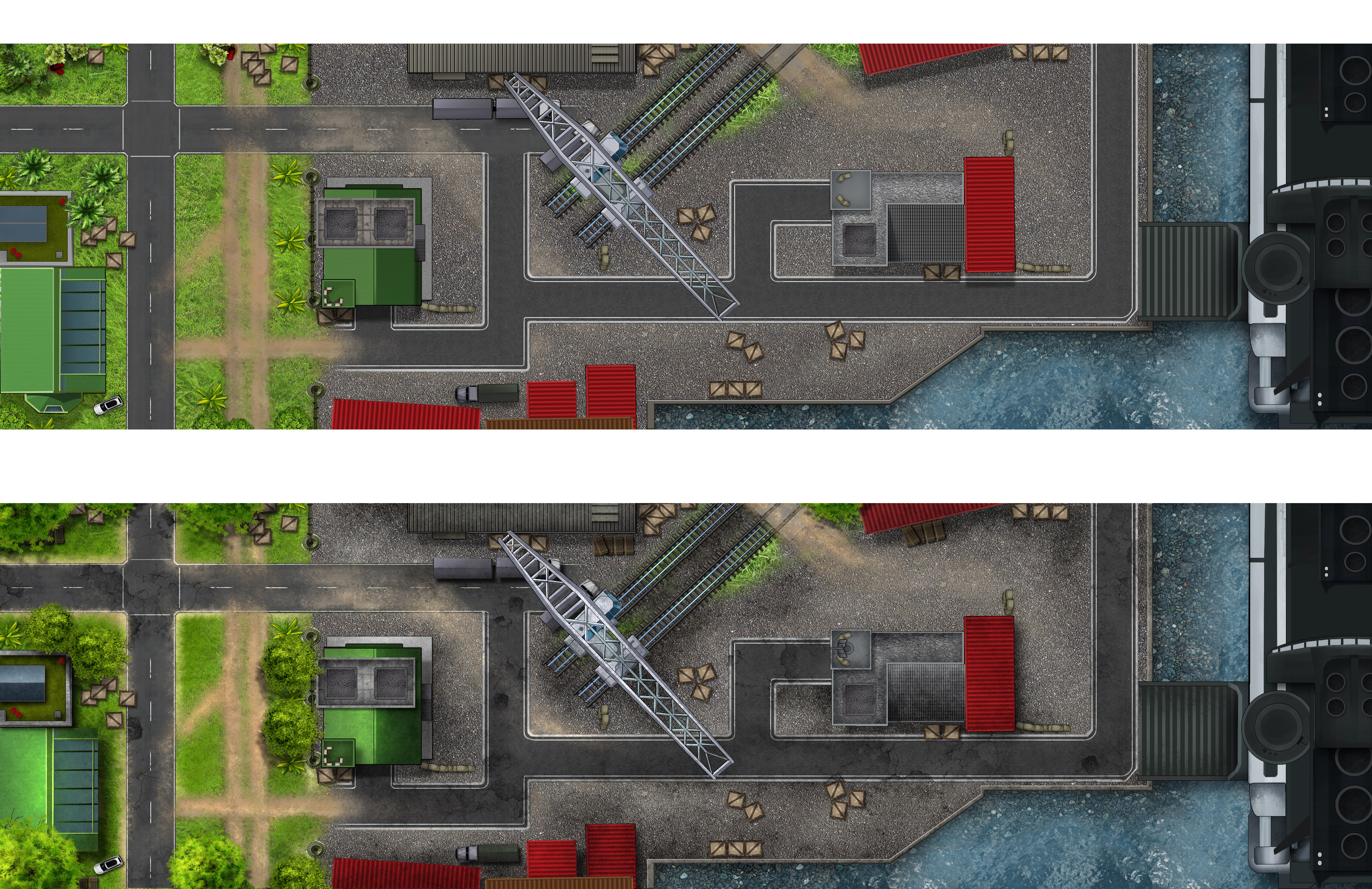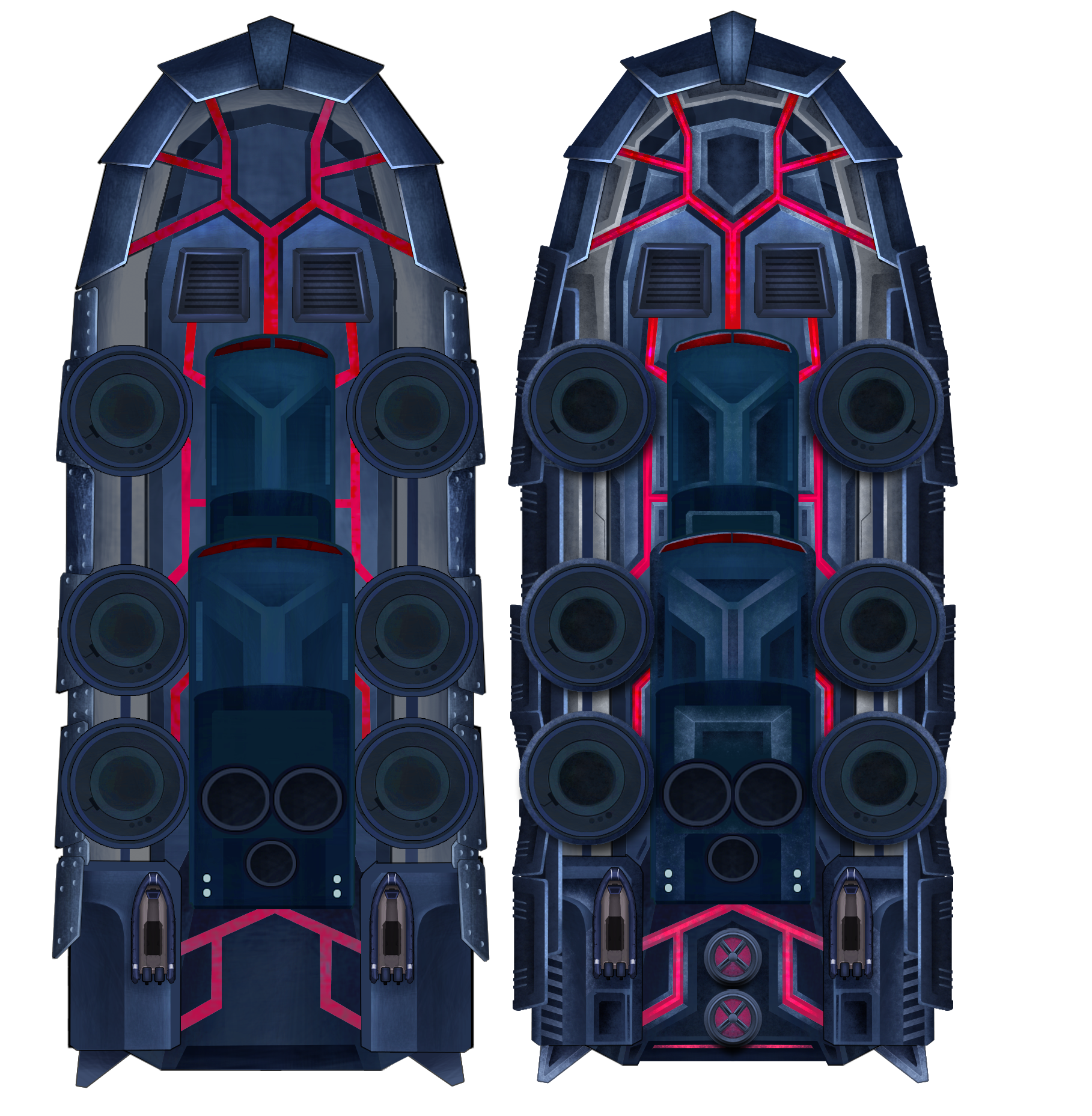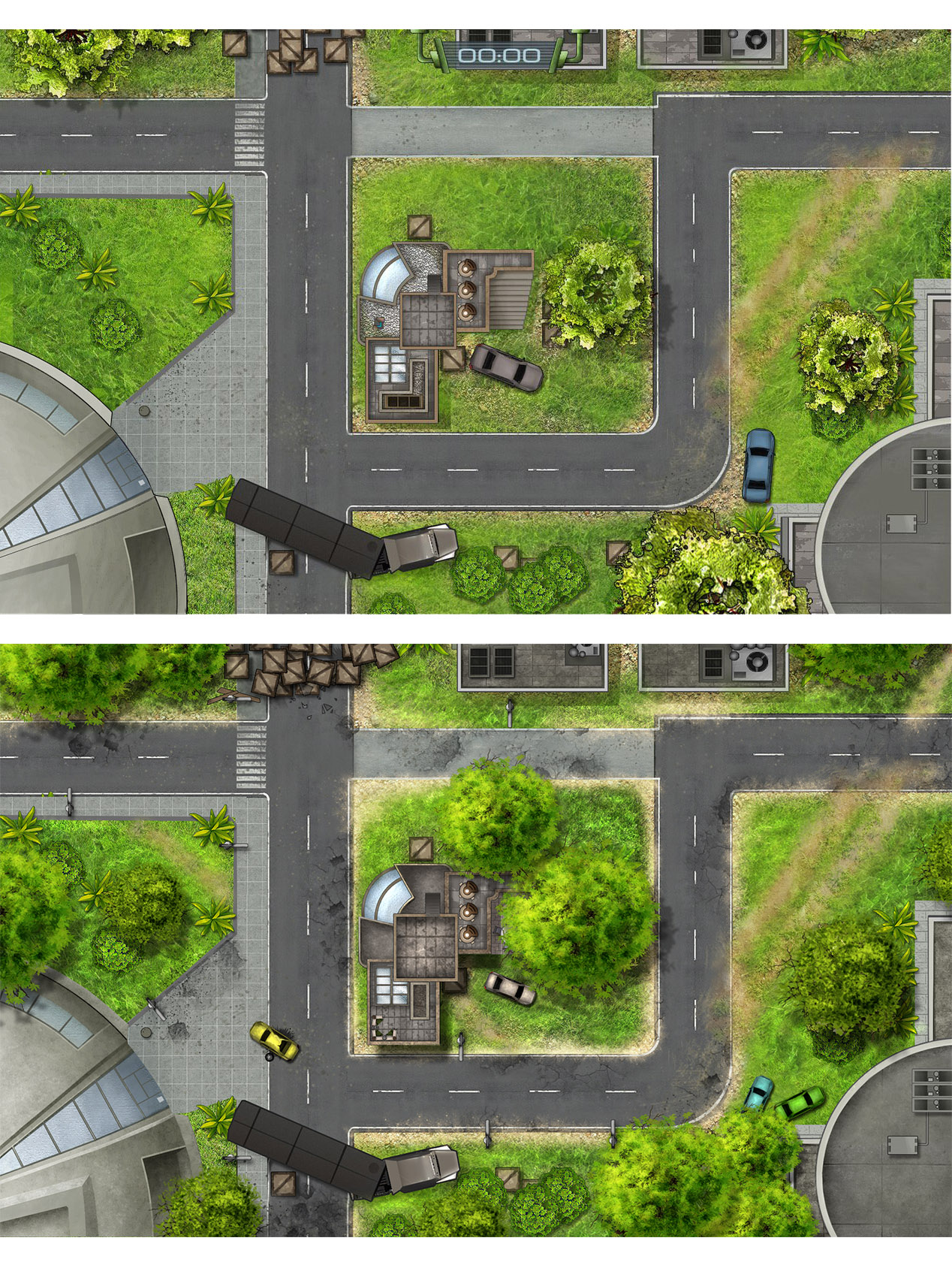 Thank you for your time reading this - it means a lot for us!