Hello!

I've continued work on the new residential building type - quarters.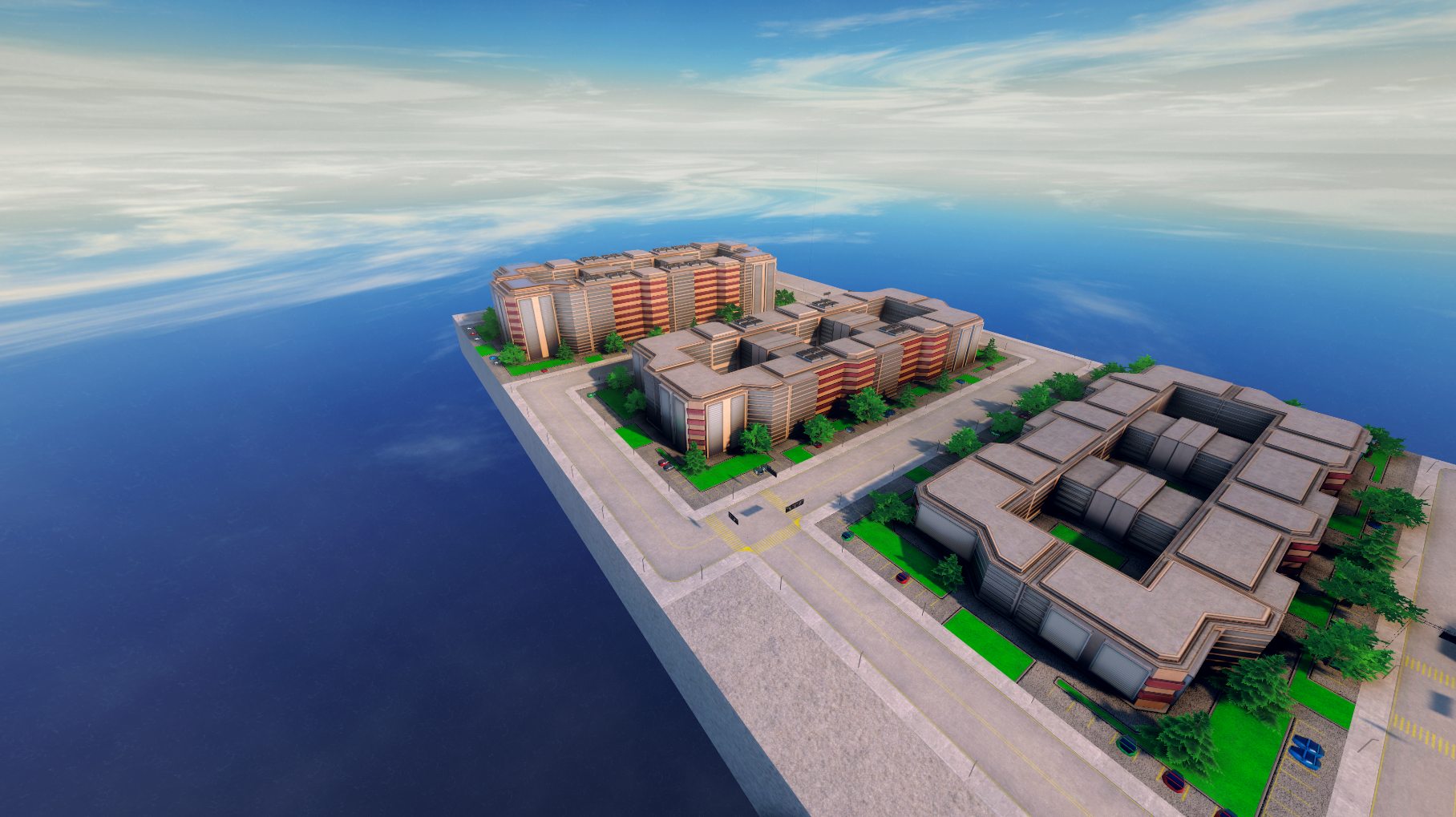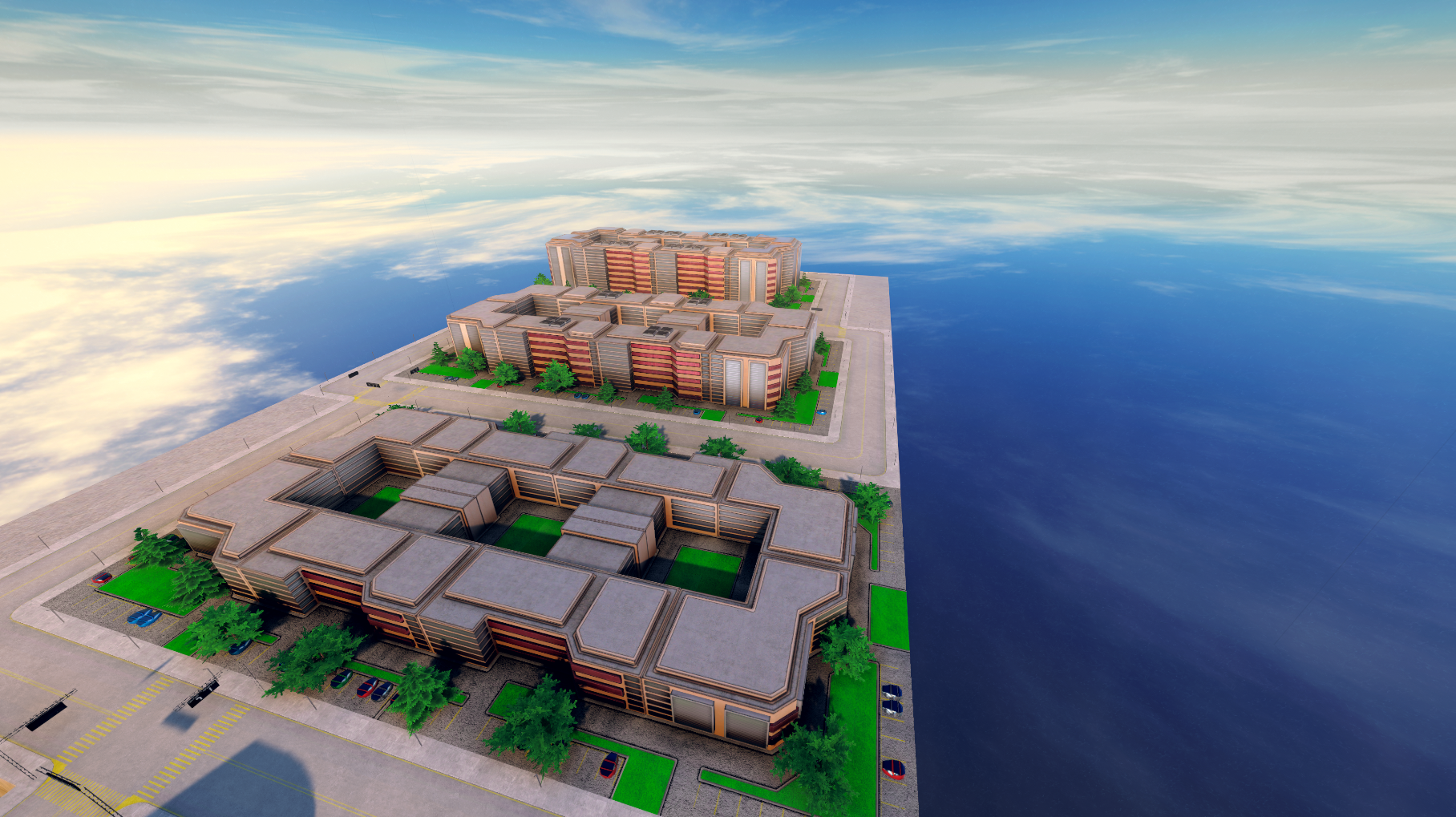 There's now a full three-density set for lower class citizens inspired by eastern european type module housing. The first density houses 80 people, the second 210 and the third 480. The third density is therefore almost equal to the third density for a 4x4 sized residential building. Given a size of 2x2 tiles, these can potentially house a lot of people. The downside is that they have a slightly higher resource use and require a lot of police and fire department coverage.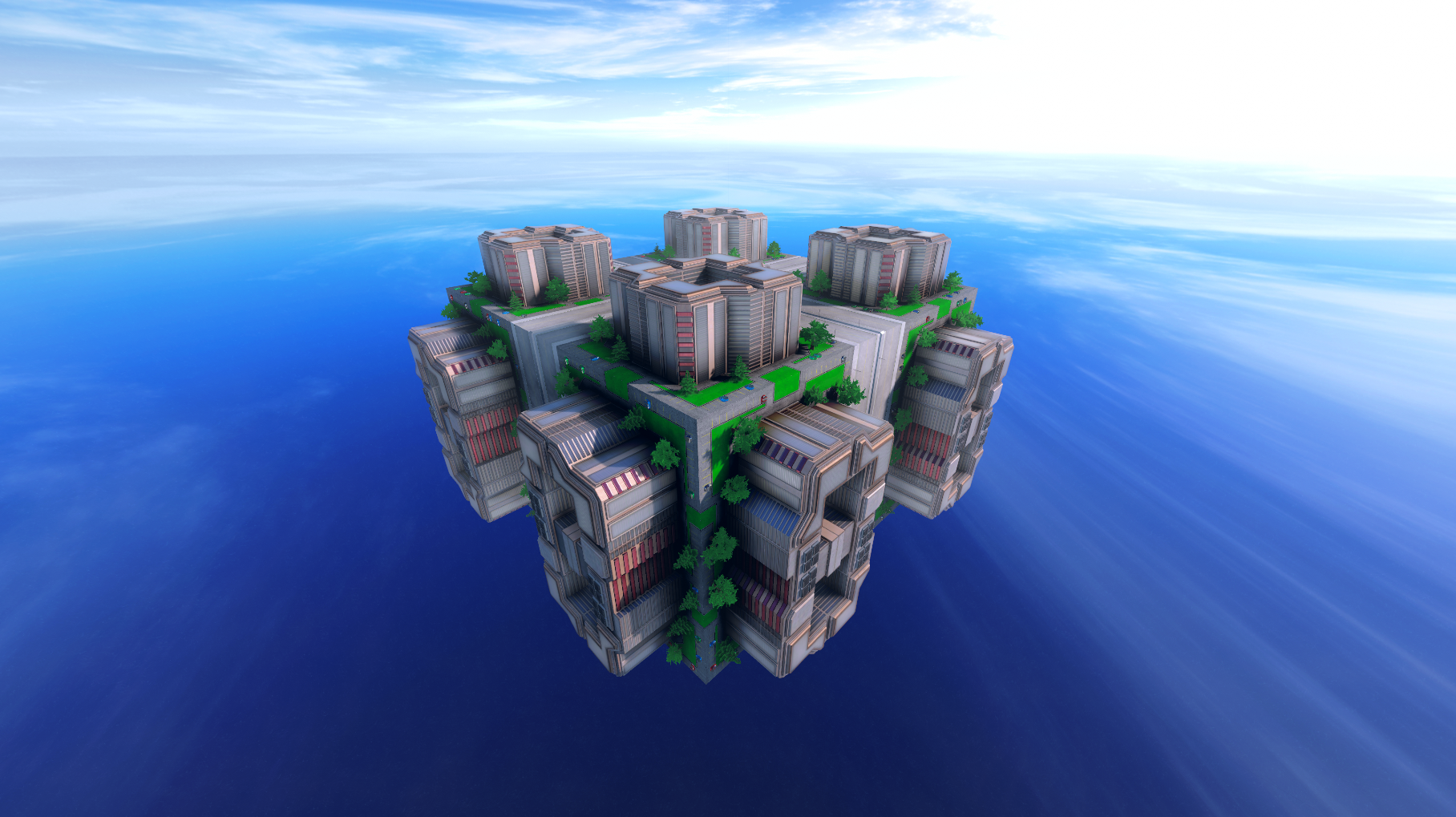 This week I will be moving on to the middle class quarter building. This will, however, not be quite as focused on packing in lots of citizens as the lower class one.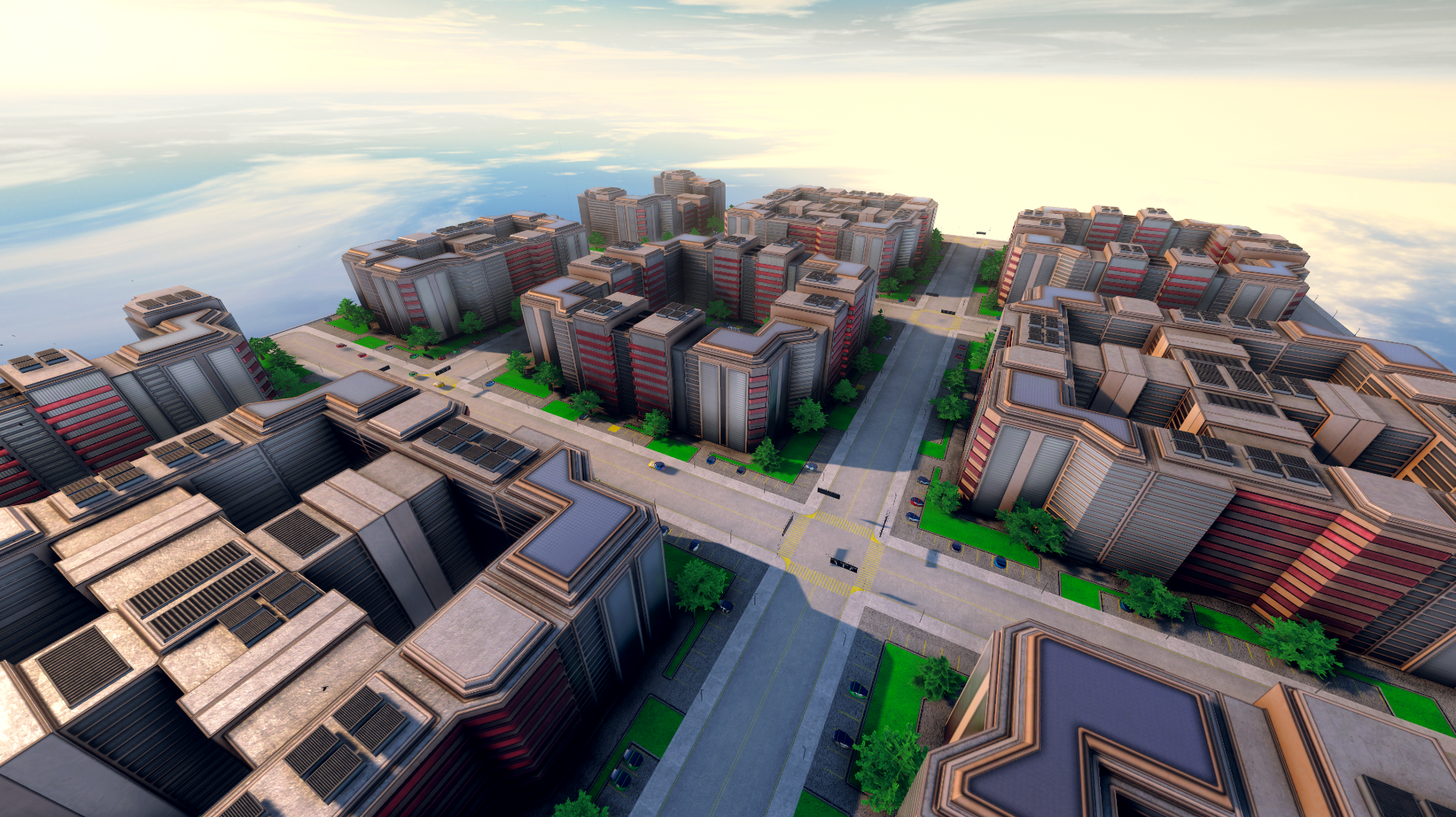 I'll also be adding in a last block type - a 45 degree angled piece with inner and outer corner pieces.