Nbohr1more's Personal Stash: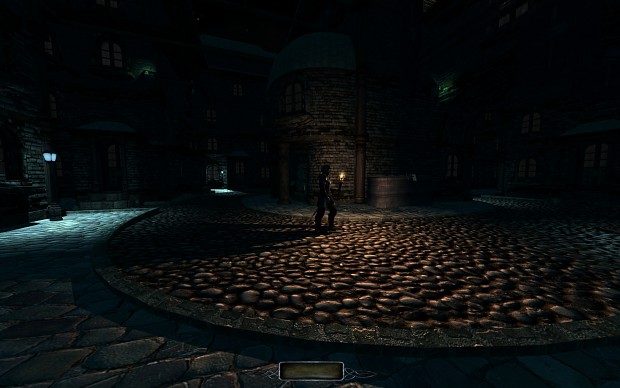 Here is a link to a torrent download which contains all the latest versions of all TDM missions. Most are TDM 2.0 (standalone) compliant but some will only work properly if you have TDM 2.0 installed under Doom 3 or may even require TDM 1.08 because of changes to models and animation in 2.0. Please feel free to report any problems you encounter with any specific mission. This is a courtesy offered to address the ongoing problem that happens when our site gets too much exposure (news coverage, etc) and our servers cant handle serving up the missions to the in-game downloader.
Link:
Simply download and rename with a .torrent extension then use your favorite bit-torrent client to download the zip file. Then extract the mission folders into your darkmod/fms directory.