So while you wait for your download to complete, here's a list of cool new things (since beta) in ToME you can look forward to:
Gameplay improvements:

Standard AI updated to completely support ToME's units, techs and civ strategies. Singleplayer games should be interesting and challenging now.
Redesigned civ bonuses and tech trees in line with LotR lore. Tech Trees updated to show all of ToME's novel features.
Orcs are now available at the Orc Hall, an entirely new building for evil civs. Orcs now form the standard army for Mordor, Angmar, Dol Guldur and Minas Morgul. Though cheaper and weaker, orcs have a stronger bite and better countering than the regulars.
New techs Weregilds and Cannibalism make dead units return gold or food upon death.

New look and feel:

Completely redesigned architecture sets for Rohan, Rhovanion, Rhun, Harad and Rivendell, and several new building styles for other civs.
Unique graphics for all standard units based on civ culture, including Elves, Men of the West, Southrons, Easterlings and evil forces.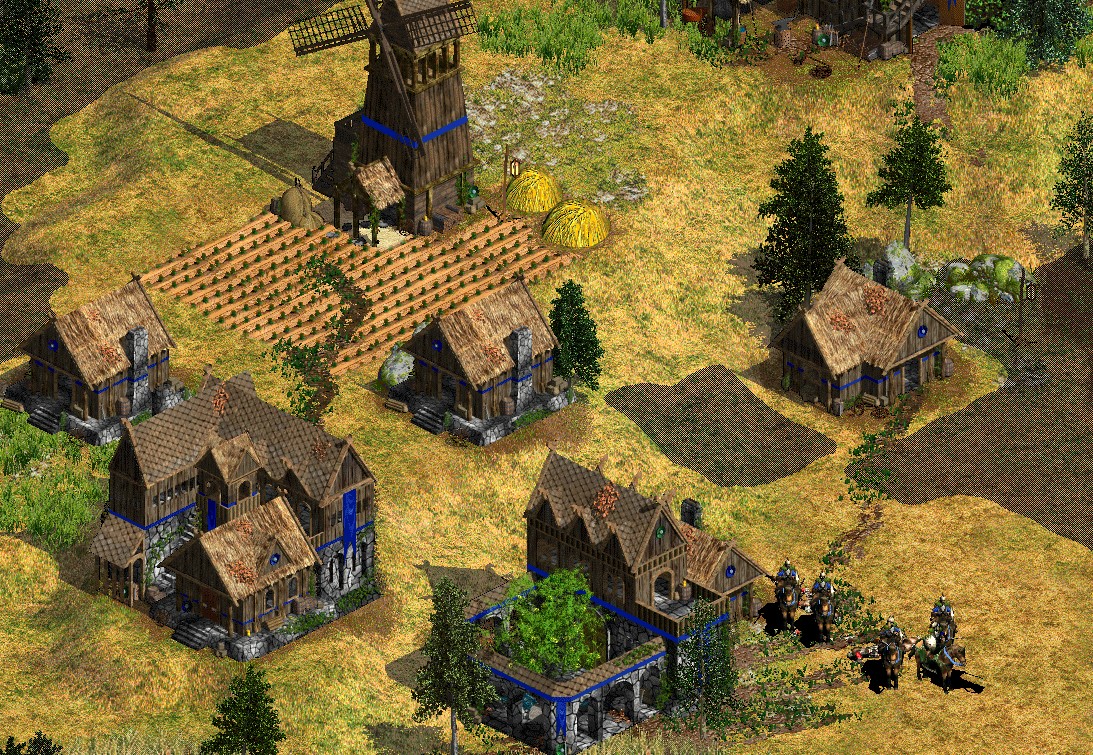 Key unit updates:

The Nazgul now come as melee Ringwraith on foot, ranged cavalry Black Riders, and the dreadful Winged Nazgul on flying fellbeasts! With a bunch of terror techs, Minas Morgul will be very unique civ to play.
Mumakil now shoot arrows only at ranged units and ships. For melee units and buildings, the elephants charge with their gigantic tusks! Attack modes switch automatically based on the target selected.
Mirkwood's Maethor shoots pilin arrows that pierce through enemy lines, a very unique archer among the several ranged units in ToME.
Angmar can create Stone Trolls, which will freeze to stone upon death and return to life shortly afterwards. Unlike regular trolls, their armour makes them hard to counter even by units specialised against trolls!
Many chariots for Rhun: the ranged anti-cavalry Balchoth Raider, the Wainrider which is armoured to counter anti-chariot units, and the Mobile War Camps that acts as Muster Halls on wheels!
Wargs, white wolves and wolf-riders add more variation to evil civs' stables.
New units and heroes for the Hobbits, Wizards and other Fellowship members.

New things in Siege warfare:

Engineering on the battlefield! Villagers can now build forward Field Trebuchets for more realistic siege warfare on the warfront. To protect themselves from battle, they can also build and garrison inside Field Pavilions.
Siege Towers now not only transport units across walls, but also help take down walls faster than rams. This gives them an all-round ability to get around enemy walls one way or another.

New Naval warfare:

Ships are more varied and have a better rock-paper-scissor model. Look forward to entirely new sea warfare with ranged Carracks, Dromund ramships, Corsair Fireships, Alqualunte volleys, Palanrist missiles and Adunaic Warships.

Wonders:

Quicker to build so you can use them to train units earlier than usual.
A host of civ-specific units are now trainable at the Wonder, including Ents, Wizards, Hobbits and Dragons.
Each civ has one or more heroes that can be trained at the Wonder as well. Only one hero can be created at any time.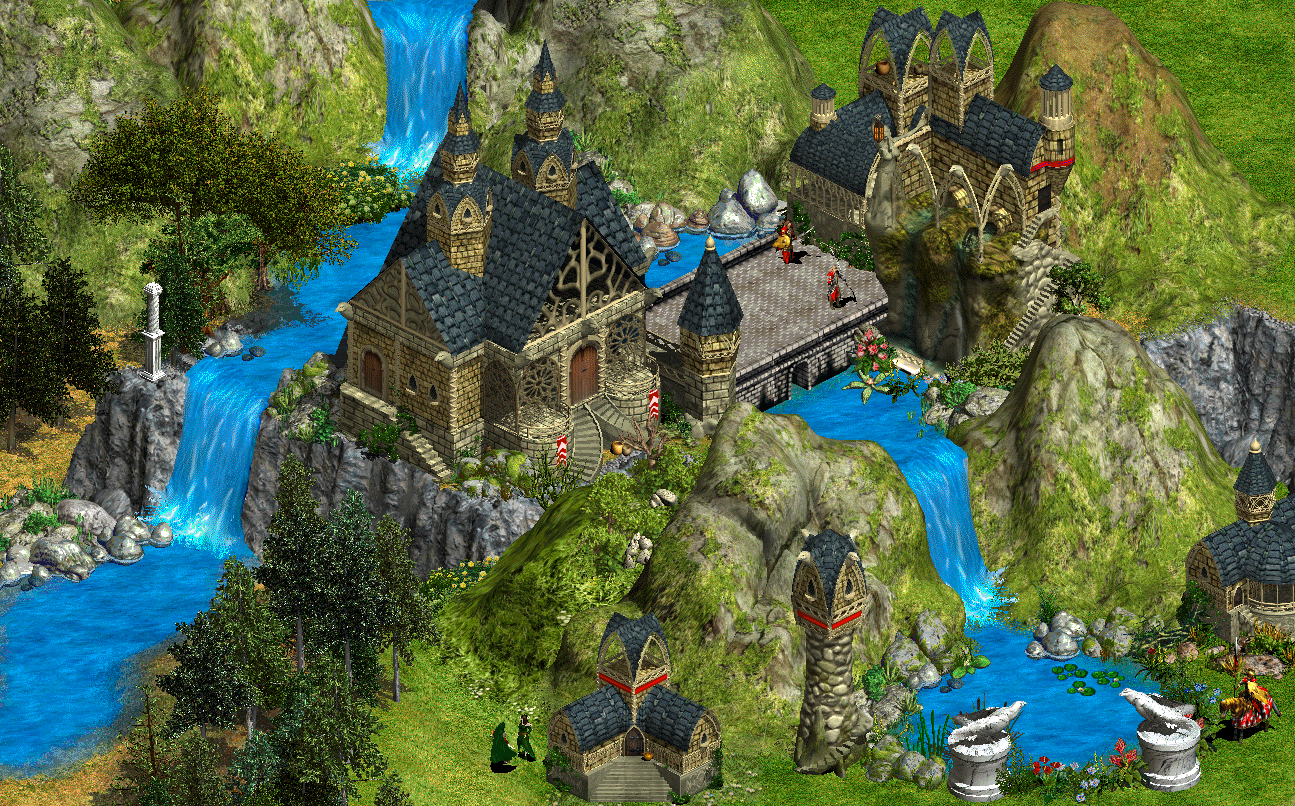 Scenario Editor:

A large number of new eye candy items added, including rocks & mountains; pillars & arches; town objects for decoration; and Middle-earth statues and flags.
Famous landmarks such as the Inn of the Prancing Pony, the Argonath, the White Tree, Helm's Deep, Gates of Moria and the Gates of Erebor.
Heroes from all over Middle-earth and across the ages!