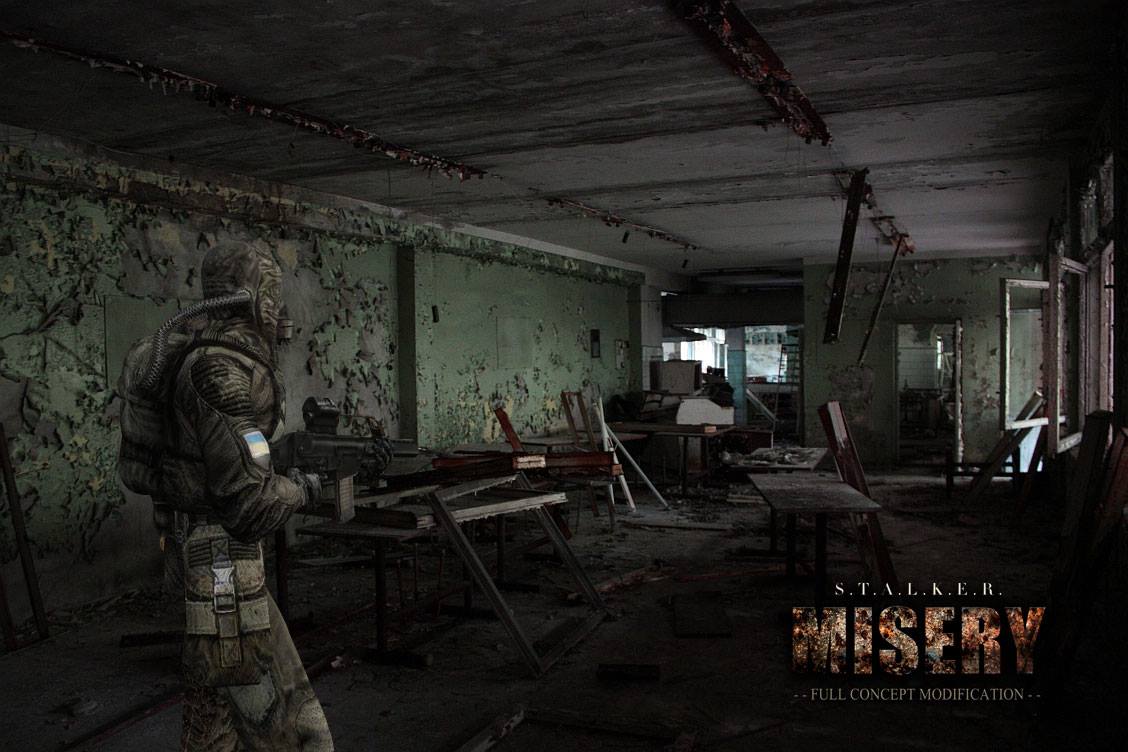 STILL GOING STRONG
Marcin Trojanowski (aka trojanuch), lead gameplay and difficulty balancer for MISERY, now has a son!
This is great news (and perfect timing). With Marcin recently married and now a full fleshed parent one could think that MISERY will face a decrease in updates and patches. Think again!
MDT consists of a bunch of cool and talented modders and even Marcin is working on a cool update as we write this. Arsenal modder _xXxTWiST3DxXx_ has also re-joined MDT, after a hiatus, which is awesome. Rest assured that we have good things coming for you in a very near future.
Here's how we like to spend our weekends:
WILL THERE EVER BE A STALKER 2?
Yeah, that notorious license to make S.T.A.L.K.E.R. 2 ...
Let's begin by saying that it is honestly quite flattering that we get this huge amount of encouraging and supportive comments. Who wouldn't love to see a S.T.A.L.K.E.R. 2, right?
Several people have asked us if there are any news regarding our interest in acquiring the license from GSC Game World to develop S.T.A.L.K.E.R. 2. While MDT would love to pursue this passionately and won't deny an honest interest in taking on such task, we simply lack the resources at this point. A commercial license for the S.T.A.L.K.E.R. franchise is not something that is simply acquired, not to mention that the brand copyright itself is enshrouded in blurry mist.
Some might claim that BitComposer would be able to give us such license, but even their ownership, and the extend of their copyright, is officially disputed.
While we have little doubt that MDT would be capable of taking on such task as developing a S.T.A.L.K.E.R. 2 it would require a great amount of resources and investments at this point, if we are to establish the production studio needed for it.
So, while we have a passive approach to the idea of pursuing a license to build the game, the idea itself is something that we will continue to dream about.
If and when new light is shared on the topic of S.T.A.L.K.E.R. copyright we would love to hear about it.
CURRENT STATUS OF MDT
As you probably know MDT has formed an actual company:
Misery Development Ltd (UK)
This company consists of core staff and lead developers from the MISERY mod development team.
This section of MDT is working full time on The Seed.
The remaining section is still spending countless hours on passionately updating and enhancing the MISERY mod in an attempt to polish and tweak the game as we promised you we would.
United we form a large, and international team of creatives.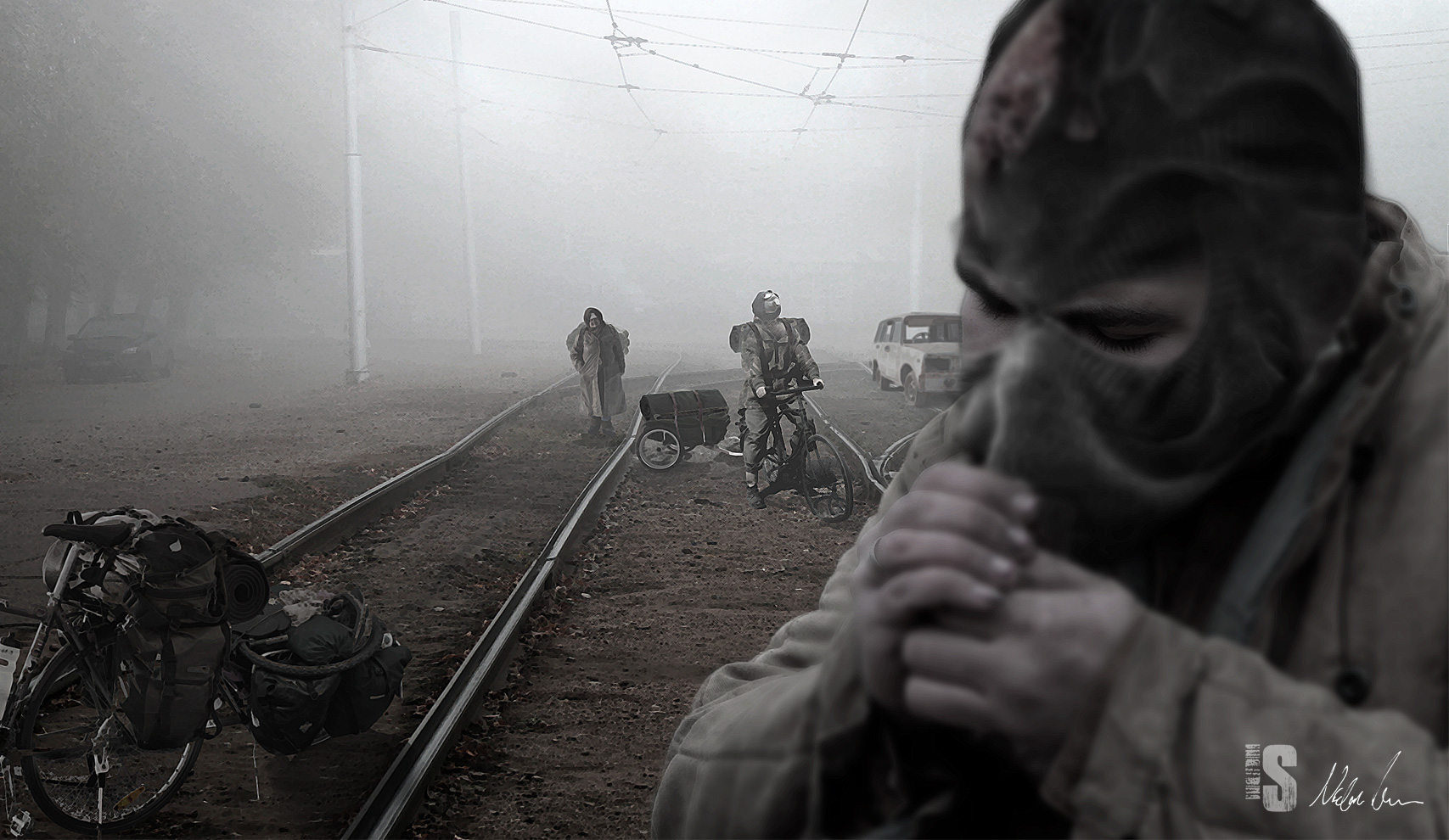 The courage to actually take this step and form a company was conjured by the immense amount of support and encouragement in this thread. That whole thing sparked a hope in our ideas of constituting something even more solid. Thanks to everyone who placed a vote in that poll, injecting a hope in our passionate hearts.
SOCIAL MEDIA
We recently surpassed 3,000 likes on the MISERY Facebook page.
It is wonderful to feel and experience this amount of interest in our activities and we shall do our best to honor them. Feel free to track our progression on other media as well:
The Seed
Offiicial Website
Facebook
Twitter
VK
S.T.A.L.K.E.R. MISERY mod
Thanks again and best regards
Misery Development Ltd.