Hey, everyone!
It's been a while since Rekt Galaxies was announced days ago, I haven't made any feature posts about it. Without further ado, here are the factions that will be featured prominently in the mod. Note that this only applies to Episode 1 at the moment.
---
The Ancient-Vasudan Hegemony of Galactic Rim Worlds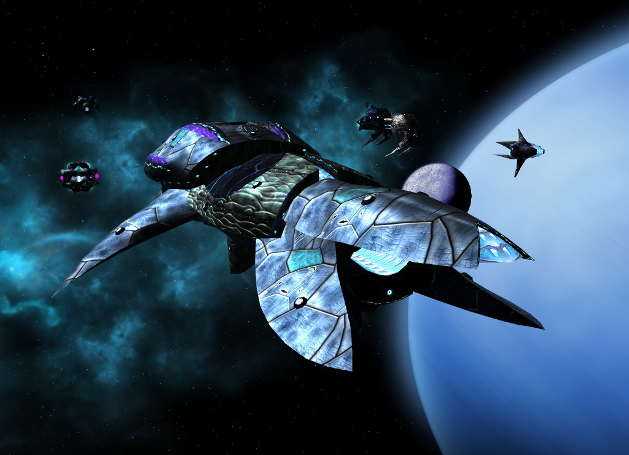 The Ancient-Vasudan Hegemony of Galactic Rim Worlds, also known as the Ancient-Vasudan Hegemony, the Hegemony of Galactic Rim Worlds, or the Galactic Rim Worlds, has been around for thousands of years ever since the Great Unification. The Triarchy serves as the head of state that rules the species within the Hegemony, with the democratically-elected Council of Elders guiding and directing each. From the Core, their orders spread outwards and reach the Hegemony's sphere of influence, and are obeyed without question.
The center of the Hegemony is the Ancients' homeworld, which is near to Vasuda, where the Ancients and Vasudans co-exist and benefit mutually.
The Cylon Empire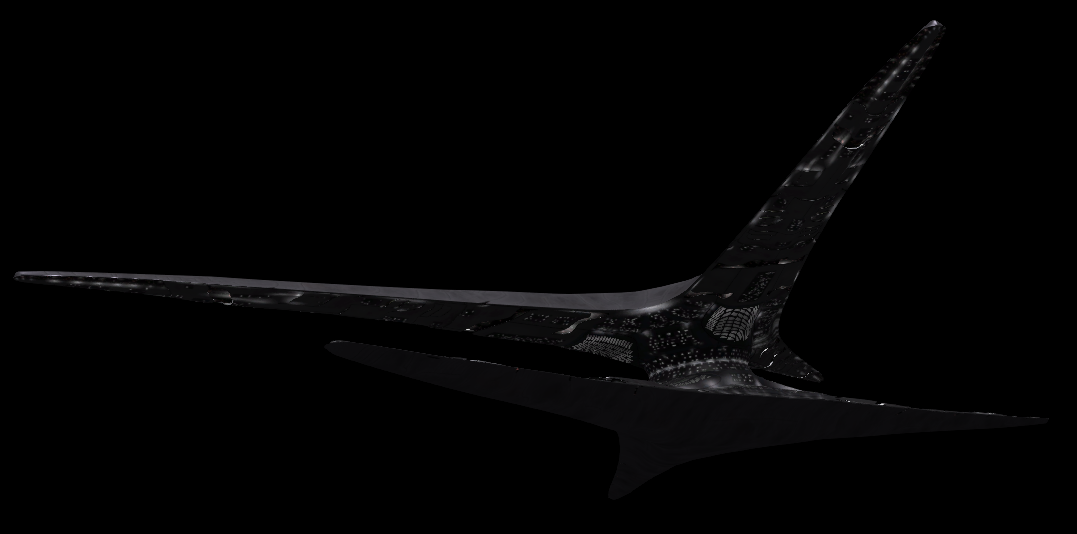 The Cylons, also known as the Unknown Intellectual Mechanized Species (UIMS) prior to the beginning of the war, are entirely composed of inorganic machines, an organized war machine bent on exterminating life in the galaxy. They are originally created by a reptilian race that were also called Cylons to service their needs, but ultimately allowed themselves to be overcome by their own technology. Under the robotic Cylons, they began expanding their sphere of influence. The Cylons' goal is to strive to achieve "eternal perfection and order" throughout the known galaxy.
It is suspiciously believed that both types of Cylons shared a home, much like the Ancients and Vasudans.
The Terrans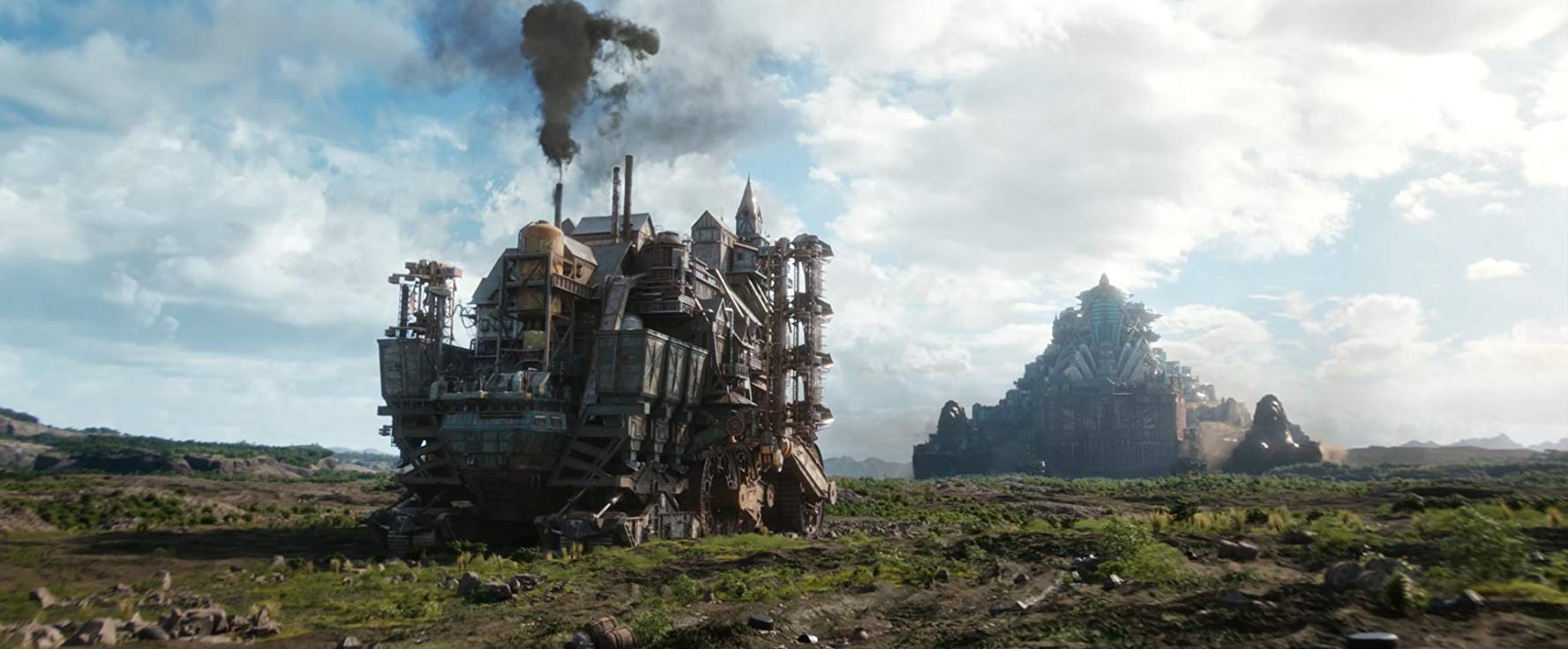 The Terrans are the latest race to be discovered by the Ancients and Vasudans. Originating from the third planet orbiting a star called Sol, they have quickly destroyed themselves in a cataclysmic conflict known as the Sixty Minute War, and their remnants regroup and form mobile cities, called "Traction Cities". Under a philosophy known as "Municipal Darwinism", larger "predator" cities hunt and absorb smaller settlements in the "Great Hunting Ground", which includes Great Britain and Continental Europe. In opposition, settlements of the "Anti-Traction League" have developed an alternative civilization consisting of "static settlements" (traditional, non-mobile cities) in Asia led by Shan Guo (formerly China), protected by the "Shield Wall". Relics of 21st-century technology such as toasters, computers, and smartphones are valued by historians as "Old-Tech." Whatever their history or technology, they are inferior to both the Hegemony and the Cylons, and only one could destroy them.
---
More factions/races that will appear in the next episode are to be announced later. Please check back more often.