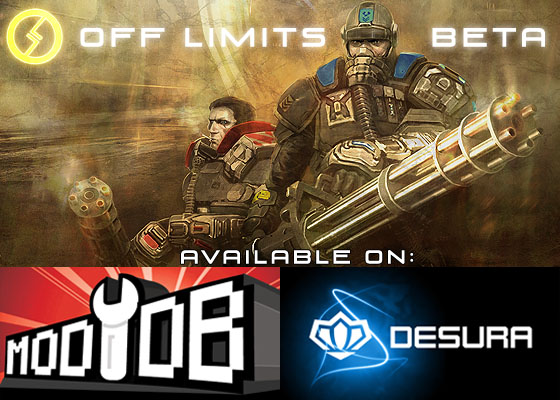 You can download Off Limits through our ModDB downloads page or from Desura. It's a 290MB download and a 600MB install. I have set up 8 servers (4 US and 4 EU). I want to thank all hosts for helping me setting them up and giving us their services! If anyone wants to host their own server please let me know in PM so I can update the server list!

69.147.229.218:27050 (US)
69.147.229.218:27060 (US)
69.147.229.218:27070 (US)
69.147.229.218:27080 (US)

81.19.210.49:27015 (UK)
81.19.210.49:27025 (UK)

173.199.64.41:27015 (NL)
108.61.254.109:27015(NL)
If you encounter any bugs or other issues or have constructive feedback please post it on our ModDB forums in the correct section.
I made an Off Limits guide. There you will find everything you need to know about Off Limits. So before asking questions please check if you can't find the answers here. Guide link can be found above on our ModDB profile or by clicking the image below.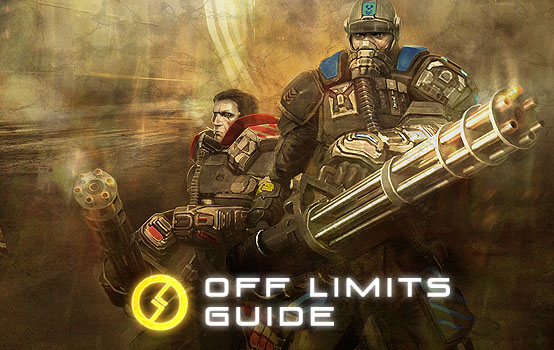 For those who participated in our closed beta a few months ago, this is the changelist we made since then.