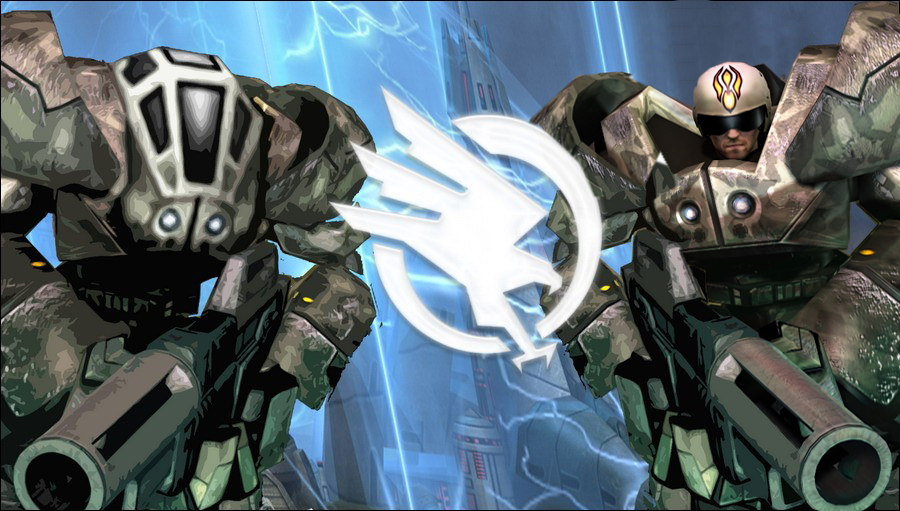 So I was able to "recover" the lovely cinematic Zone trooper model and was wondering what should I do with it?
So far few ideas came up for one of the models but I'm unsure what I should choose to do with the other one, so I thought it's a time for another poll since I haven't done it in a while xP
So, what should I do with these (masked) Zone troopers models?
1. Replace the normal models with them! they look much better than the final model!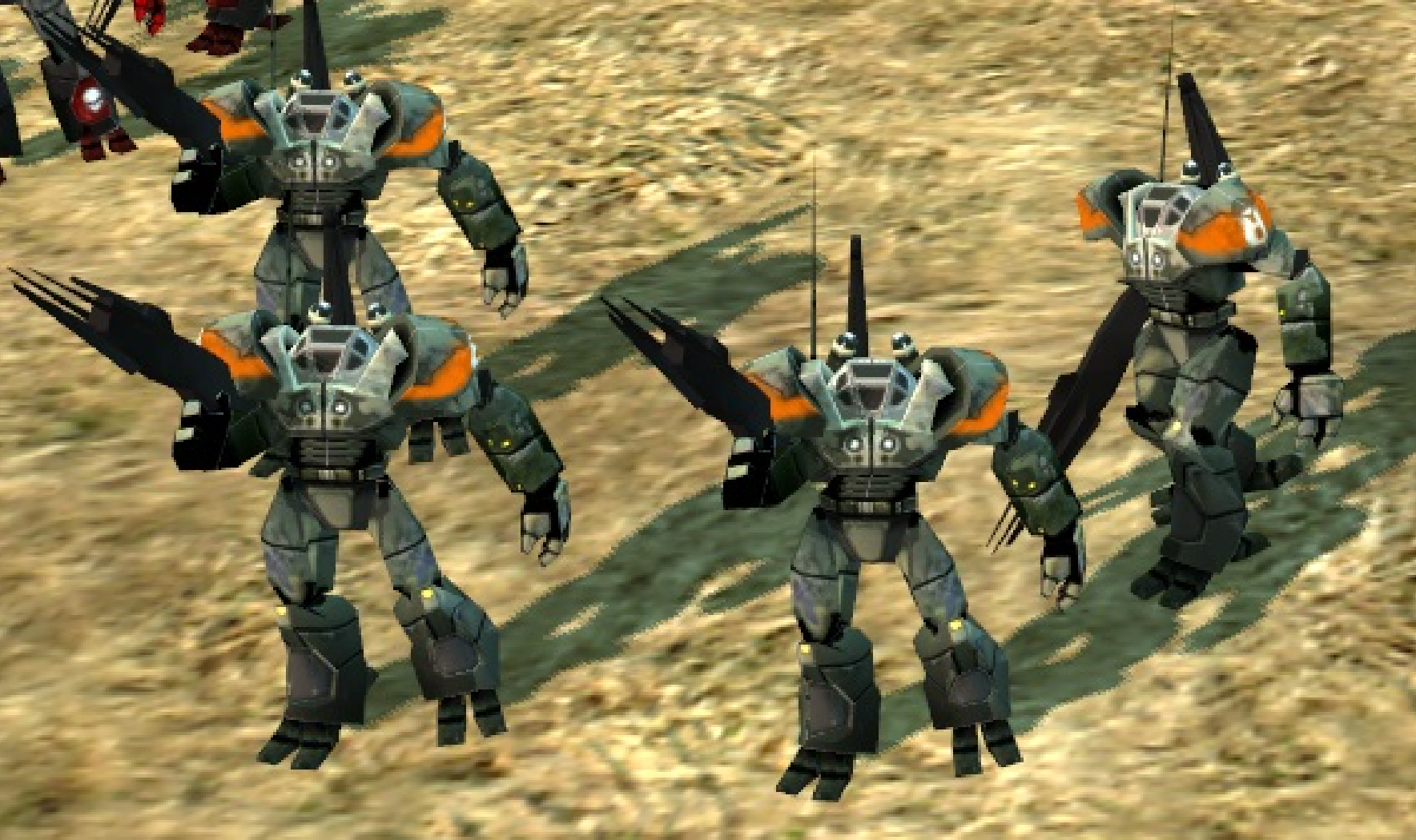 2. Keep the old models, and make the cinematic/alpha ones as Easter egg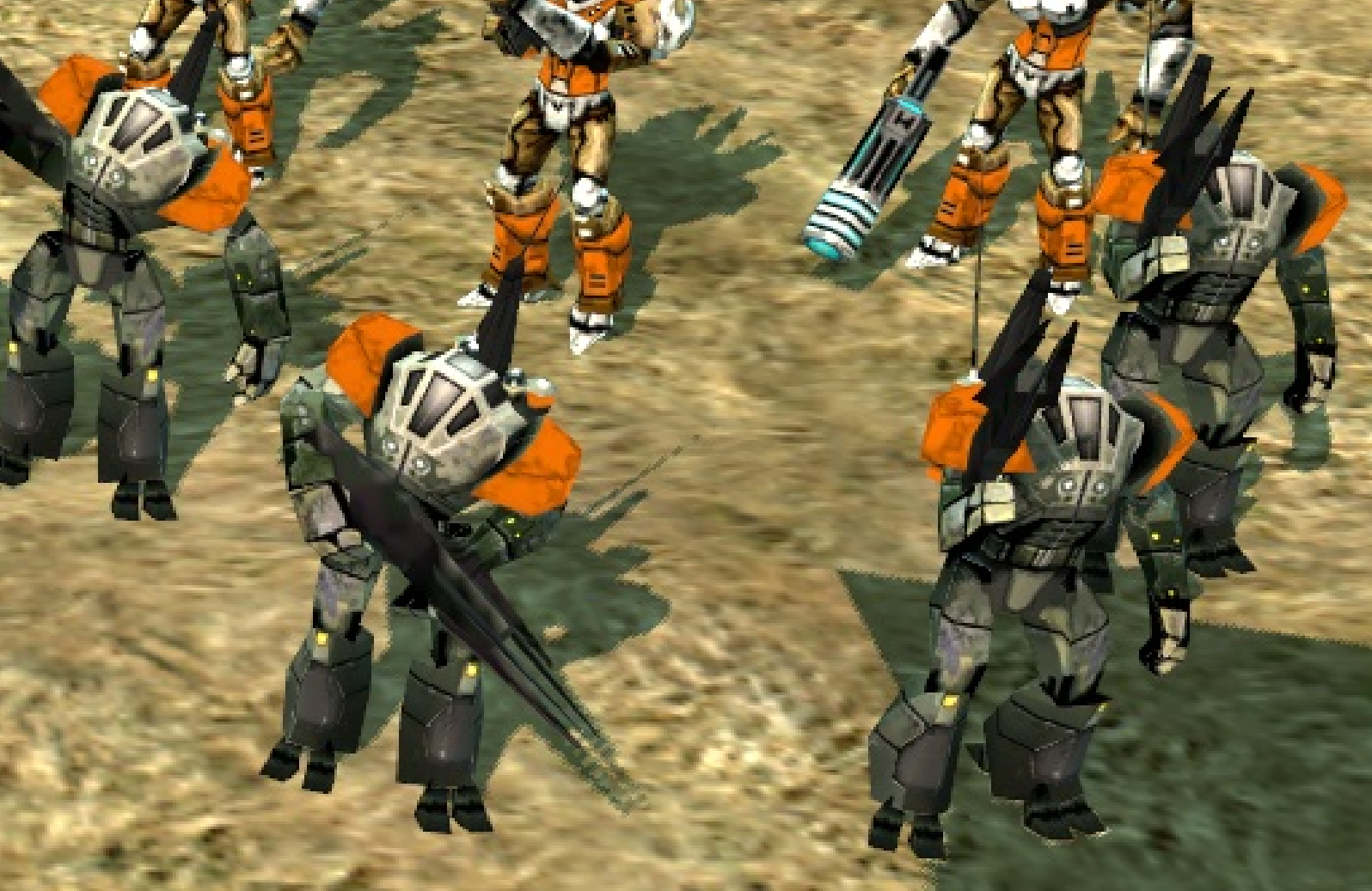 -
-
-
3. Mix them both in one squad (will go against the original game's aesthetic if you compare it to other squads)
-
-
-
4. I have a better idea! (include it in the comment)
(You may want to peek on my comments here before you do though xP
-
-
-
Let me know what you think in the comments below.