So this time it's really an import announcement ( ;D )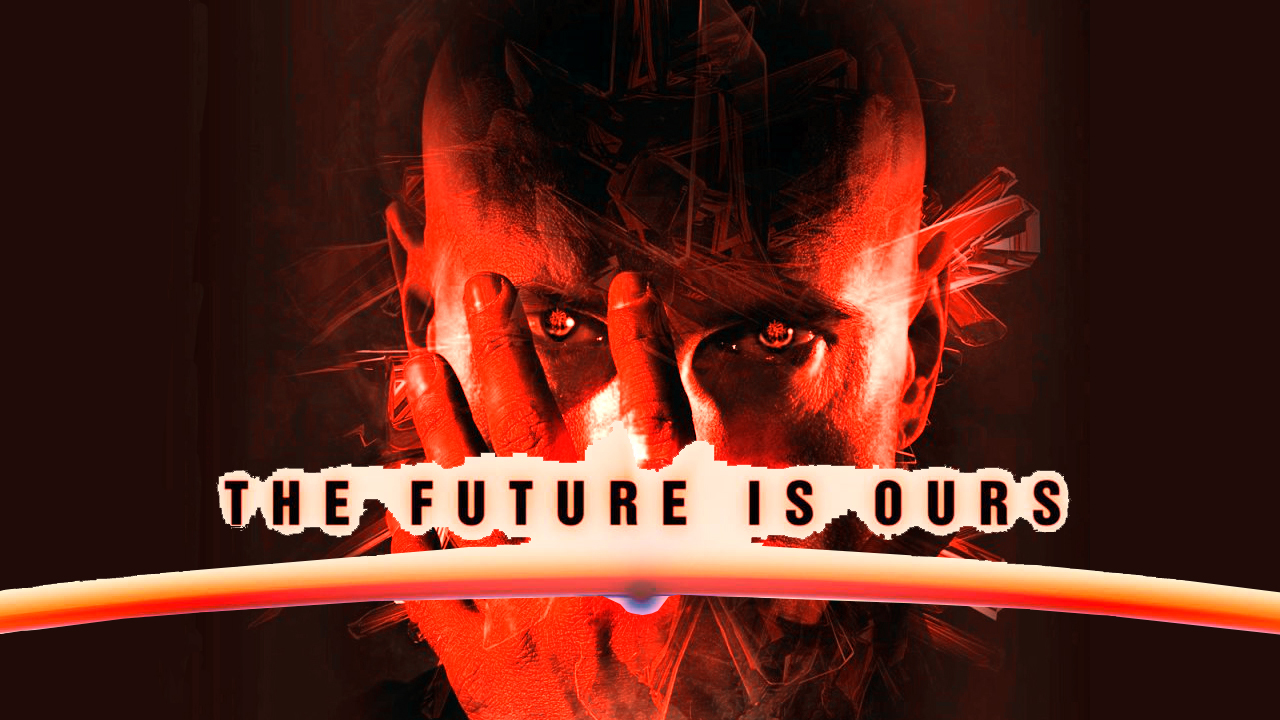 Alright, so based on the votes from the last poll, it's looks like something in between option 2 and 3 may be the best thing to do right now,
Which means releasing the mods in moddb in parts:
(Factions > maps > Naval warfare (if I'll even managed at make it work)),
But to also providing some access to whoever want to play it while being aware it's unfinished.
While there is the usual concerns about playing an unfinished mod such as how it could result in some buggy and unbalanced experience, I think that my current build is stable enough in both ends for some minimal gameplay (at the very least),
I don't like to release buggy builds even as close betas so the bugs should be minimal,
In the balance's case however, aside from something I need to change with the ZOCOM's Condor, most stuff should be balanced enough for matches, there are still units I need to add (mostly to Scrin) and nothing is perfect of course, but that's what beta testing is for ;)
Spotting bugs, balance issues (which should be more beneficial than discover all of these stuff by yourself with some random luck xP), and build some community on the way.
So if you want to give a try, hop into my discord server
And say:
"Wolfeschlegelsteinhausenbergerdorff have a Pneumonoultramicroscopicsilicovolcanoconiosis and I want to have an access to the beta!"
P.S
(I'm still in april fool's mode xD, You don't need to say any of these ofc xP
just say you want to play the beta in the General channel,
Also please note you won't get access to the hidden beta channel by default so you must inform me you want to take part in the beta so I could add you there.)
Just as a side note:
"Wolfeschlegelsteinhausenbergerdorff" is a real name, and "Pneumonoultramicroscopicsilicovolcanoconiosis" is a real word xD