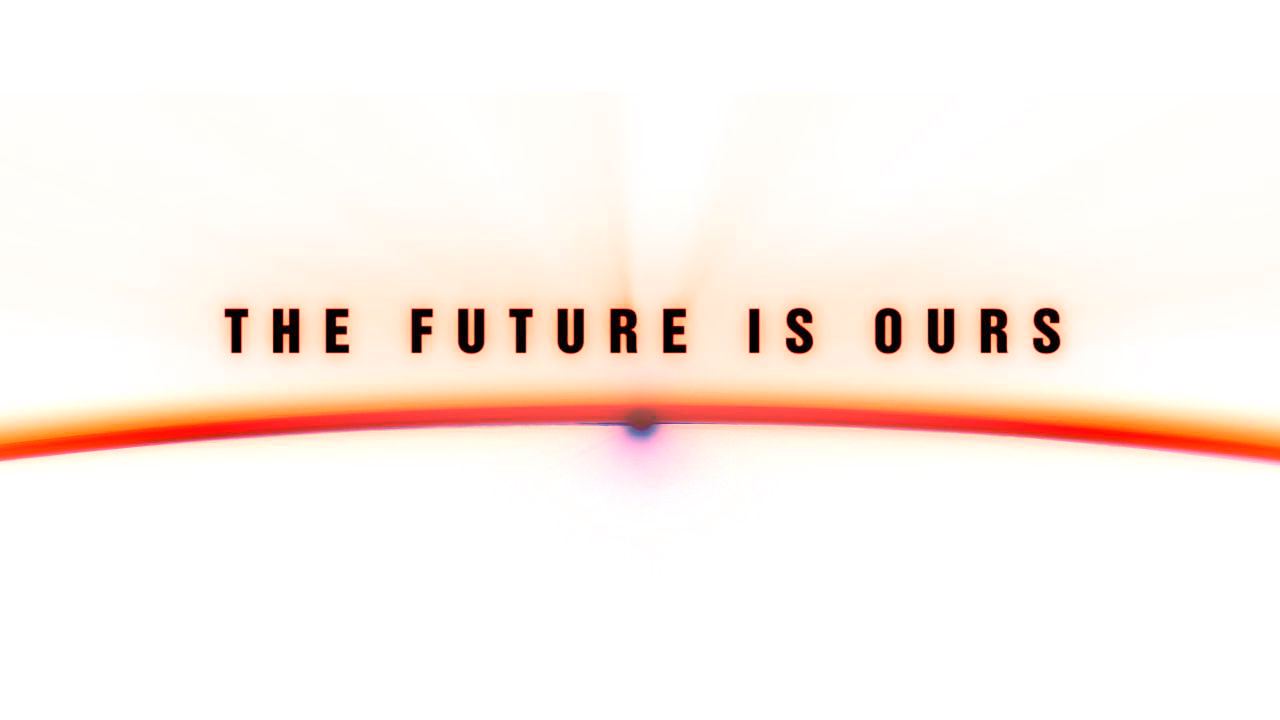 So (like usual) I'm a bit unsure about what I should do in regard to current way I'm handling the project, and thought asking the community may be the best idea, This time it's a poll that will probably have more effect on the project than before, so keep reading if you are interested:
I'm working slowly on the mod to the point some may lose interest when it finally comes out,
While I'm not fan of releasing unfinished stuff, I start to think it may be better to release the mods in parts (which also was the original plan tbh) in similar way to some mods such as Tibirium Essence and One vision in order to build some sort of community around it,

I won't deny that it also partly because I wants others to acknowledge my mod and the work I put into it, but I really think the main benefit about it being released in parts is that it have higher chances to build some sort of community for it over the current way things goes,
Think about it like this: We have many TW mods out there, Mods like Fallout and MidEast crisis which are probably the best total conversion mods around which also have the finest 3D models that were made by the modding community, Yet they don't seem to have much of community around them while mods like Tibirium essence and One vision does (or at least did at some point, cause I recall TE had more lively community back at 2015-), And the reason behind it?
Aside from being really good mods for their fanbase I also believe that keeping them updated over time with new releases (and ofc some good connections and community's advertising ;) ) did most of the trick (In Fallout's and ME crisis's case the updates stopped after the first few releases, and stuff such as bugs fixes and improvement had never been done ever since).
My main issue about releasing the mod now aside from being unfinished, is that I also added some really nice things to its map pack, which is also unfinished...
The mod is basically split into 3 main parts:
A. The factions (Still need to add few more units to some factions to balance the odds),

B. The map pack (Which have many nice effects such as rain/snowfall/sandstorm, Bug fixes, An hostile environment which is less unforgiving than TS's, Mutant facility, and some other nice surprises ;) ),

C. And the planned naval warfare (not really been working on it that much cause this requires a lot of work and I plan to focus on it only after the two parts above are more or less completed),
So releasing it as it is will feel like it's only have a part of its core gameplay without its "world" (the map packs), and that is my main concern...

If you don't mind about it however and take into account that it's work in progress, be my guess,
So what do you think I should do next?

1. Keep it as it is, we can wait 👍.
2. At least give us some access to a close/open beta.
3. Release it in parts, but split it even more (each release for each completed faction, than map pack, and whatever come next).
4. Release as it is right now in moddb, I will be forgiving (Hides an hammer behind the back).
5. I've a better idea! (write it down in the comments below)