Welcome to our first media update this year!
Multiplayer Beta Release Q1 2014 Cancelled
Our plan to bring you the multiplayer beta of Operation Black Mesa early this year didn't work out, regrettably. Several factors and circumstances forced us to completely keep it under the hood until further notice.
Read more...
Multiplayer Progress
Multiplayer will feature classic maps such as Yard, Crossfire and Boot Camp as well as brand-new ones like Deptcharge and Gambit from day 1.
Currently in development: CTF mode and weapon placement.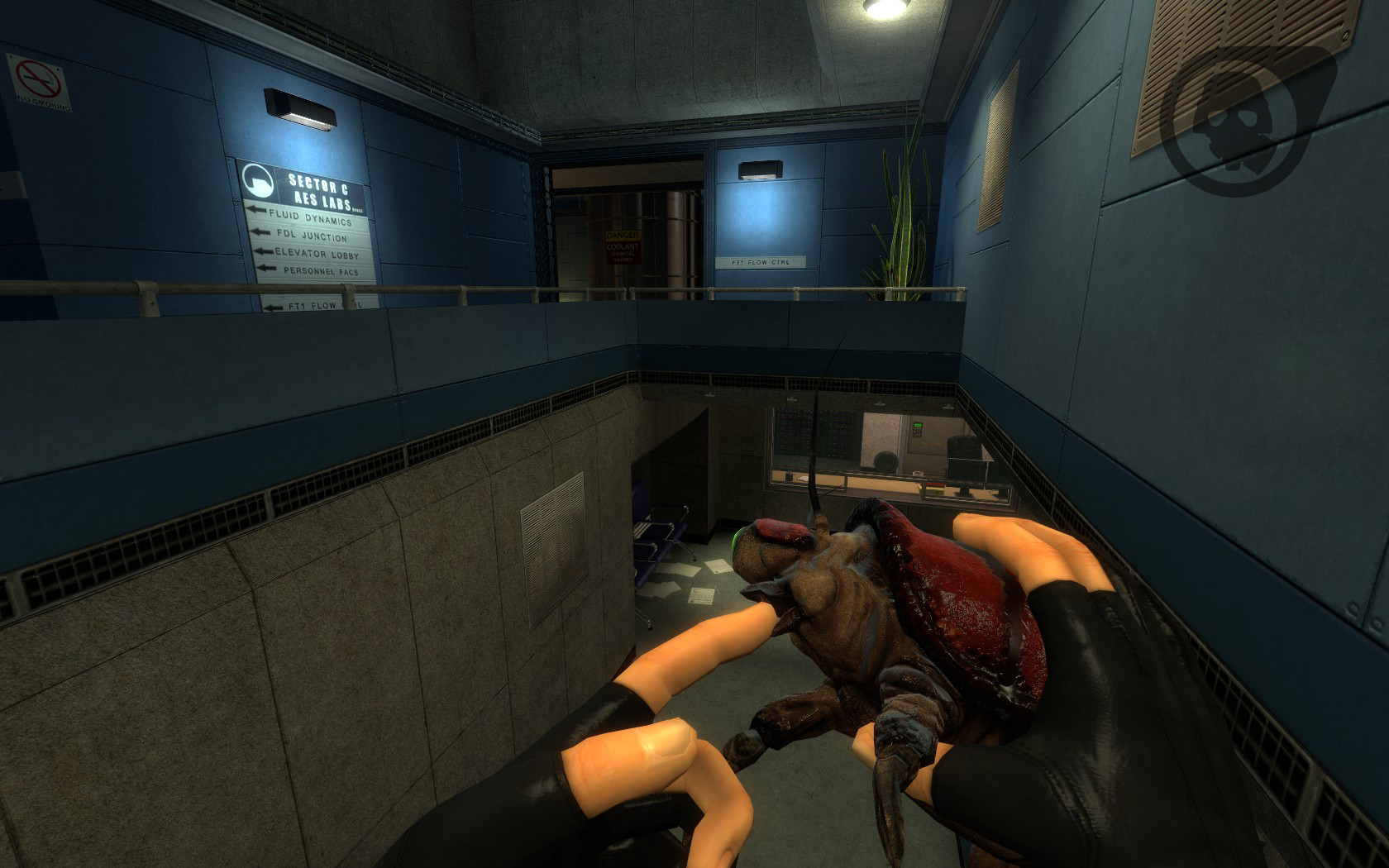 Singleplayer Campaign
Development is running smoothly; those NPCs aren't going to animate themselves though! If you're interested in joining our team, check out the jobs page where you can find all positions currently open. We look forward to welcoming you on board!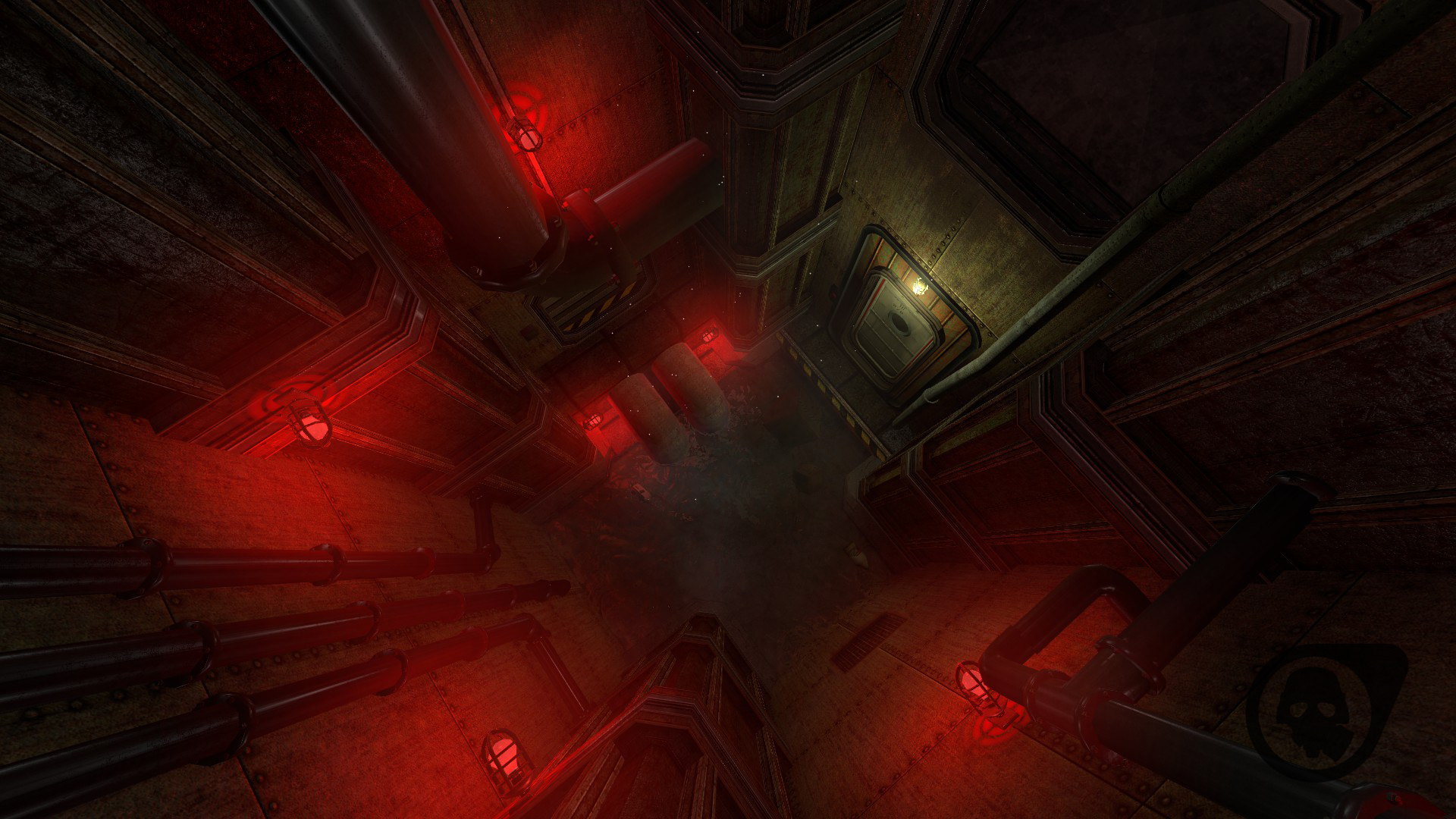 Remember Guard Duty (Blue Shift: Source)? We're making solid progress here too: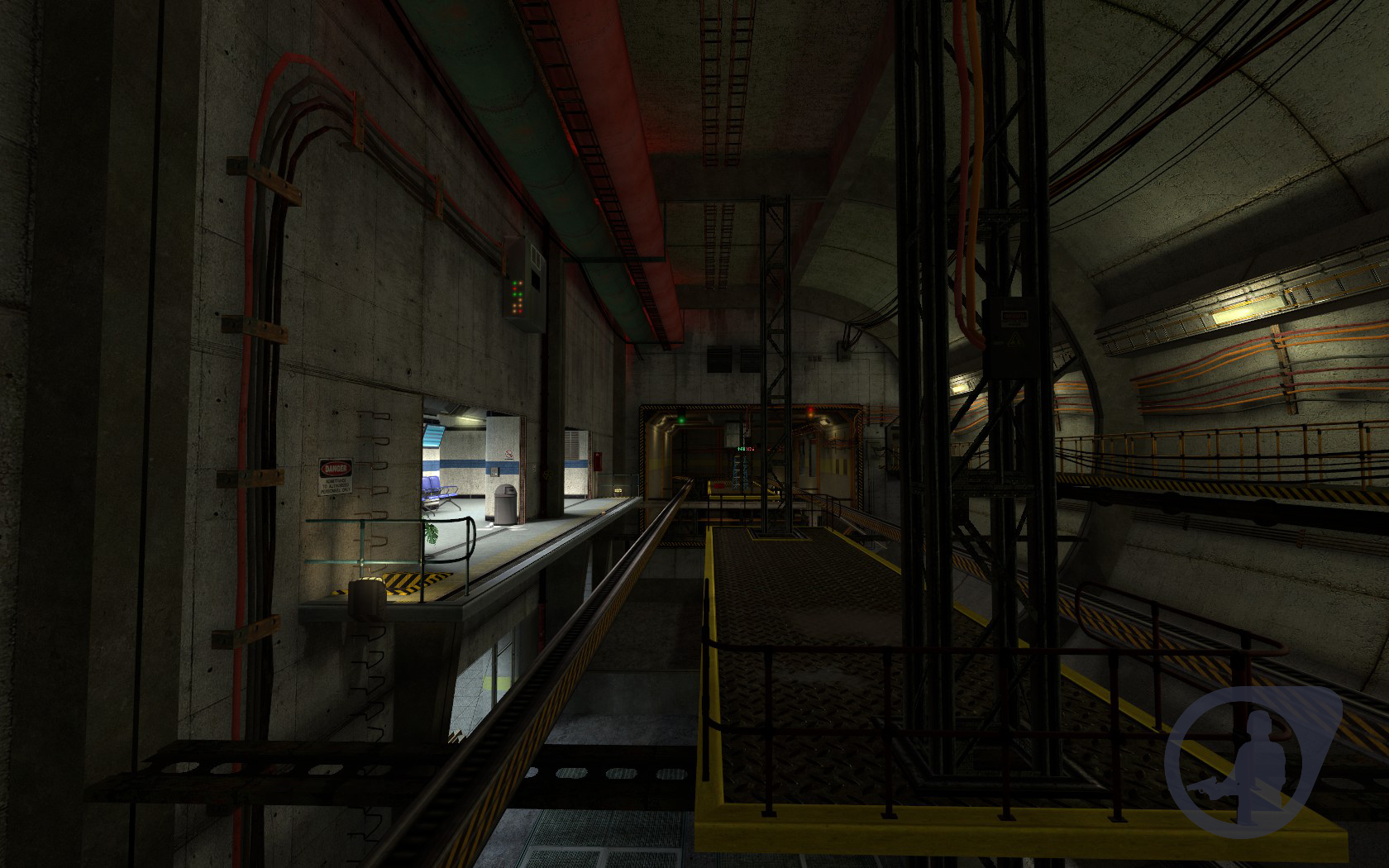 OBM: The Video Game?
We've been given the option of developing our projects as full indie titles to be sold on Steam!
This opens up a whole lot of attractive possibilities to consider; however no decision has been reached yet as to this matter.
Read more...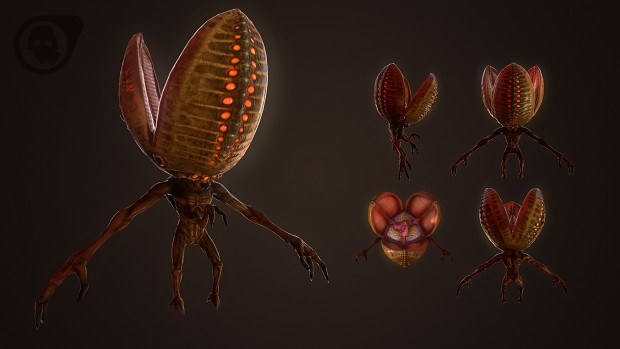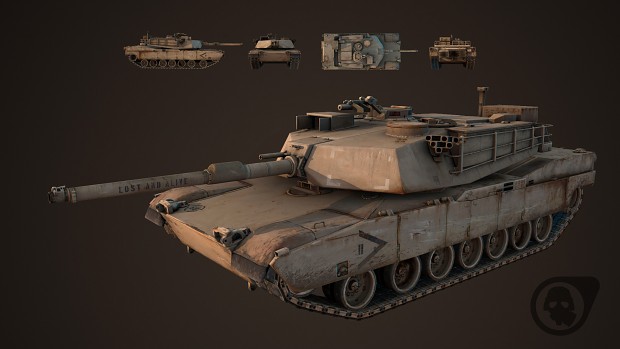 Thanks for your support in making all of this possible!
Until next time,
Tripmine Dev Team