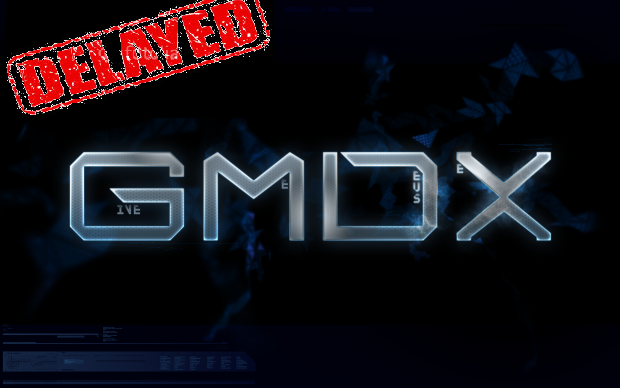 GMDXv8.0's release date has been set back to DEC 20th 2015 as more testing time is needed.
In the meantime, all the videos that demonstrate the sheer scale and design progression that is GMDX:
Part 1: Artificial Intelligence: Youtu.be
Part 2: Player-Controlled Mechanics: Youtu.be
Part 3: Sim Systems and Effects: Youtu.be
Part 4: Weaponry: Youtu.be
Part 5: RPG Systems: Youtu.be
Part 6: Level Design & Graphics: Youtu.be
Part 7: Audio Design & UI: Youtube.com...
Part 8: Preferences & Misc: Youtube.com
As a side note, ALL Military-type NPCs can now melee if you get up close: GMDX has also gained a new team member! He's a talented artist that goes by the alias '"Barbeerian", and intends to aid GMDX fulfill its potential by adding a variety of new art: 2D textures, skins, models and animations.
Here's a shot of the very first asset contributed in its early creation stage, a helmet model: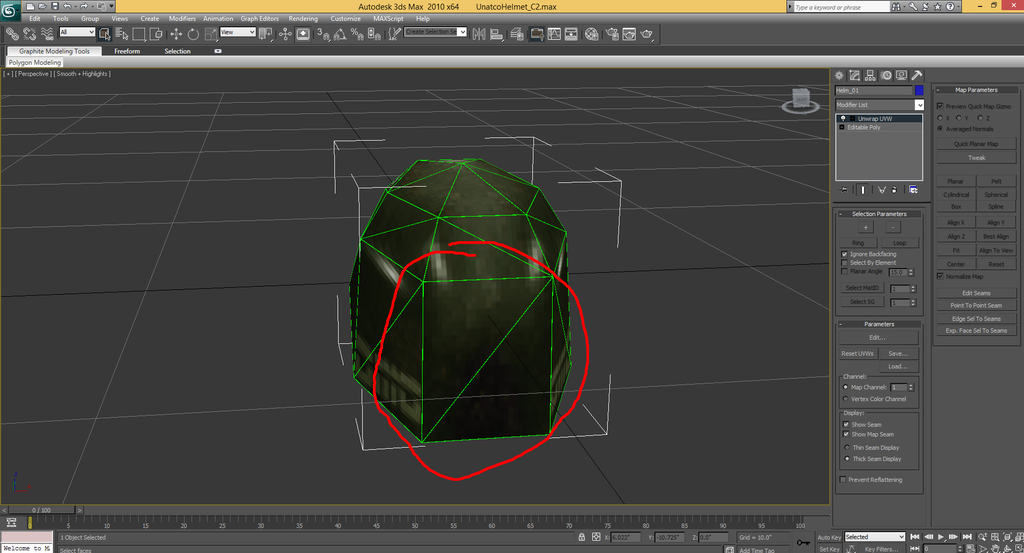 I'm always looking for new team members to push Deus Ex at an accelerated rate and cover other fields of design, so if you're interested send a PM.
Apologies for the delay. Quality is important.