I want to start this off by saying: Thank you all for your support over the years. It's been an absolutely amazing experience for all of us here at GearDev to watch our fan base grow as it did, and it warms our hearts to see people still commenting on our ModDB all these years later.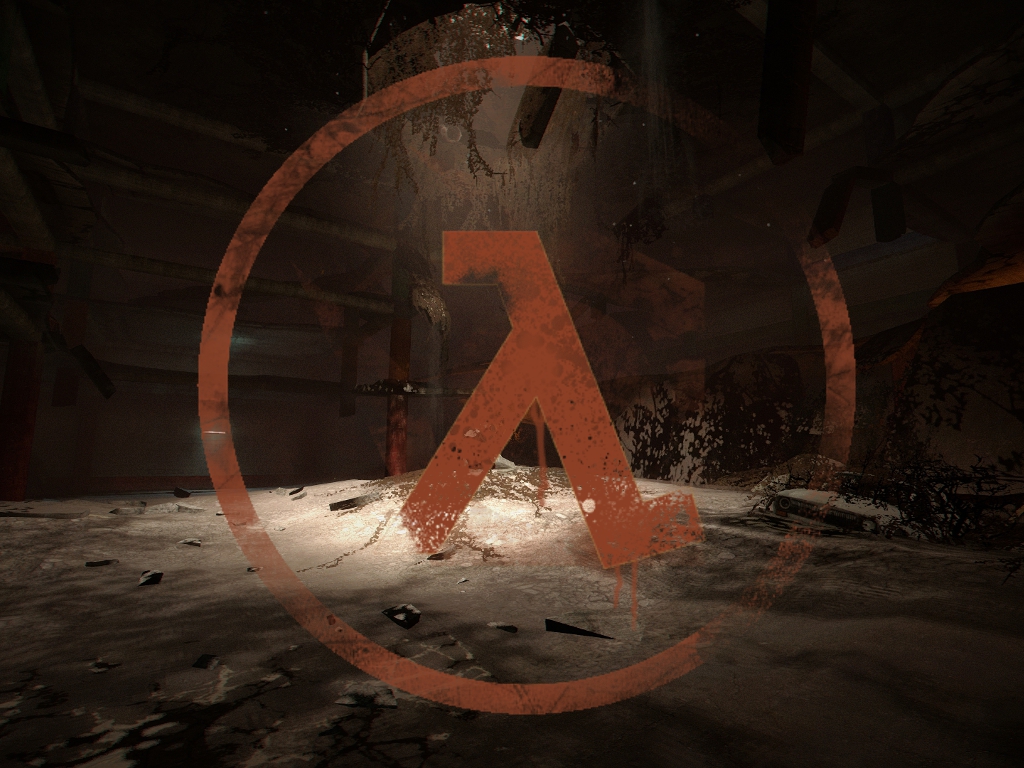 City 17 has always been about giving what we can to the community; and while I'm sorry to say that we were not able to deliver our game on time, I can now happily say that we won't go quietly either.
As of today City 17 is now completely open source and the entire mod folder is now available for download on ModDB.
I am afraid that the years have not been kind to the mod and Steampipe has effectively broken this build. That being said, the content of the mod and it's source code is free for anyone to use or modify in their personal or SourceMod projects. Who knows; someone may even build the source and get it running once more.
---
You may download the source code here at this link. This link also goes over in great detail how City 17 was born, what we intended for it, and why we could no longer dedicate time to finishing this mod. There's also a great look at some never before seen content -- check it out.
---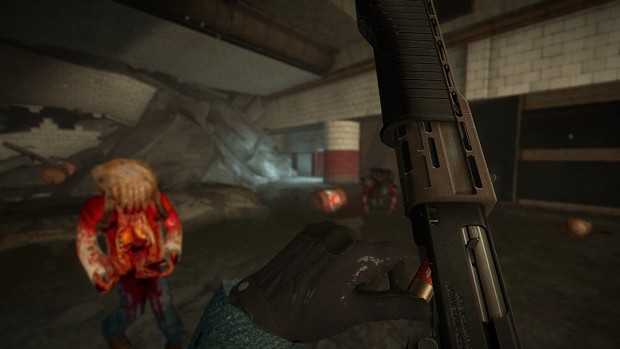 Once again thank you all for the years of support. It's been a wild ride.