In today's update, we will be looking at another significant rework: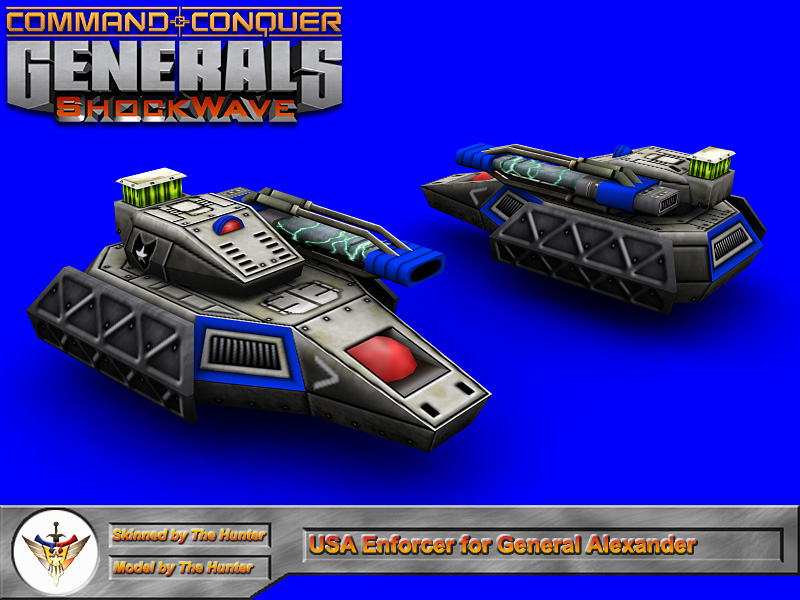 The Enforcer Tank Mk.II was the pinnacle of American ingenuity, equipped with a powerful plasma cannon and a "Philadelphia Warp Drive". While on paper this unit--which was able to teleport anywhere near-instantaneously--was a promising success in the growing War on Terror, it turned out to be a disaster. Crews had to be trained for months to even be able to work the over-complicated Warp Drive, which was a very expensive machine. Reports also emerged of crew "disappearing" in the rifts, never to be seen again. During the unfolding scandal, which saw the sacking of several higher-ups in the Department of Defense, General Alexander ordered a retool of the venerable plasma tank. All remaining tanks were scrapped or retooled for other purposes, but with the warp drives removed. A new design was planned, one utilizing the promising drone systems and hover technology of the "Robot Tank" project. With these systems in place, along with some improvements to the plasma cannon, the Enforcer Tank Mk.III was born.

Unlike previous incarnations of the Enforcer, this unit is a fully-automated hover drone. It is no longer able to teleport and can no longer gain experience, but gains self-repairing abilities, and a very fast chassis. With the boosts to its cannon, it is able to reach a longer range and has a much more potent plasma mixture. These systems combined keep the Plasma's unstable effects well away from friendly forces, earning the respect of General Alexander's manned forces. The platform proved to be more than an acceptable replacement for previous incarnations of the machine, and improvements are continuing to be researched.

Some gameplay with this unit: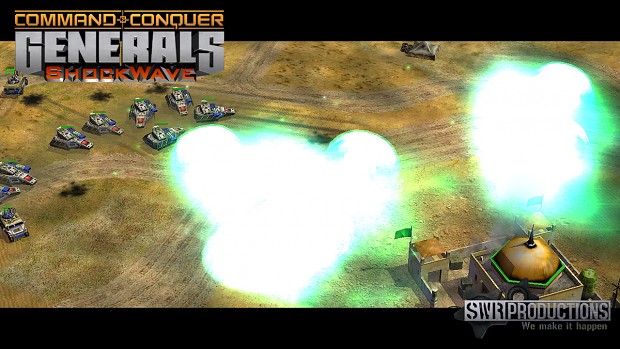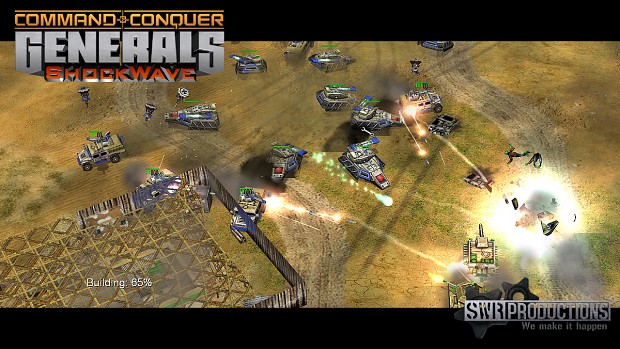 Just a reminder, there is a stream tomorrow showcasing the internal version at 14:00 GMT. You will be able to see this unit among other units in the stream.