Big thanks to Epic Games who have joined the 2014 Mod and Indie of the Year awards. Every year we recognize some of the hardest working and most creative game development teams in our players choice awards. Many do it for the love of the game (especially the mod makers), so it is great to be able to give something back. While our focus primarily is showcasing and promoting all of the mods and games on the site (as we know nothing beats finding new players and fans who appreciate your work), Epic Games have offered something a little extra.
At the conclusion of the awards, 100, 30 day engine subscriptions will be given to the players choice top 100, and 10, 12 month engine subscriptions to the players choice top 10 (in both mod and indie events). That is 220 Unreal Engine subscriptions total worth a combined $8000. The winners will be contacted with their code via their development groups email address (or member email address) after the top 100 and top 10 have been announced.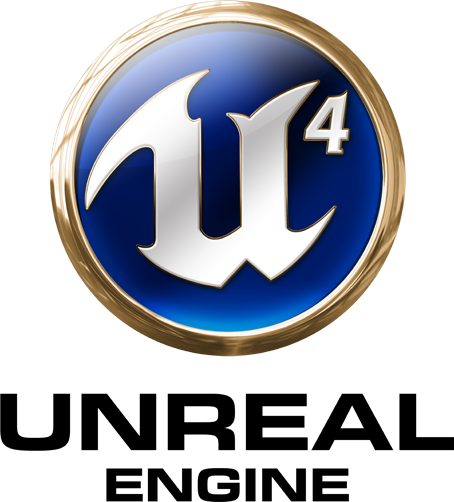 Oh and for those who are not creating a game or mod and are just here to play, we have G2A.COM giftcards for mod voters, so don't forget to vote and check back on December 11th for the top 100 to give yourself a chance to win.