The following is the first part of an interview series with the creators of the soon-to-be-released indie World War II shooter Day of Infamy, New World Interactive. Members of the team got their start in development by working on mods such as Insurgency, Black Mesa, Nuclear Dawn, and many others.
Thus, Day of Infamy is both a game and mod platform, borne out of previous work in the modding scene. It's a winding history that fans are calling "Modception": a mod of a game, which was a mod of a game, which itself began as another mod of another game. Find out how all that makes sense below, and in future parts of the Modception interview series.
Check out Part 1 of the interview series here.
Check out Part 2 of the interview series here.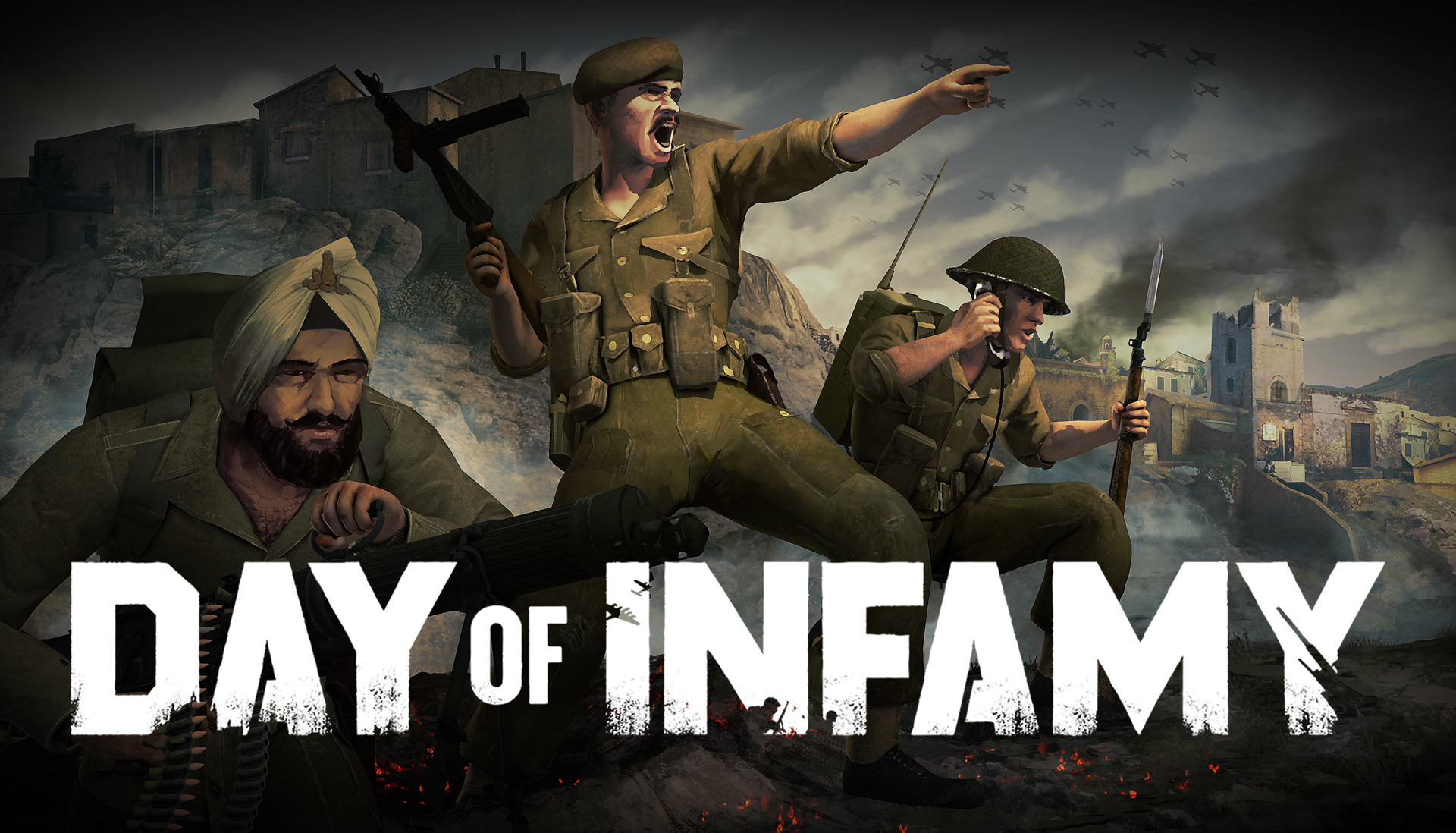 It's safe to say that New World Interactive's World War II first-person shooter, Day of Infamy, would not exist without a healthy PC gaming modding scene. As a game born out of a mod for Insurgency, itself inspired by another mod, Day of Defeat, not only did the modding scene provide an avenue for the creation of a game with hardcore tactical gameplay, but it allowed a disparate team of developers to meet and hone their skills.
Andrew Spearin, New World Interactive's creative director, says that ModDB was one such site that was of paramount importance. "Without it we wouldn't be where we are today," he continues. "During the first few years of ModDB, Insurgency was among the early adopters of the site ... it offered the best place for both the talent and the audience to meet."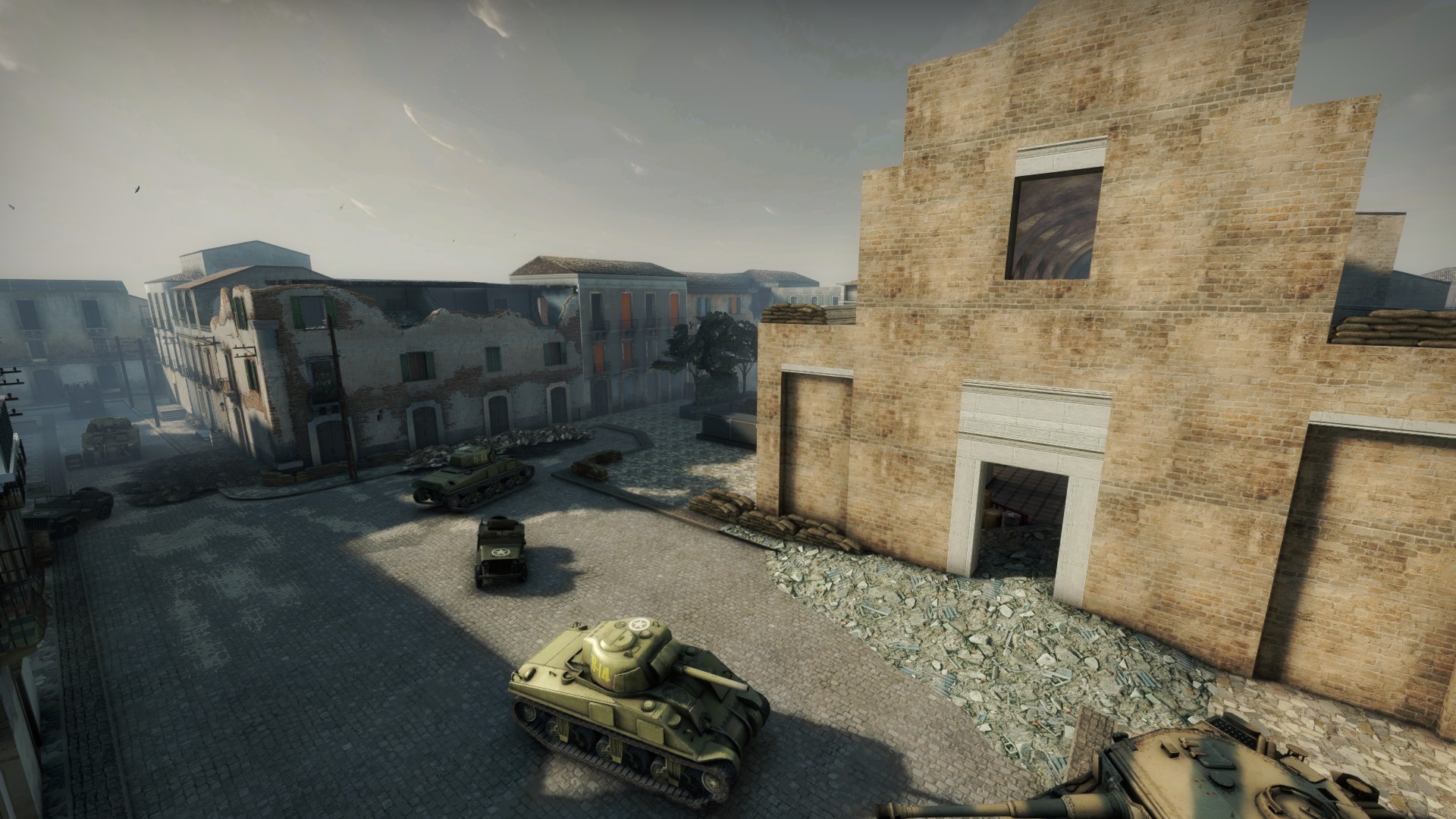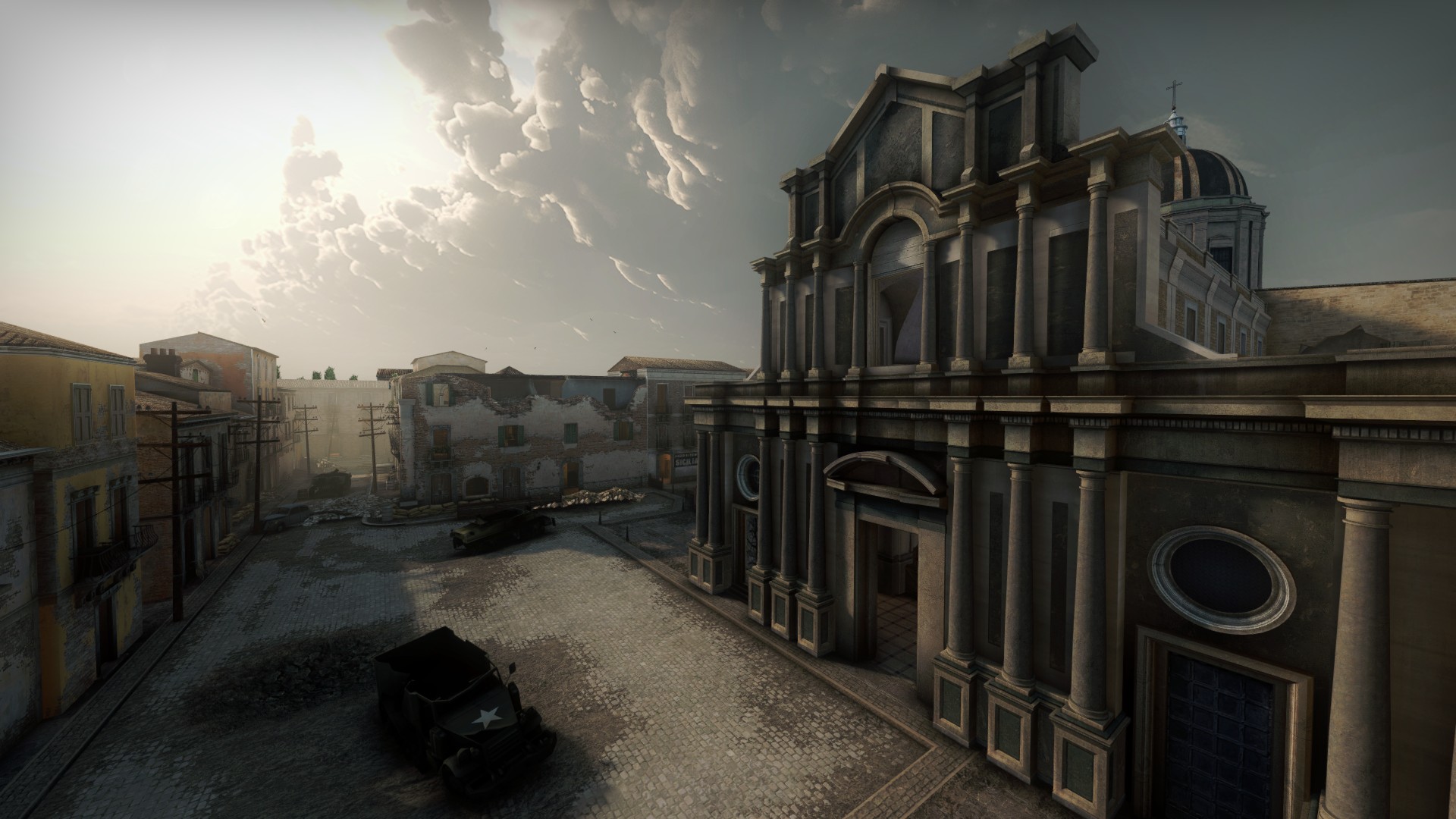 Even today, New World Interactive is finding talent on ModDB, as the team recently brought on members of a World War II total conversion for Insurgency – Mud & Blood – to contribute to Day of Infamy. "We still lurk around looking for talent," says Spearin.
"We still lurk around [on ModDB] looking for talent"
It's with this history in mind that New World Interactive recognises the importance of mods for its own game, and is endeavouring to make Day of Infamy a mod platform to enable the next generation of budding young modders to reach similar heights. "Without mods, we never would have become professional game developers," says Spearin. "We now make games for a living, and it's the best job in the world."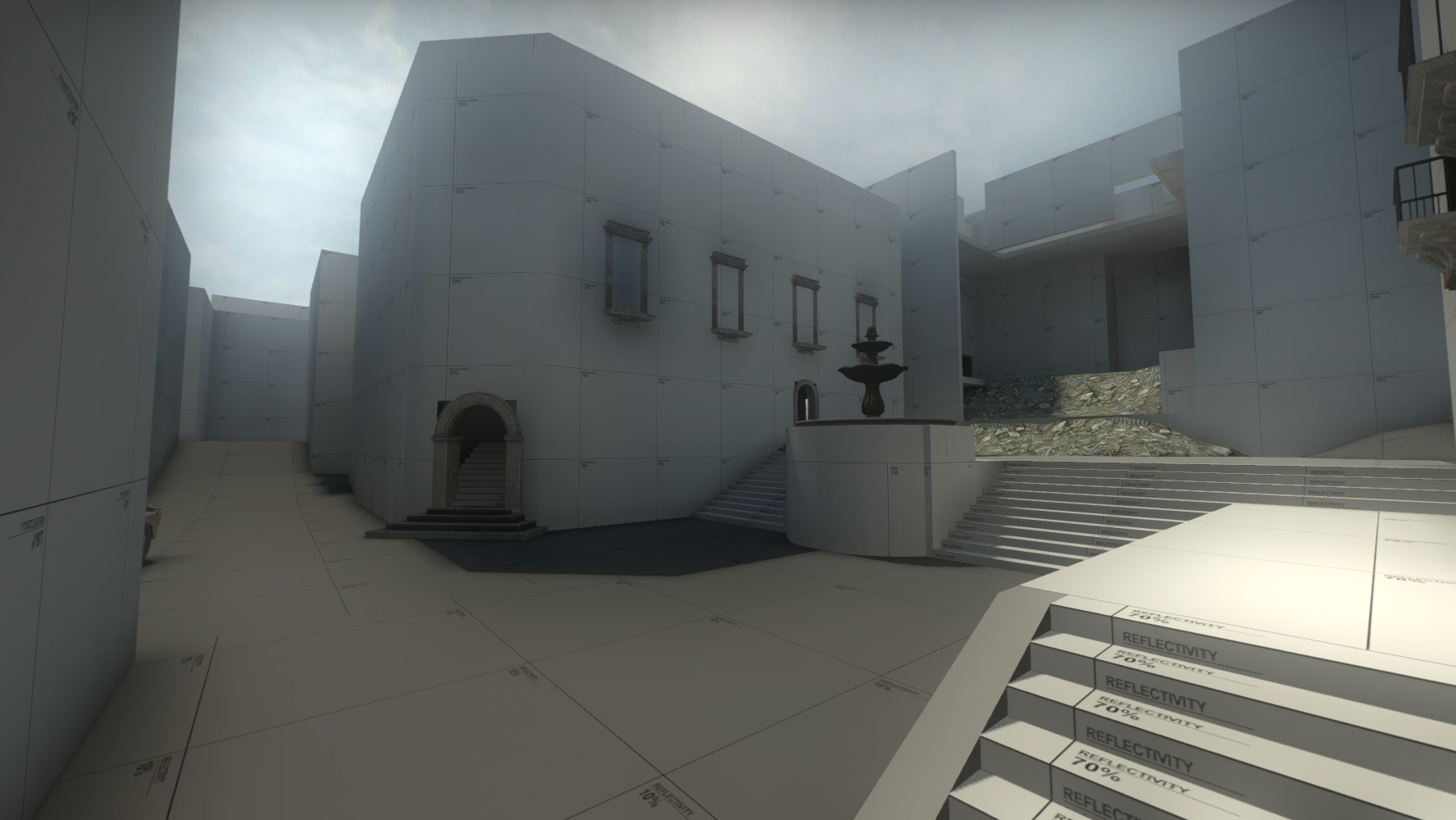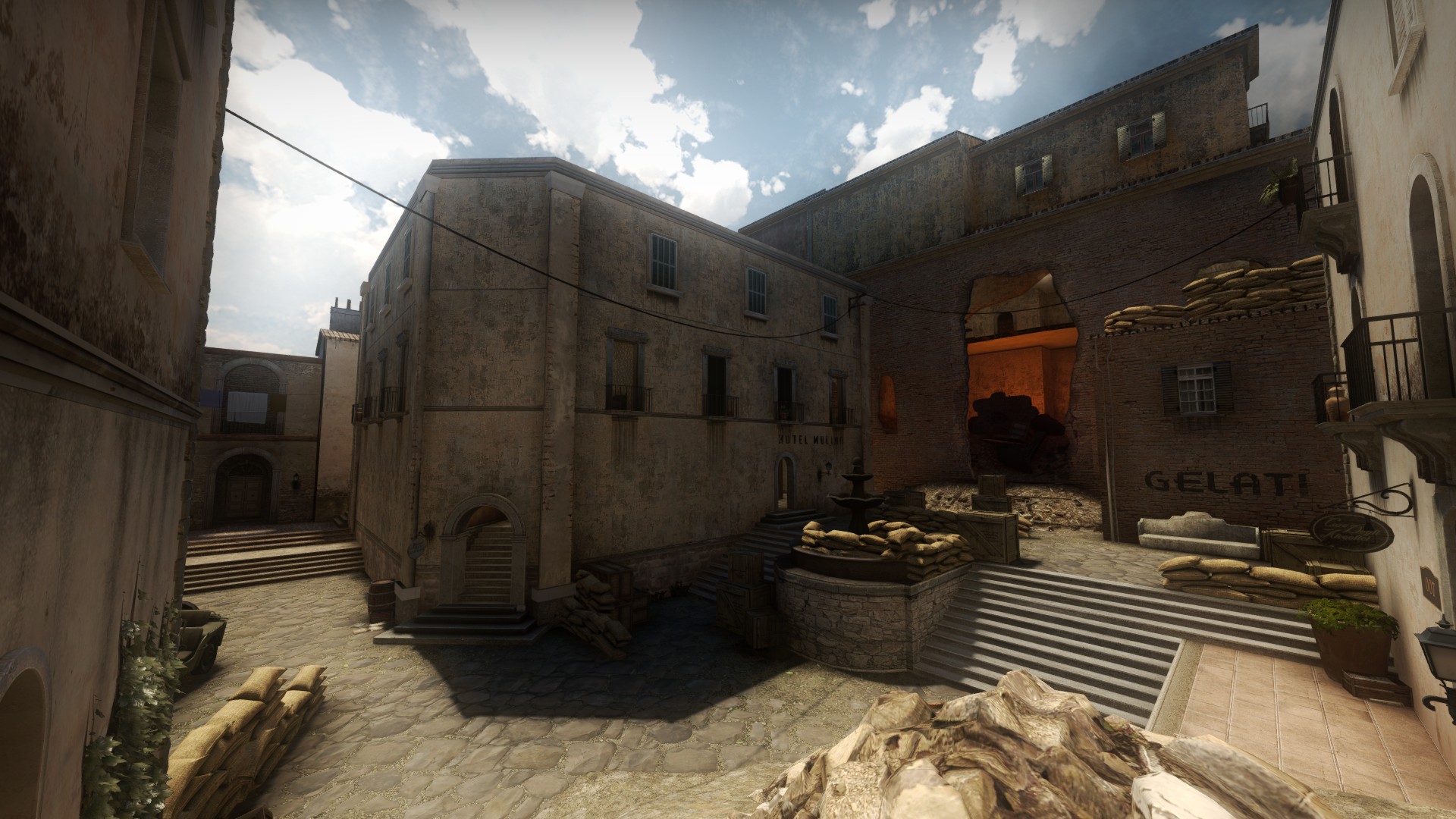 Day of Infamy already has a number of mods in the works. One such project is a total conversion that dials the game's setting back to the First World War. Formerly a mod known as WWI: Source, the Day of Infamy total conversion is now called Screaming Steel: 1914-1918. "I'm really looking forward to trying that one," says Spearin, "especially in co-op mode with a ton of bots charging across no man's land under a gas attack."

Another total conversion brings the game forward to Vietnam, and has surprisingly released before Day of Infamy's official exit from Early Access. The project, Born To Kill: Vietnam, got a head start as development on it first began through Insurgency, and Spearin says it didn't take long for the team to port the total conversion over to Day of Infamy.
Additionally, Spearin says the team receives daily requests for Japanese and Soviet factions to be added to Day of Infamy. Though New World Interactive doesn't have the resources to do so at launch, the team would consider adding them post-launch. Another path, however, might be through a mod called Red Winter – which plans on adding Soviett weapons, maps, and characters to Day of Infamy. "If they are able to create a bulk of that content," says Spearin, "we're open to acquiring it to expand our official content."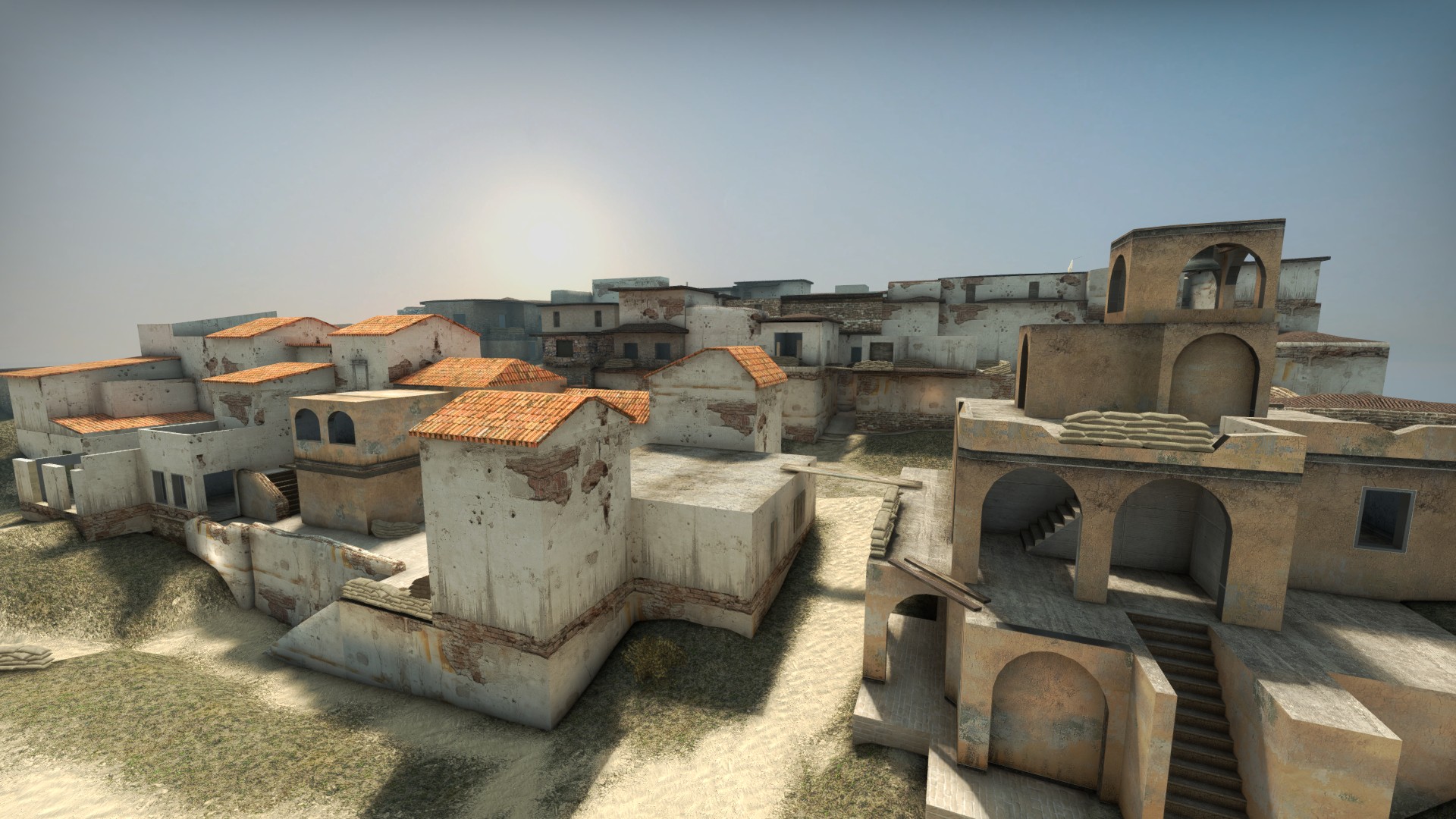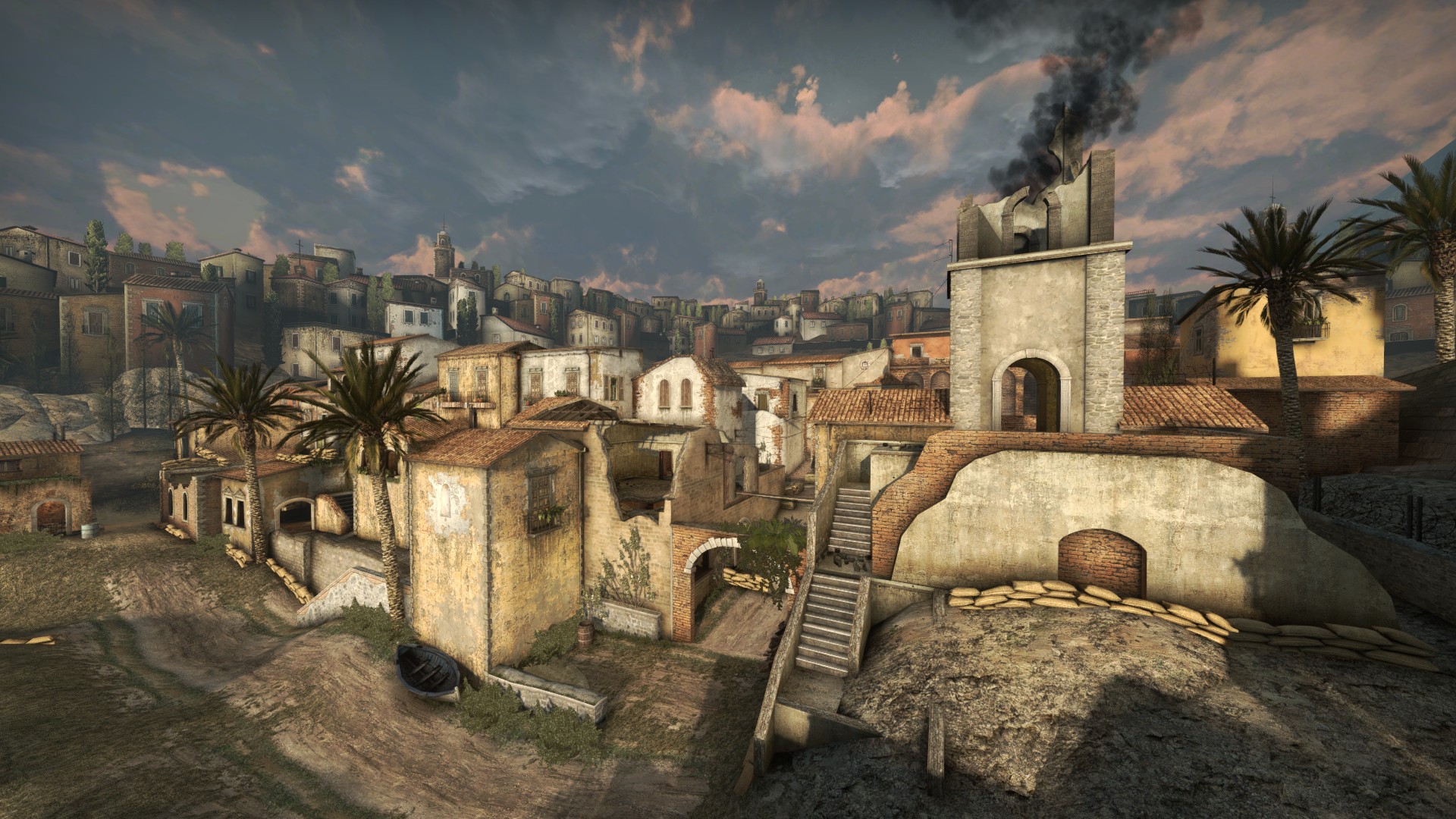 Ultimately, what Spearin wants to see out of the modding scene is for those modders to fill in what he calls "thematic gaps" that other, big-budget games are leaving out. "There are so many ideas and opportunities to extend the Day of Infamy platform to new theatres of World War II such as the Pacific or resistance fighters. Other wars that use much of the same equipment, such as Korea or the Spanish Civil War, would be great to see. A Wild West era mod would be a lot of fun. I'm also waiting for someone to port over the Insurgency content into Day of Infamy to leverage the unit system into the modern era!"
"There are so many ideas and opportunities to extend the Day of Infamy platform to new theatres of World War II"
Spearin wishes that more triple-A games would open themselves up to modding. He laments the fact that Ubisoft's Tom Clancy series of titles, a series which started as incredibly mod friendly with games like Tom Clancy's Rainbow Six Rogue Spear, now no longer offer modding support or SDKs. He feels that Tom Clancy's Ghost Recon Wildlands would be a prime candidate for mods, saying: "I can easily envision a mod of that game with existing content assets to create new missions and story that would change the dynamic of the game. But I'm sure Ubisoft wants full control to issue out those sorts of ideas themselves and charge as DLC."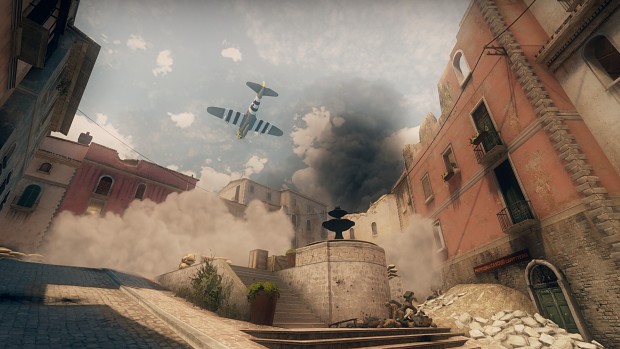 Spearin made his first mod by editing script files and textures in Rogue Spear – and such action is the exact advice he gives to budding young modders who are interested in getting into development. "Just start by exploring the folder structure," he adds. "Learn to code in any language, but especially those that the game requires. I can do front-end web development, so HTML, CSS, jQuery, Lua, etc, and even though I don't know the languages like C++ or C# that games are programmed in, my fundamental knowledge of programming gives me the understanding of how code works and therefore how games work. That's extremely important if you're going to be on a team that requires collaboration with programmers."
Most importantly, those looking to start modding should also start small. Development of any kind takes a lot of time, so focusing on smaller and more simple mods for your early efforts will teach you how to be pragmatic and efficient by working within the constraints of a small scope. Making something small will also let you touch upon many different disciplines – such as programming, art, level design, or audio production – and allow you to feel out which one suits you best. Once you've worked that out, you can focus on the area you're most passionate about.
"Your work is what will get you hired"
From then on, Spearin says its' all about building your portfolio. "Your work is what will get you hired. A degree might be useful, but ultimately the work you produce at school that demonstrates talent and vision will be more appealing than an expensive degree that says you can do it. So make sure your time spent at university is creating meaningful work and not playing beer pong while barely passing grades. Even before you get to that stage in life, you can start by making mods. Right now."
For more on Day of Infamy, check out Part 1 of our interview series which covers the history of New World Interactive; and Part 2 which details the game's fresh approach to its World War II setting.