Today the second mod cast will air, keeping you up to date on the latest mod news and releases! This week we are joined by a developer or two from No More Room In Hell!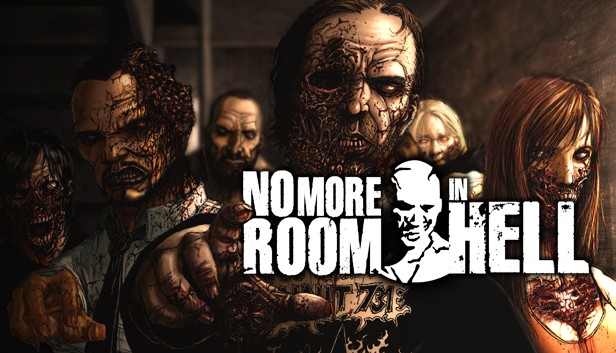 We'll be chatting with the No More Room In Hell developers during the show and playing the game afterwards as well!
Part 1 - News and new releases
Part 2 - No More Room In Hell developer interview
Part 3 - No More Room In Hell play session
Come kick back and join the community as we delve into the wonderful world of mods!
If you miss the stream worry not, the cast will also be published over at our youtube channel so be sure to subscribe and enjoy it later.
Releases
- FakeFactory 2013
- Mafia Sweet Winter
- Double Action Boogaloo steam release
- Mount & Blade : Warband - New Dawn
- Mass Effect : Unification
- Warcraft 3 : Ancient Empires
- Arma 3 : Breaking Point
- Penumbra : Necrologue
Updates
- Quake 3 Arena : Knockout
- Fall Of Saigon
- Master Sword Continued Pre-Patch map
- Thief 2 + Expansion HD Texture pack
- Shadowlands
- Real Mod for FC2
- GMFX 6.3 for Deus Ex
- Awakening 6.9 for Diablo 2
- Tron 2.0 : Killer App mod
- Arma 3 : Get Wrecked
- Tactical Ops 3.1 for Insurgency
- Age Of Empires 3 : Napoleonic Era
- Supreme Battlefeel 3.5.1 for Supreme Commander
- Map Jam 3 for Quake
The Mod Cast is not possible without the help from our friends at custom gamer, mod informer, and eat at medve's they all cover content featuring custom maps and mods, you should check them out.