Back in early December 2010, Epic Games the creators of the UDK engine teamed up with the staff of IndieDB in an attempt to recognize the top UDK games of 2010. First, we called on the public that voted in last years Indie of the Year awards to narrow down the list to just 10 releases. Then, it was up to the judges from Epic Games and IndieDB to pick the ultimate winner. The top placing project will receive a flight to the Epic offices in Cary, NC for up to 5 of their developers. There, they will meet Epic's developers, tour the brand new studio facilities and give a demo of their UDK game on the 16'x9' display in the area known as The Arena.

With such a huge prize up for grabs and some awesome upcoming games in the top 10, judging this event wasn't easy. And while there can only be one winner, we eagerly look forward to 2011 and watching these UDK games and others evolve in innovative boundary pushing titles.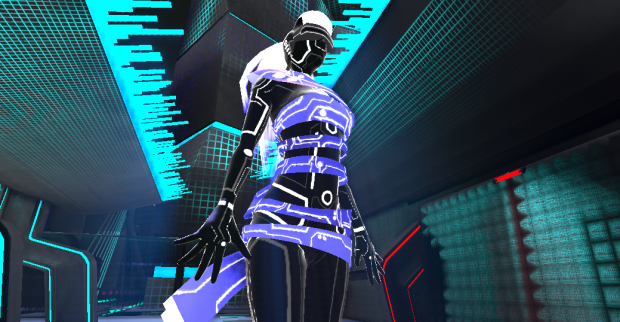 Sp.A.I
is a 3rd person puzzle platformer where the player takes control of an Artificially Intelligent infiltration program called Aiva, whose abilities range from hacking systems, cracking fire walls and toying with security protocols.

(presented in no particular order)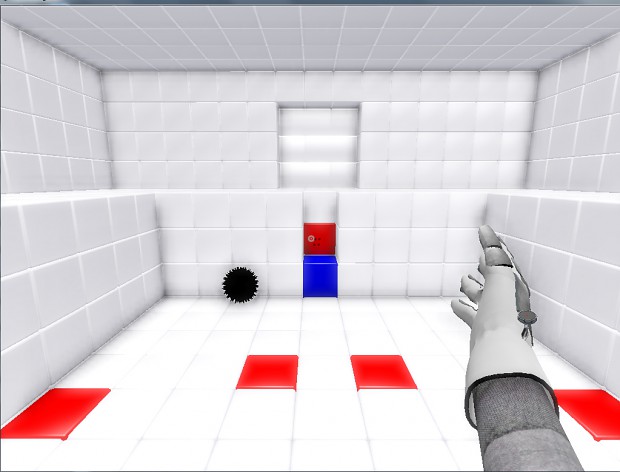 Q.U.B.E.
is a single-player game where the player must complete challenging puzzles to advance through each level. To finish puzzles the player needs to manipulate coloured cubes in the environment by controlling them with their special gloves.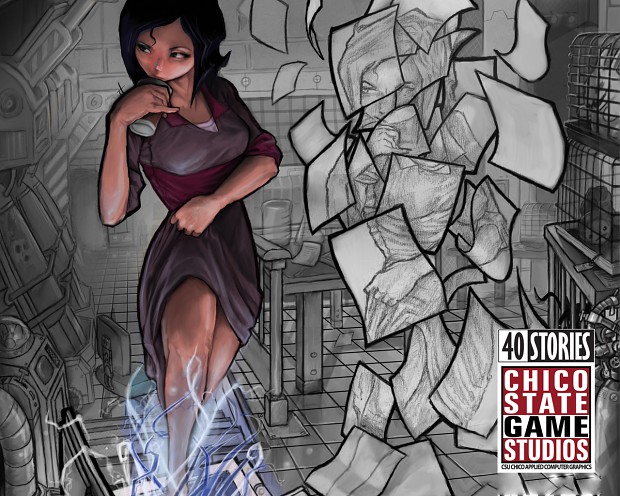 40 Stories
you play as Anita Hent, a disgruntled technical support employee who is on a mission to leave her office. In Anita's haste, she runs into the megalomaniacal Professor Darius McDoogle, who zaps her with his reality altering Quantum Stabilizer, which then gives Anita the power to clone herself.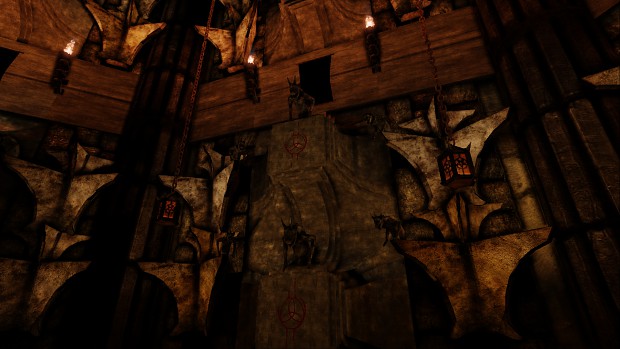 Victim
is a first person horror action adventure where you and your family have been kidnapped by an extremist cult, and your main objective is to escape with your daughter and husband alive. As you wake up you begin to have hallucinations, some which will cause you to see your environments shift.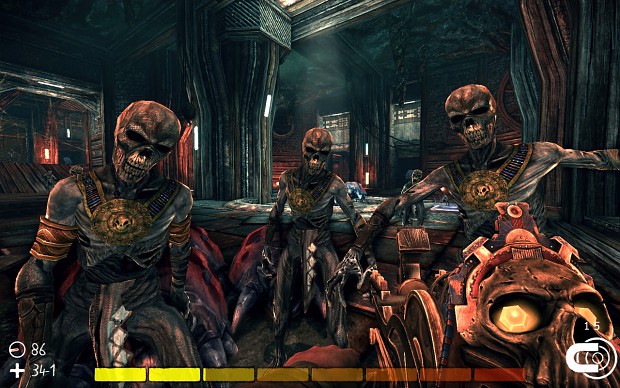 The Ball
You play as an archaeologist working on the slopes of a dormant volcano somewhere in Mexico, and a technical malfunction gets you stuck in a cavern. It doesn't take long before you realize this is more than just a cave.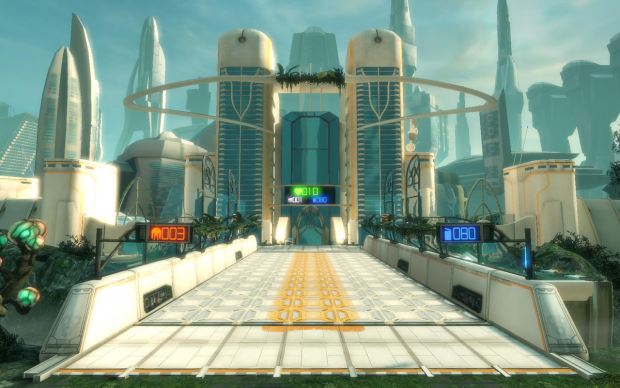 Sanctum
is the worlds first first-person tower defense game and is set in a beautiful science fiction world. You take the role of Skye, an elite soldier sent out to protect her hometown, Elysion One, from hordes of mysterious alien creatures.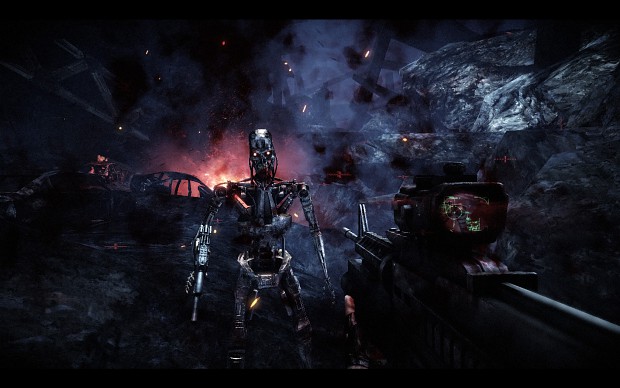 FPS Terminator
is set in the year 2029 you are placed in the boots a of soldier serving for humankind against the ruthless army of machines. The final campaign will feature nine chapters of a roller coaster ride, inspired by James Cameron's masterpiece franchise.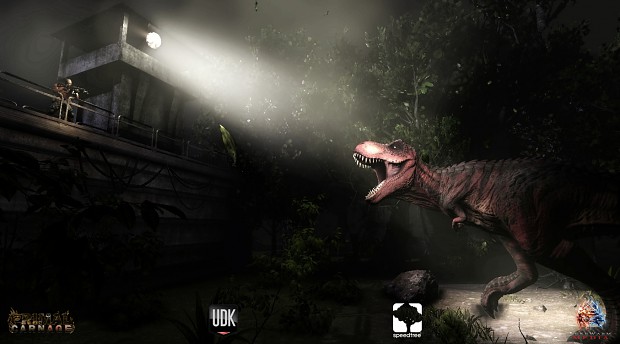 Primal Carnage
is a multiplayer first person shooter where players must work as a team to complete game mode dependent objectives. In Primal Carnage, you can play as one of two factions: dinosaurs or humans. Both are filled with special unique classes and abilities that complement and contrast each other.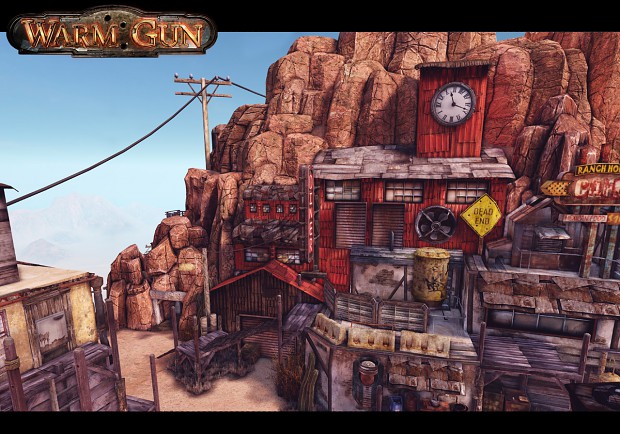 Warm Gun
combines the favorite motifs of the classic western genre with the scraps of an obliterated technocracy. World War III has been fought to the tipping point and ecologists long unheeded cries have been silenced by the grim truth of their predictions.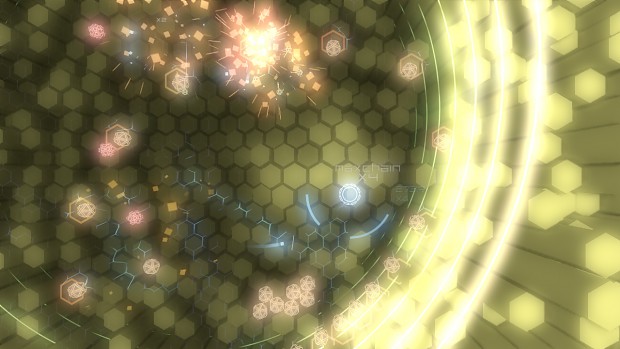 Waves
is an arena shooter that takes Robotron, turns everything up to 11 and then injects shark adrenaline into your eyes. Metaphorically.