2010 the was a great year for singleplayer mod releases, its difficult to list only five. To be nominated for an award in Best Singleplayer Mod projects need to have been updated significantly during 2010 and have a Singleplayer portion . Here are the Editors of ModDB's and our judges top selection of 2010.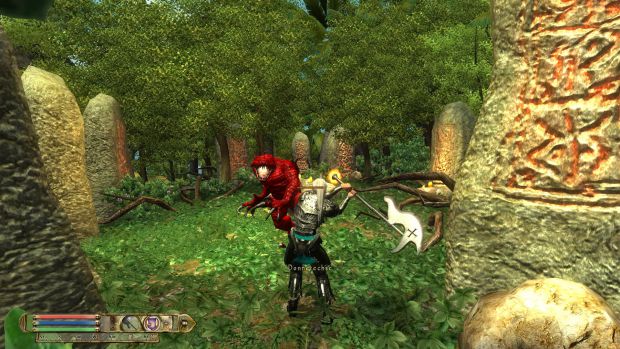 Nehrim: At Fate's Edge
is a Total Conversion for the RPG The Elder Scrolls IV: Oblivion. It is a self-contained game that bases upon the Oblivion game engine, but has no relation to Oblivion's lore. It is a world in which neither Tamriel nor any other TES based name exists. The continent itself on which the game is situated is called Nehrim, it is completely independent from the base game.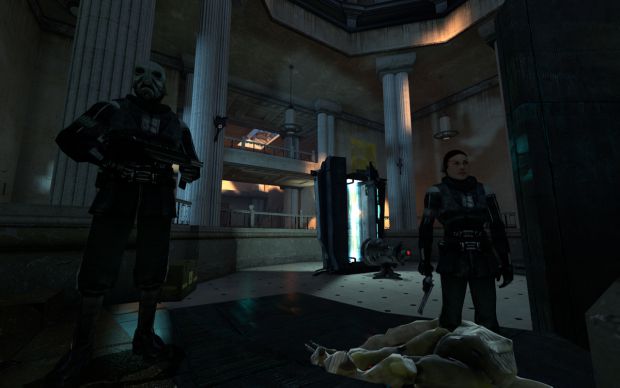 Human Error
Step into the jack boots of Anders, and follow his story through a moral quagmire of thinly disguised genocide and raging psychotics. Vortigaunts, Alien Grunts and Controllers stand in your way from dashing the hopes of an entire civilisation, but worry not: you have at your disposal all the perks of the Combine empire.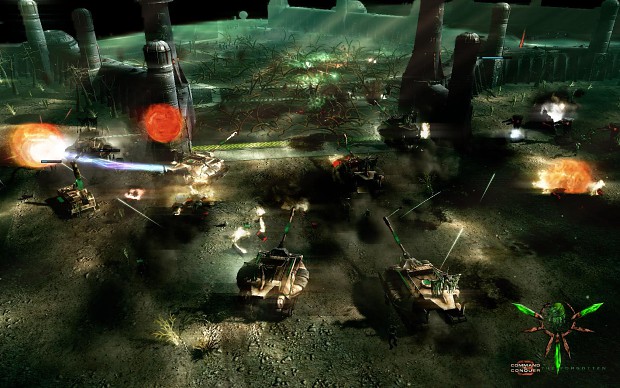 C&C 3: The Forgotten
aims to bring back and tell the story of a fascinating faction. The Forgotten, featured in Tiberian Sun and Firestorm, are an ever-growing group of individuals afflicted with Tiberium-based illnesses. Detested, marginalized, and oppressed by the three superpowers, The Forgotten have begun to rally against GDI, Nod, and the Scrin.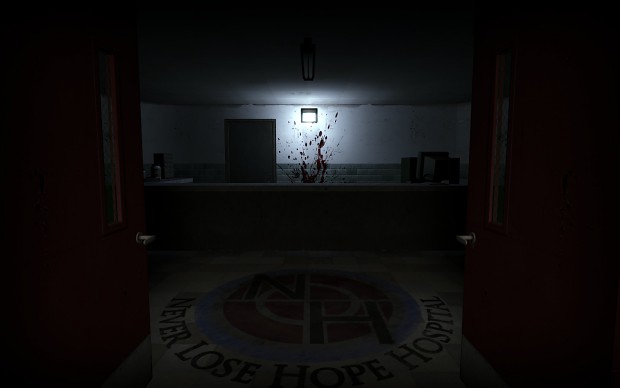 Nightmare House 2
is a total conversion for Half-Life 2. You wake up inside an abandoned hospital with no understanding of how you came to be there, only a vague memory of the girl from Nightmare House haunts you. Soon it will be difficult to determine between a dream and reality. How long will it take you to realize that escape is not an option?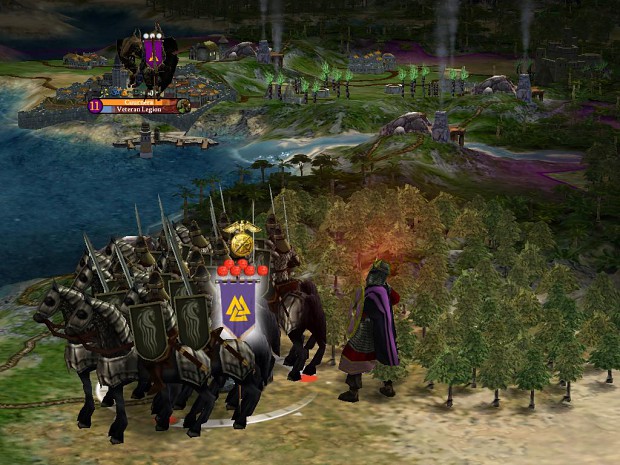 Fairy Tale
places a number of Civilizations in a fairy tale world; a world with evil sorcerors, mighty trolls, noble and manly knights, nimble woodelves and hot babes in distress. Original? Bah! This ain't original in any way. No-no. Instead Fairy Tale shamelessly makes use of all common and well-known fantasy and fairy tale clichés to create a pot of humour, excitement and of course pure good old Civilization nationbuilding.