2009 was the year that has had the most new profiles created to date, and my mods updating. To be nominated for an award in Best Upcoming mod projects need to have been updated significantly during 2009 and have not released (obviously) anything more then a demo. Here are the Editors of ModDB's top selection of 2009.

Naruto: Naiteki Kensei
offers a new and unique fast-paced gaming experience based on the hit Japanese anime Naruto. Combining aspects of a third-person shooter and an action-based fighter, players will be able to go head-to-head against others online casting clever and powerful jutsus, performing evasive, acrobatic, and free-form movement and melee, and utilizing an array of weapons with multiple functions.

Cry of Fear
You wake up in a dark alley, not knowing anything. What has happened anyway? You struggle after the truth and answers. Answers you want to know in the darkness and fear, which makes your heartbeat race like violent blows against your head. Where do "they" come from? What has happened? Are you just turning insane?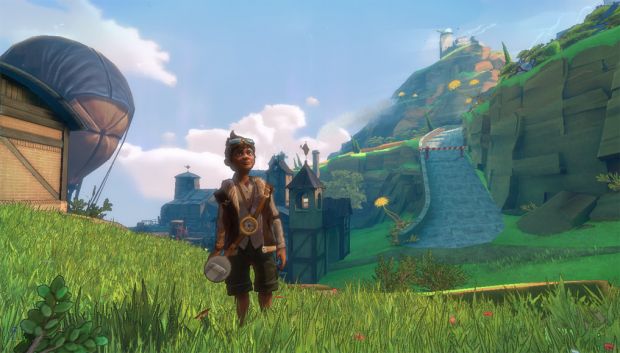 Airborn
is an action adventure mod in a fantastic world on flying islands eons after the world has collapsed from overexploitation.
Zeitgeist
Zeitgeist puts the player into our world, seventy five years ago - except that it's not the world as we know it. The story as it is now, although it might still be changed - time is in a constant flow. History: it is often defined by minor events, resulting in major changes.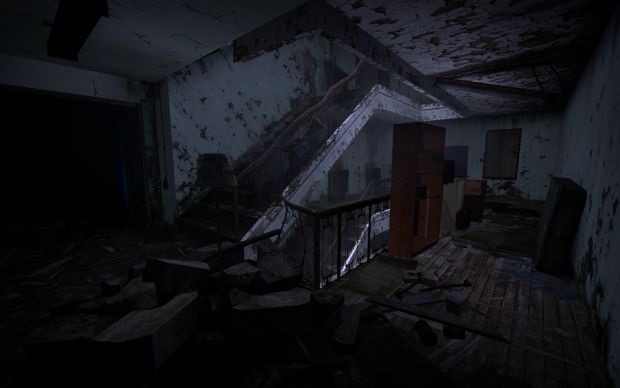 Raindrop
September 1997, somewhere in Russia. 58 years have passed since the complex has been cut off from the outside world. You wake up in an abandoned tunnel, without even a name .