Fans!
It is finally summer! Hooray! That means finals are over and we here at the ZM team can get back to work on the mod. We have a lot to share this update, so let's get started, shall we?
To begin, we'd like to show you something we're really excited about here at ZM. Remember that old, unanimated M1A2 Abrams? Well, it's working now...well, sort of. The Abrams is mostly animated, with only the top machine gun, a .50 caliber, remaining.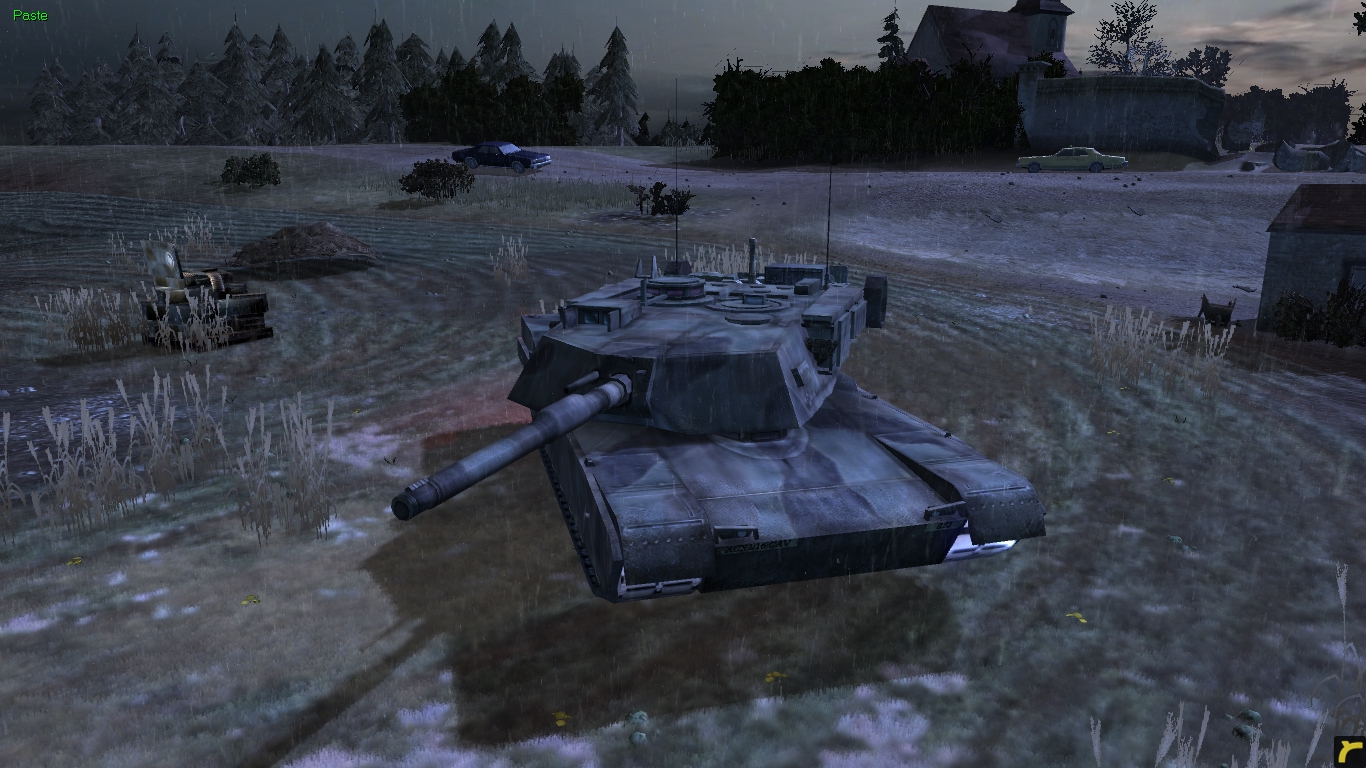 This beast was animated by Darkbladecr from Modern Combat and adjusted by our own sirpsycho. You may notice that the tracks are too shiny, a bug that we are working on fixing and will be gone before release.
Now you're probably wondering how the Abrams could possibly be fair? It's a rolling monster that seems to be impenetrable to just about anything. Allow us to explain how it works. You see, one of our new ideas is this little thing called "End-Game abilities" which are used during the end-game phase of any match. Once the survivors have eliminated all zombie units and reduced their territory to just their base, they will have access to one of three doctrine related abilities to destroy the hq and remove the zombies permanently. These abilities are the M1A2 Abrams call in, a "Clean Up" Squad call in, and a JDAM strike. More on this in the next update.
The next area we've worked on is the survivors, especially their weapons and appearance. They've always seemed a little incomplete to us here at the ZM team, so we've went back and done some work to them. The first thing we did was to make a new model for the survivors that is more average-Joe in appearance.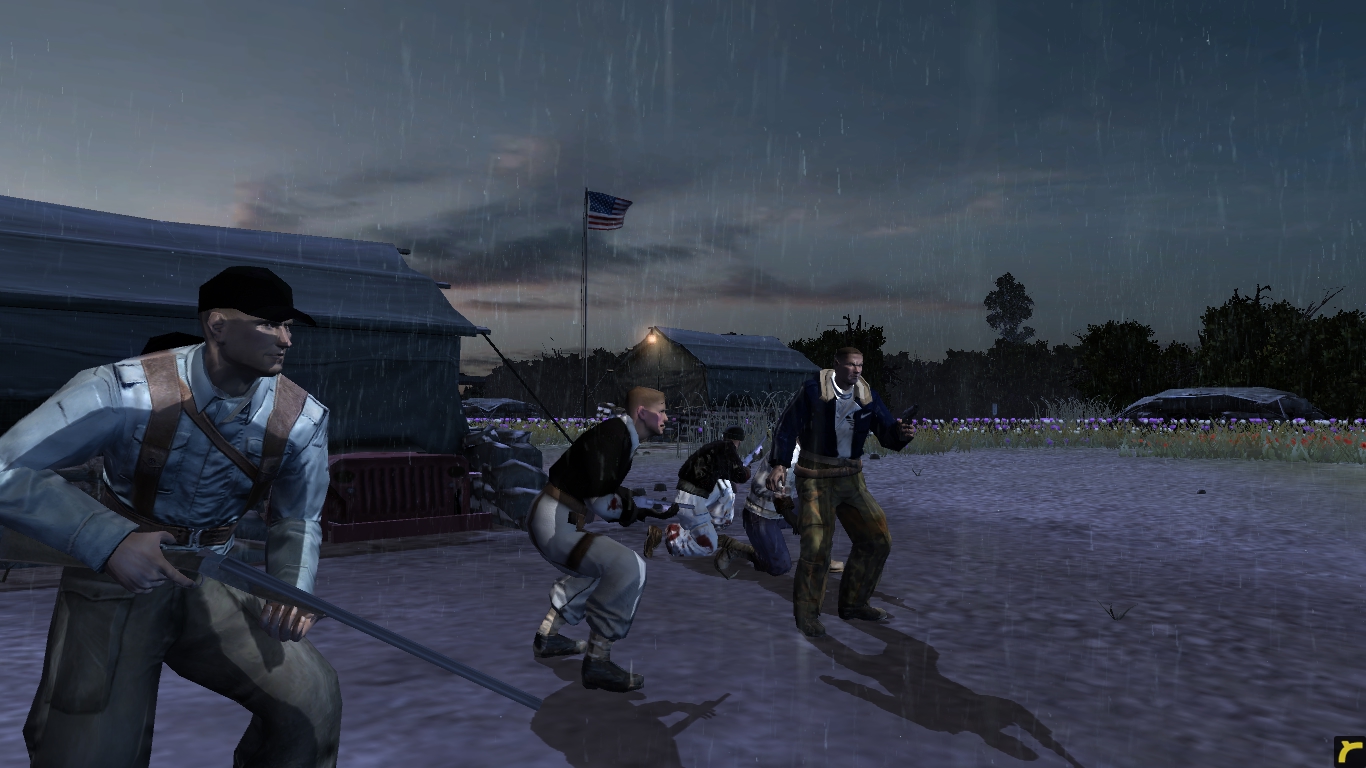 Now in our opinion, the survivors now look like they were swept up in the chaos, issued what they needed, and told to survive. Which is exactly what we want them to look like. To make this go even further, we've made some new weapons to replace the old ones that seemed too militaristic for us. The survivor squad now has a loadout of 4 pistols. That means one survivor is unarmed until you choose an upgrade for them. These upgrades now give either 2 R870 shotguns and a double barreled shotgun OR an m240b and 2 AK47s depending on which you choose.
Beyond the survivors, we have also redone the weapons that the Hunter squad receives. Now, they have 3 brand new hunting rifles and a fully functioning crossbow. The crossbow is a quiet and accurate weapon that is only given to the squad leader. As of right now, it does not have animations for the cable or the arrow leaving, but we may add them later.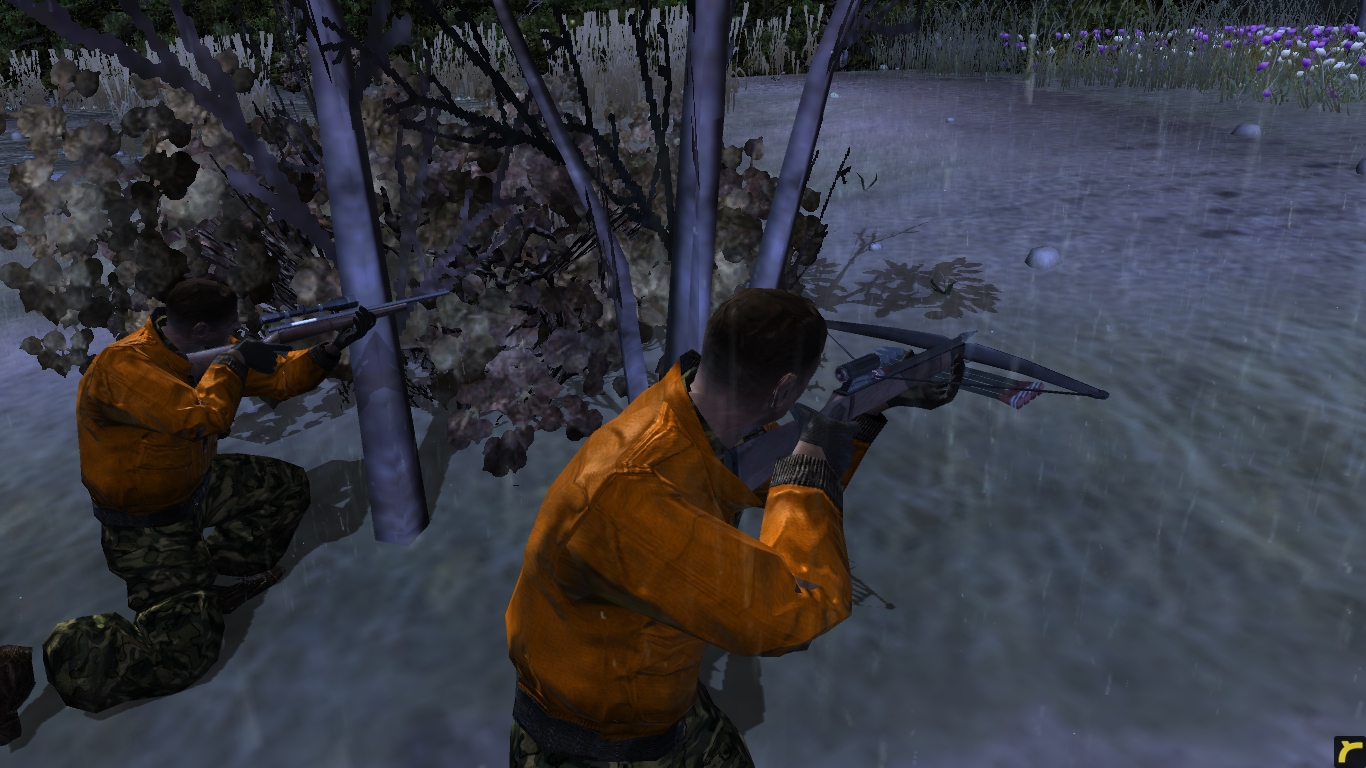 Next, we wanted to redo their healing ability, because it seemed weird to us that a bunch civilians who used to drive to work everyday and have a normal job would know how to perform life saving first aid while fighting. So, we've invented a new system that works something like this. Your civilian units (so everything minus military, international, and police units) will be issued a small emergency first aid kit, which can be used once on the battlefield before you have to return to HQ to get another one. However, you can have your squad build a campsite, including several tents and a campfire, where they can heal. In exchange for being unable to fight while they are in the site, they will heal significantly and be better ready to take on the enemy. Once they are done, they can leave the campsite standing, or take it down like in Modern Combat.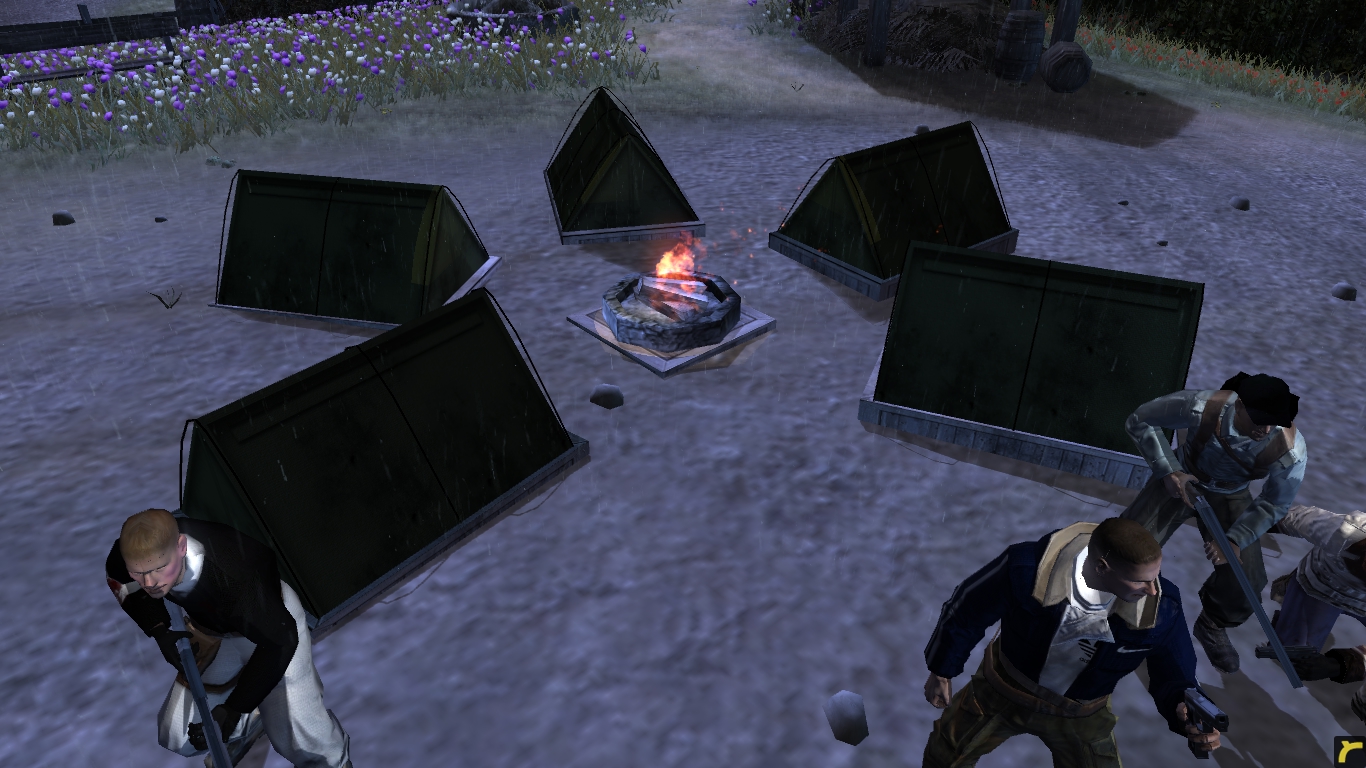 We have plenty more work to do in the future, but we are excited to keep working and to show you more. Happy hunting!
- the ZM Team