In this update, Zenothist talks about two commando units in the 1st of 3 short Hero Spotlight videos.
There is also a traditional Azri_Apoc's unit showcase. As promised, there's a new Dreadnought and.. another Soviet capital ship. The following units have been added/remade for Mental Omega 3.0: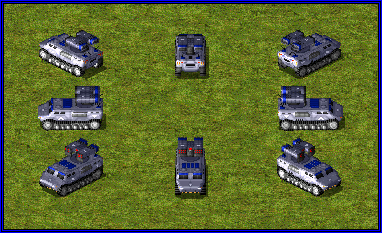 Archon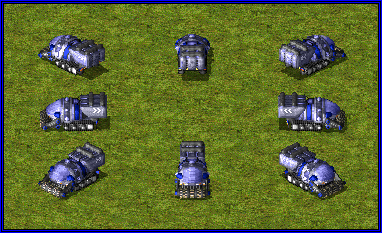 Chrono Miner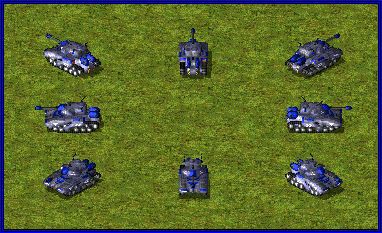 Rottweiler Tank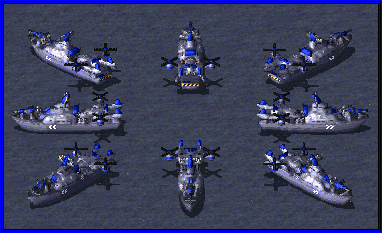 Destroyer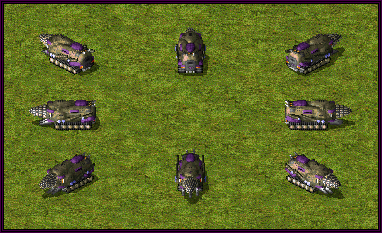 Driller APC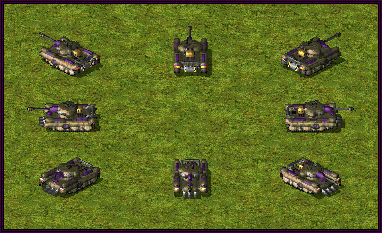 Mantis Tank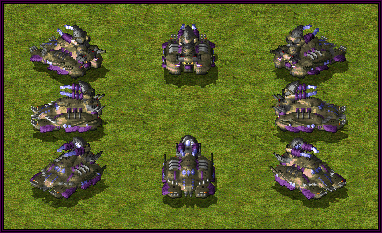 Magnetron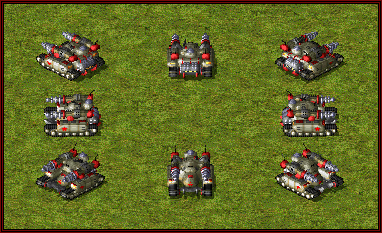 Tesla Cruiser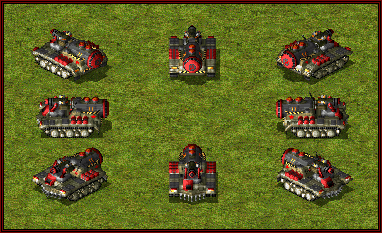 Nuwa Cannon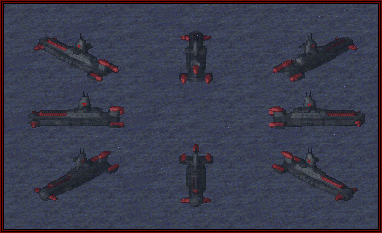 Typhoon Attack Sub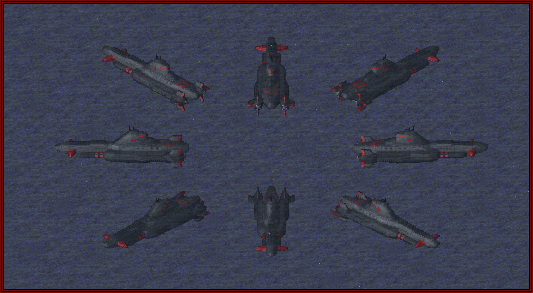 Akula Missile Sub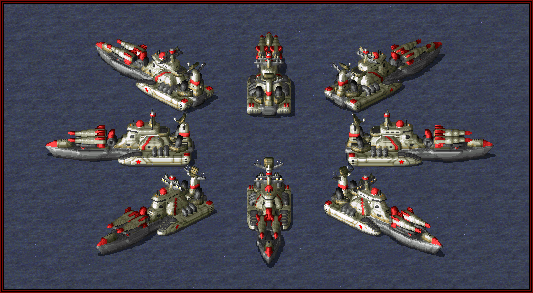 Dreadnought
I've also posted four new map previews, although they will most likely be heavily updated for the final version. If that happens, I'll show the final versions to you as well.
Stay tuned for more updates.