We've been hard at work at Goldfinger 64. There has been quite a bit of development on props and characters, and we're starting to ramp up for levels and heads.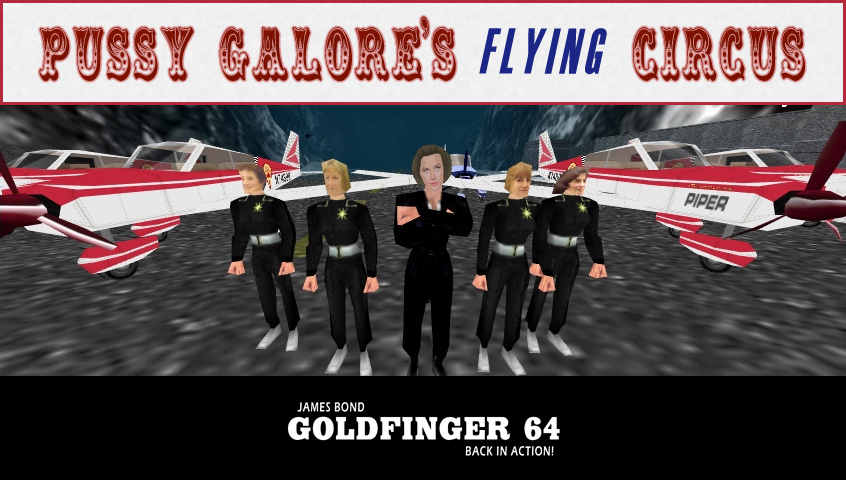 Yes, we haven't released most of the pictures of our stuff, and most we won't until Goldfinger 64 is released. There's still a long way to go but this thing is really shaping up.
Note in-game scene and bodies constructed by SubDrag, promo picture was made by Wreck, Pipers and Pussy Galore face by Trevor.