This week the Exterminatus 2 - Rival Species GAME GROUP gained it's 1000th member.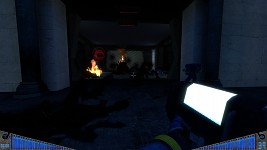 EX has long been using it's Steam community group to schedule games amongst our international fan base. We regularly schedule several games a week, including both the stable beta and cutting end Alpha version of the mod.
As the community group features have grown so we have embraced them to make important announcements and discuss the gameplay and drection of the mod.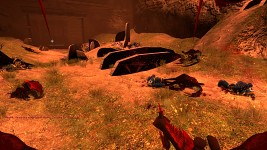 With the group's 100th member signing up I would like to take this opportunity to thank all the players that have registered to the group for game notifications and announcements about the mod. Thanks also to the group administrators and moderators that have helped the EX team to make the community such a good place.