How to run KoH's map editor? It's quite simple:
1) make a shortcut of KoH.exe
a. right click the shortcut and select properties
b. in the Target field, add -debug at the end, so it looks something like:
"C:\Program Files\Black Sea Studios\Knights Of Honor\KoH.exe" -debug
2) run the shortcut
3) go to the main menu of Knights of Honor, then press SHIFT and click Credits, and you'll be taken to the map editor instead of credits screen
Please note that the map editor bundled with Knights of Honor is very buggy, is missing some features/icons and functionality. So you've been forewarned.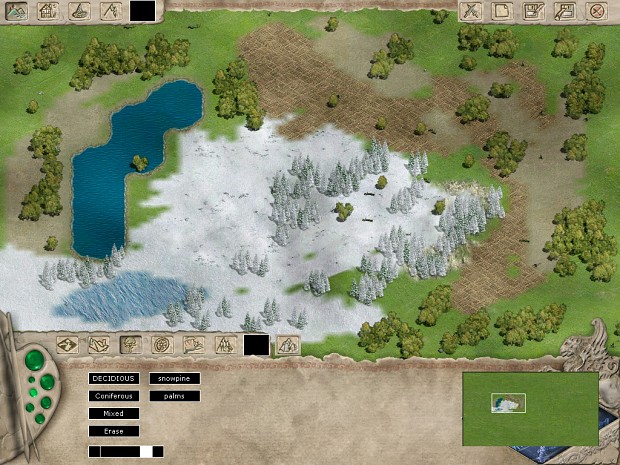 PS Knights of Honor fans group was created here on ModDB/IndieDB.