Three of the five developers from Wolfire - Jeff, John and David - was recently interviewed by ModDB about the past, the present and the future of Wolfire. Listen to everything from how David started programming games in kindergarten, to how the procedural animations in Overgrowth will be working. This is something you do not want to miss!
If you haven't yet, you can pick up Lugaru for free as a thanks for listening, and here's a bunch of new screenshots released for the occasion: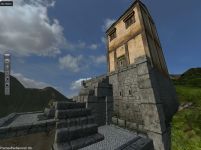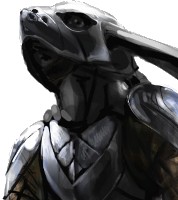 Thanks for listening and stay tuned for more overgrown news!
IRC: #wolfire on irc.wolfire.com (quick link)
Further instructions on how to join the IRC
Overgrowth on Steam
Overgrowth on Facebook
And don't forget to vote for us in the Mod of the Year Awards!