Alright alright so I know what you're thinking. I'm not putting enough time to into Crawle. It's true, and I'm sorry. But I promise I'll do a lot over the weekend, just for you.
Anyway, this game is no longer 18+ since your character finally has clothes! Oh and villagers now become ghosts at night: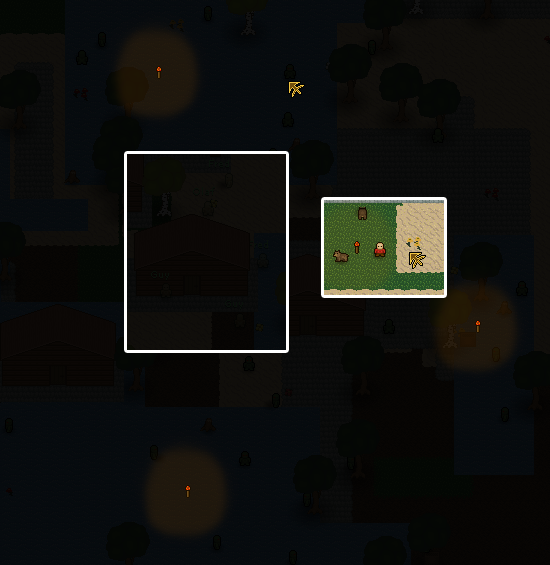 Here's the current changelog:
0.2.3 --> 0.2.4
# GRAPHICAL CHANGES
- Gave the player sprite some clothes.
# CHANGES
- Days are now 24 mins long.
- Villagers now become ghosts instead of zombies.
# FIXES
# ADDITIONS
- Tentative day/week system.
- Tentative lighting system.