"Welcome... To my mansion."
A sofisticated and elegant powerful woman.

I bet most of you have been curious as to who owns this mysterious mansion we have been hearing about so much.
Well, for this week we will present to you Eleonóre Barthory!
"And between you and me, she's the one who got the player into the house in the first place!"
Let us begin with some thumbnails, shall we?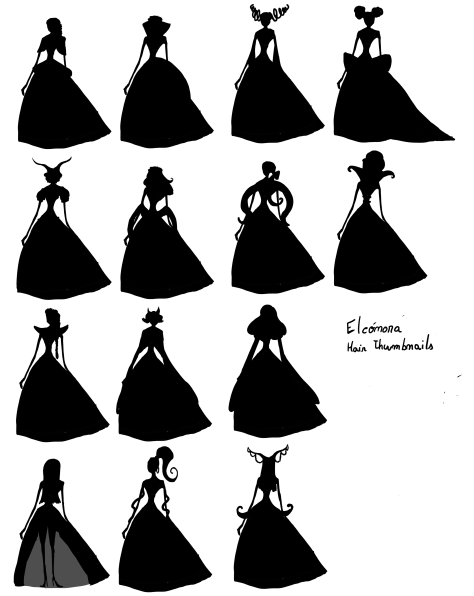 We were looking for something that would stand out as weird and extreme, but also sofisticated and powerful. These are just a few of the many thumbnails made for her. Specifically, the hair.
Now, let's check some sketches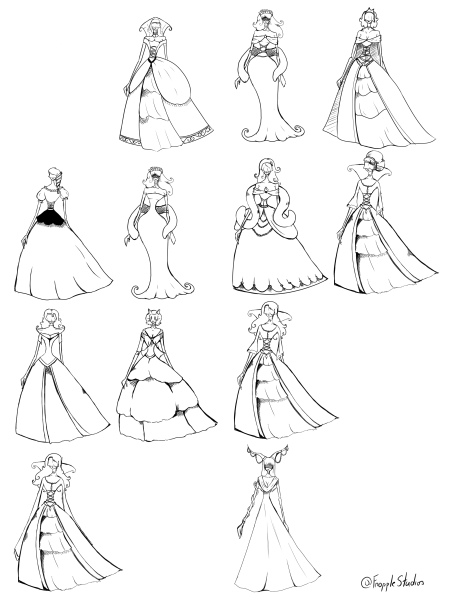 As you can see, we fleshed them out more and gave them more detail. Considering the distance of the camera during gameplay, small details would have to be discarded for less visual noise.
We've made our choice, check out the detailed sketch!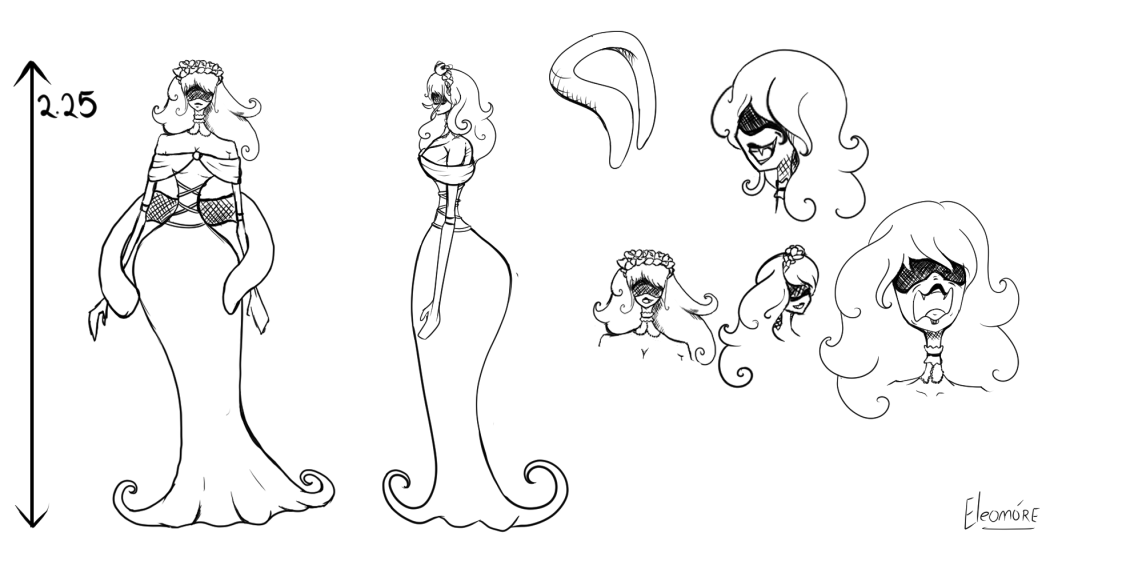 Simple, efficient, powerful and elegant. Hey, there's even some expressions too! She might look gorgeous, but don't let looks deceive.
Finally, a full illustration of this pivotal character

Pale as snow, gentle looking, but what lies within those thoughts?
And so, that is going to do it for another week's post!
Hope you have all enjoyed what we brought for you this week, and join us again next time for more reveals on the game!


If you want to support us, leave a follow on our Socials, and share with a friend!
The visibility really does help us a ton.

Instagram: Instagram.com
Twitter: Twitter.com
Youtube: Youtube.com