The first half of 2020 has been a tough one for all of us, but we are pleased to inform you that we are continue to support The Elder Scrolls: Total War. In this regard, we are announcing the release of patch 2.0.2 for the mod by the end of August 2020. This patch will include a number of fixes for the most significant bugs, as well as fixes for of smoke effects and optimization of performance in settlements with new architecture. In addition, our roadmap for TESTW includes the following plans:
- Launching Discord-server of the project in August-September
- Release the expansion for the Third Era campaign about two old enemies before the end of the year
- Further support of the mod with patches every few months in order to fix bugs and optimize the performance and balance of the mod as much as necessary
Let's say right away - you shouldn't expect from us the announcement of new factions or campaigns, although we do not exclude the addition of new content in the next patches. As we have said many times, our further goal in mod development after the 2.0 release is to improve the quality of existing content.
But this is not the end of our conversation. Although for some reason we had to freeze the development of patch 2.0.2 at the beginning of February, in recent months we have not been idle. And now we are ready to present you a project that our duo is working on right now, in parallel with the development of patches for our favorite mod.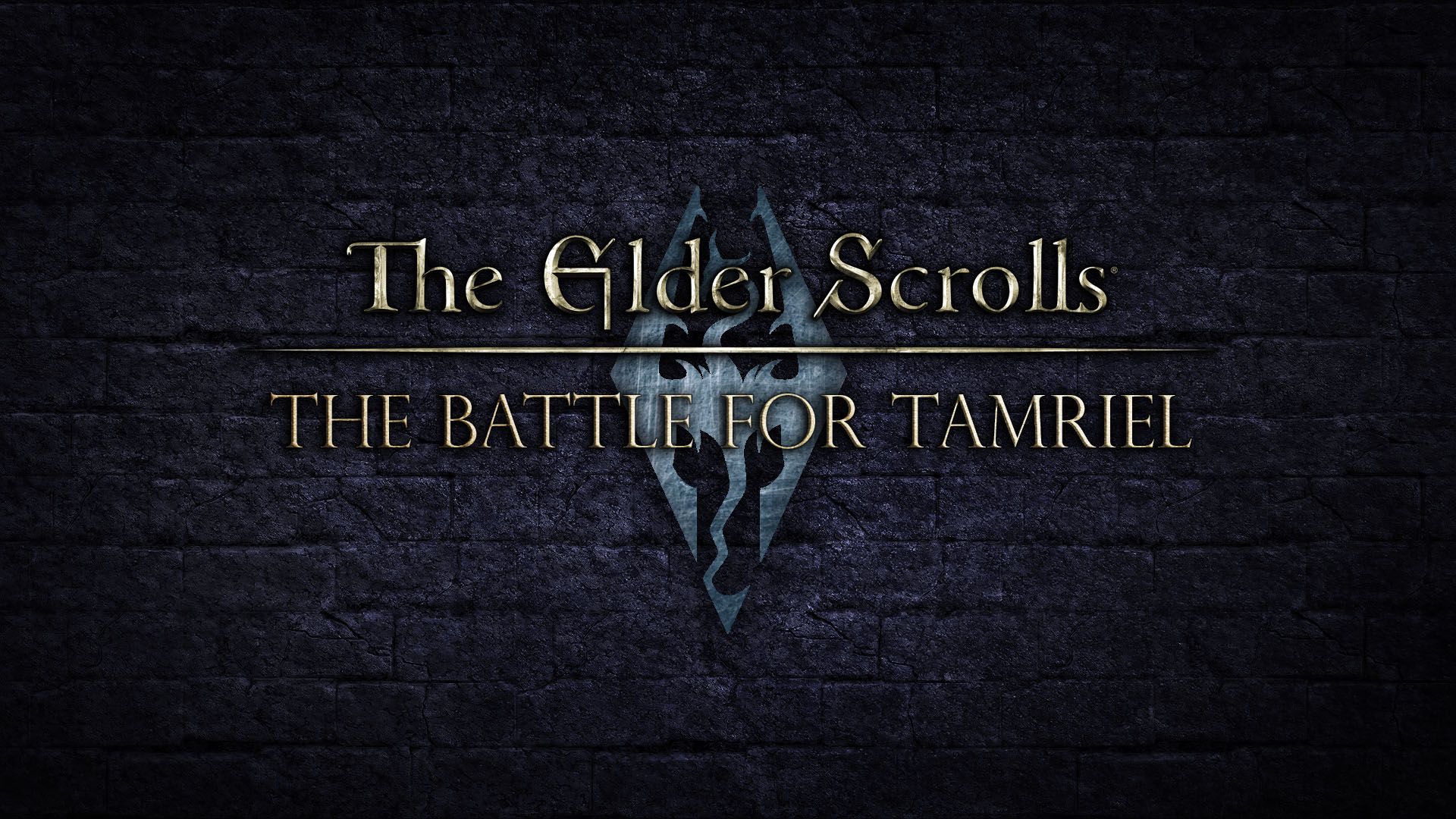 The Elder Scrolls: The Battle for Tamriel is a modification based on the engine of The Lord of the Rings: The Battle for Middle-Earth II: The Rise of the Witch-King, the goal of which is to create a strategy with classic RTS mechanics in the setting of our beloved universe of The Elder Scrolls. The modification will include:
- 10 unique factions with variative gameplay
- many new heroes and spells from different Eras
- new maps that reproduce familiar locations from the TES universe
- Single-player campaign telling about the events of the Great War
We hope you welcome our new project as warmly as you received The Elder Scrolls: Total War. If you are interested, follow us to the mod's page, where we will publish development news, our plans, as well as screenshots and video of the gameplay.
Stay tuned, as always your LoRdNazguL and DaedraWarrior