---
The city of Wulfborg was the capital of the Dunlendings, located in the green, rocky hills of Frecalund, between the Adorn and the Isen. Its king was Wulfgar, son of Brynjar, a direct descendant of Freca, exiled king of Rohan.
---
Wulfgar's people endured a long and difficult relationship with their Rohirrim neighbors. Rarely they took up arms to join the wildmen of the hills or other lesser Dunlending tribes against Théoden or his forebears, for their kinship was still freshly remembered, and the Men of Frecalund and the Riddermark shared and retold many of the same stories: of Fram and his slaying of the Dragon, of the great hunt for the Boar of Everholt, and of Éorl the Young's heroic campaign against the enemies of Mundburg. Though grievous had been the insult of Freca's exile, and bloody had been the wergilds, neither Wulfgar nor his father saw warfare as a path forward for their people.
Having long resisted Saruman the White's influence, Wulfgar was faced with a difficult choice when the War of the Ring came to a head. Read more about Wulfgar and his choice in his Age of the Ring canon entry: Aotr.fandom.com
Wulfborg: a highly custom fortress map
Due to Age of the Ring's special focus on the Dunlendings and their history, we knew we had to take the opportunity of Isengard's upcoming rework to create a unique fortress map for Wulfborg.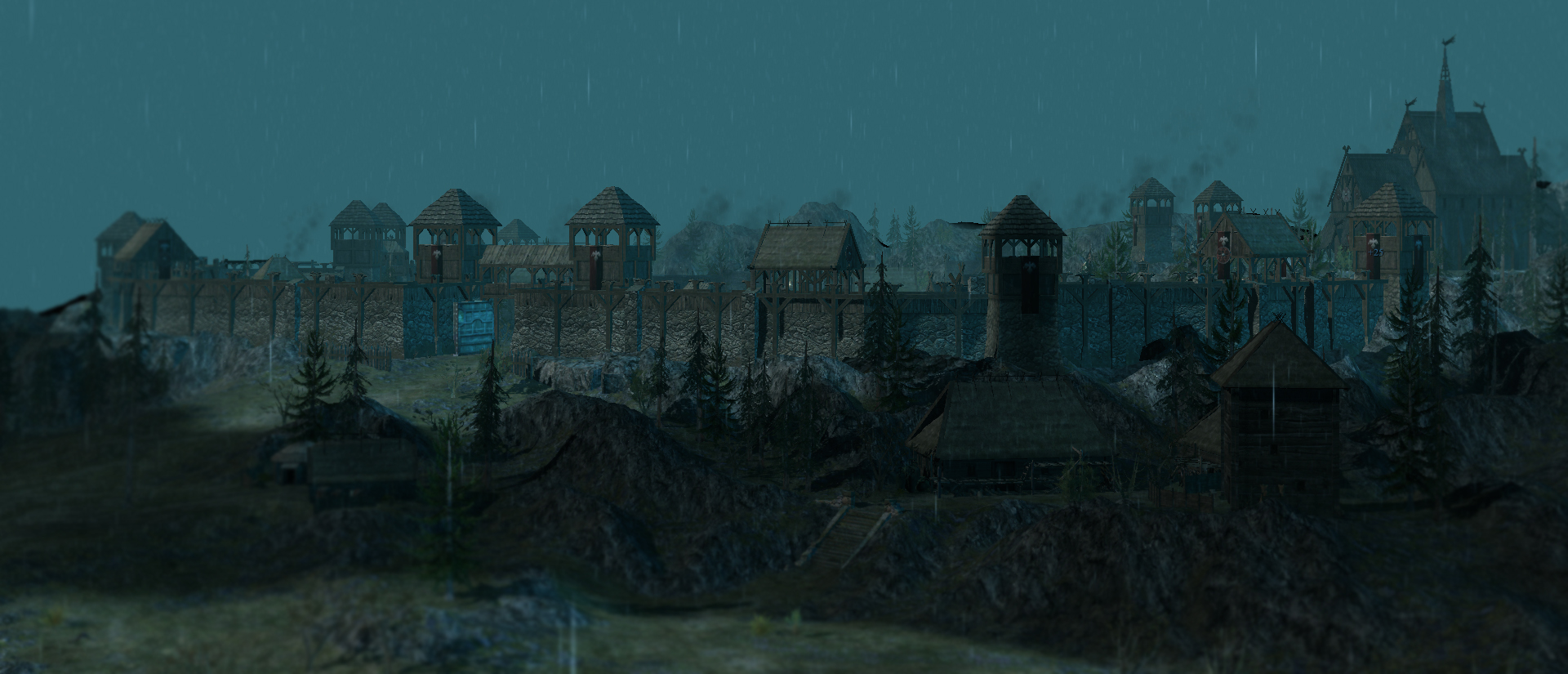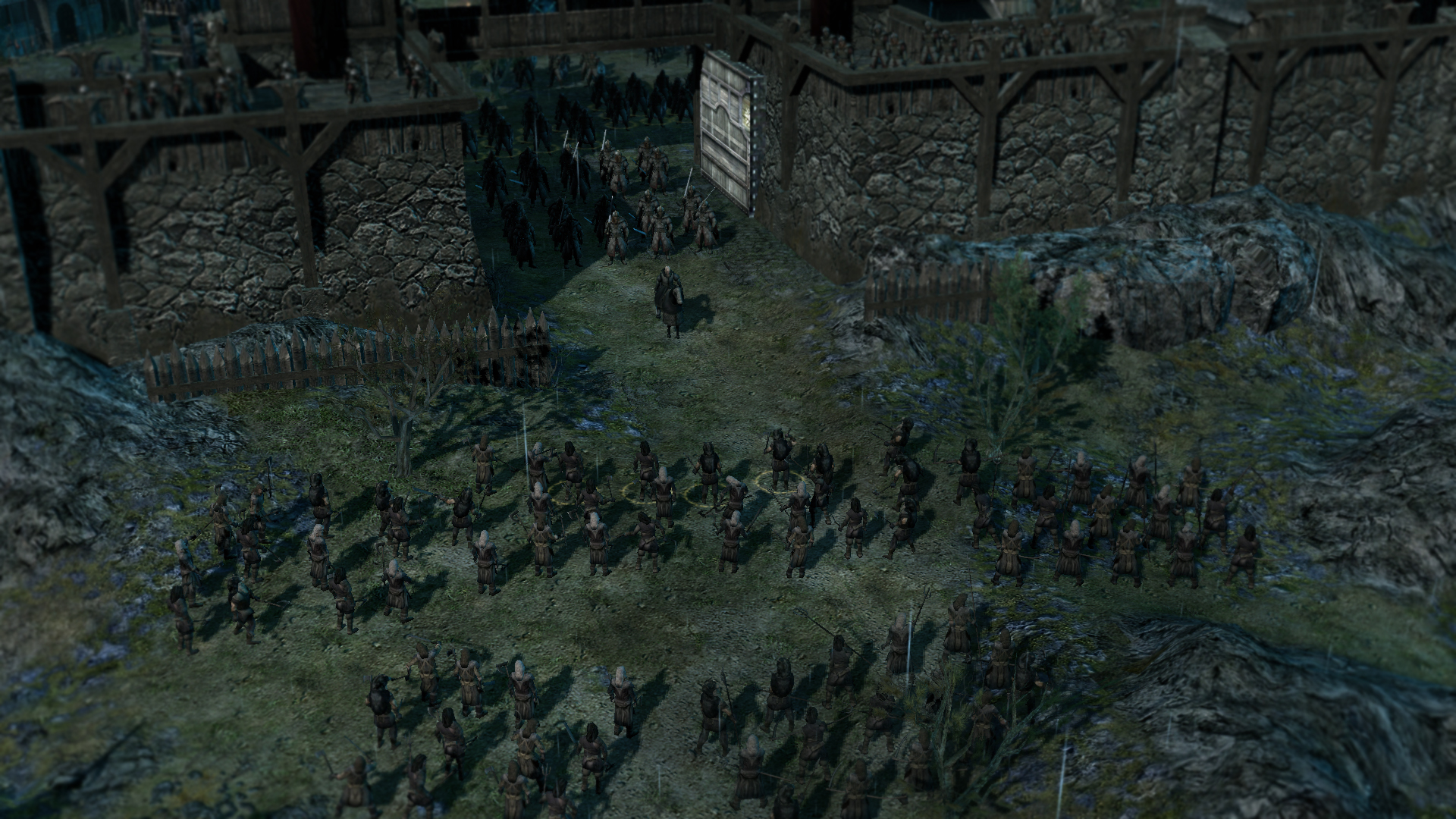 Wulfborg is a 2v1 fortress map. A total of 59 unique art assets were created for its realization, in order to give it a unique atmosphere and to avoid reusing props that don't really belong there.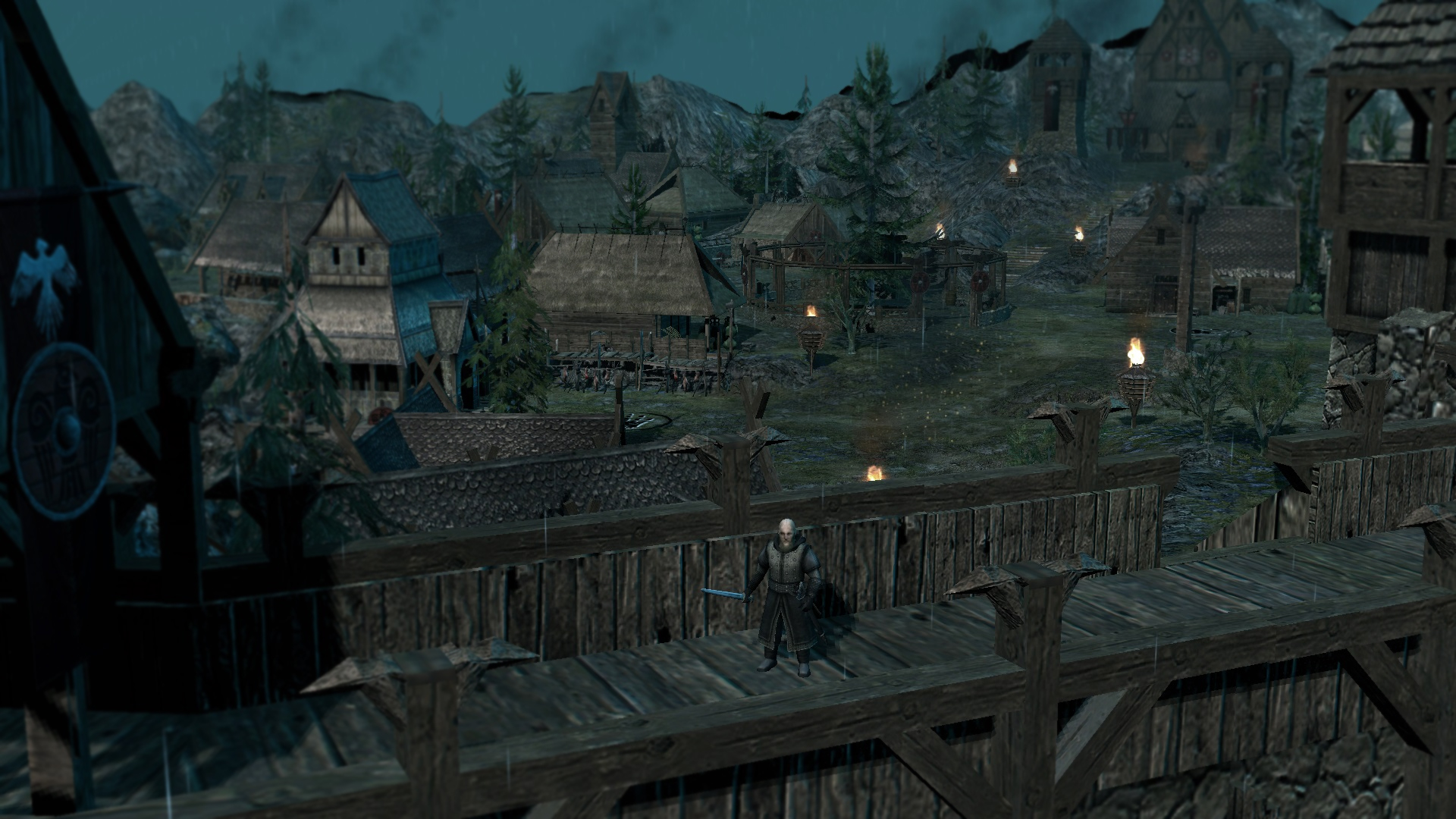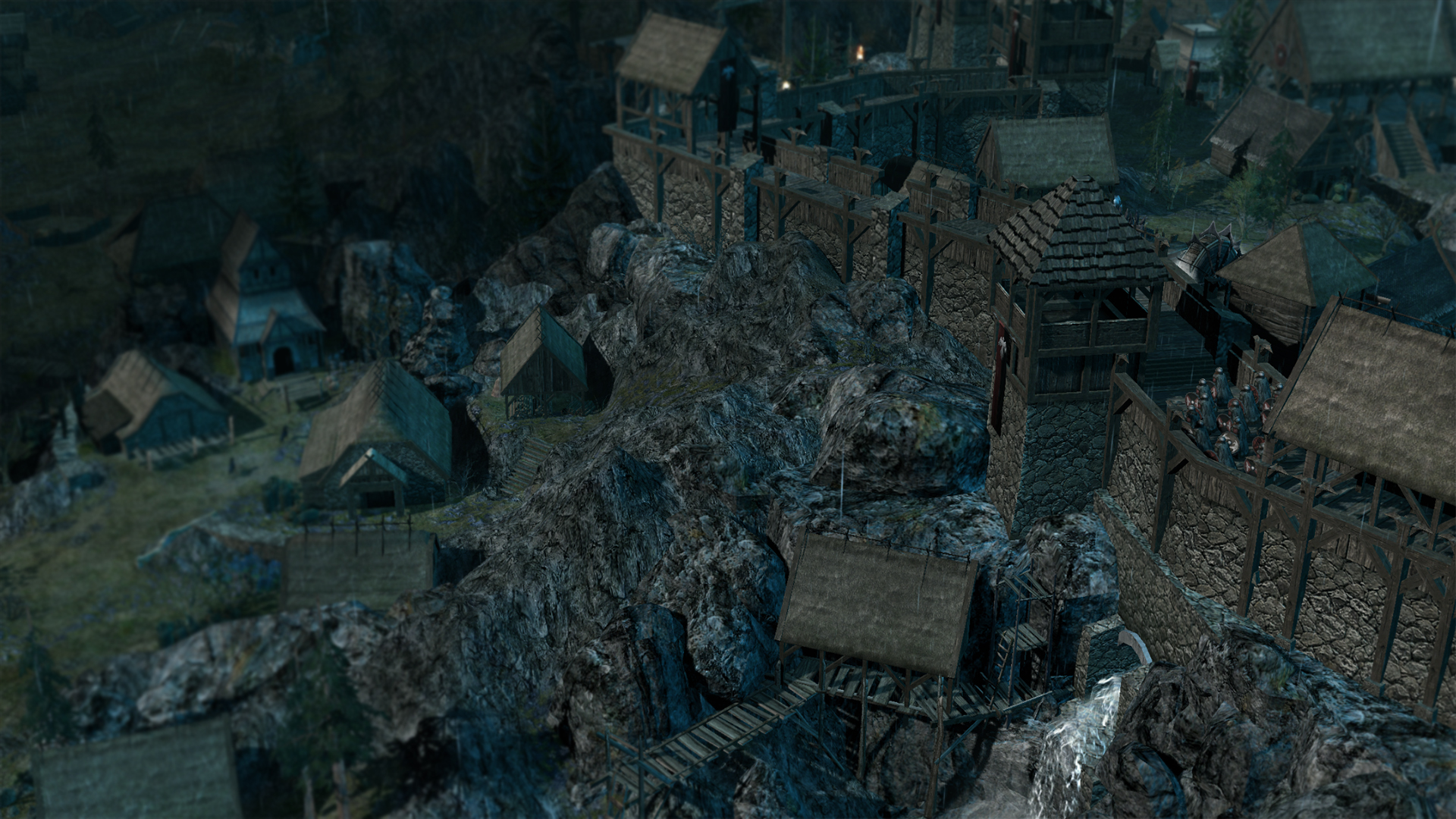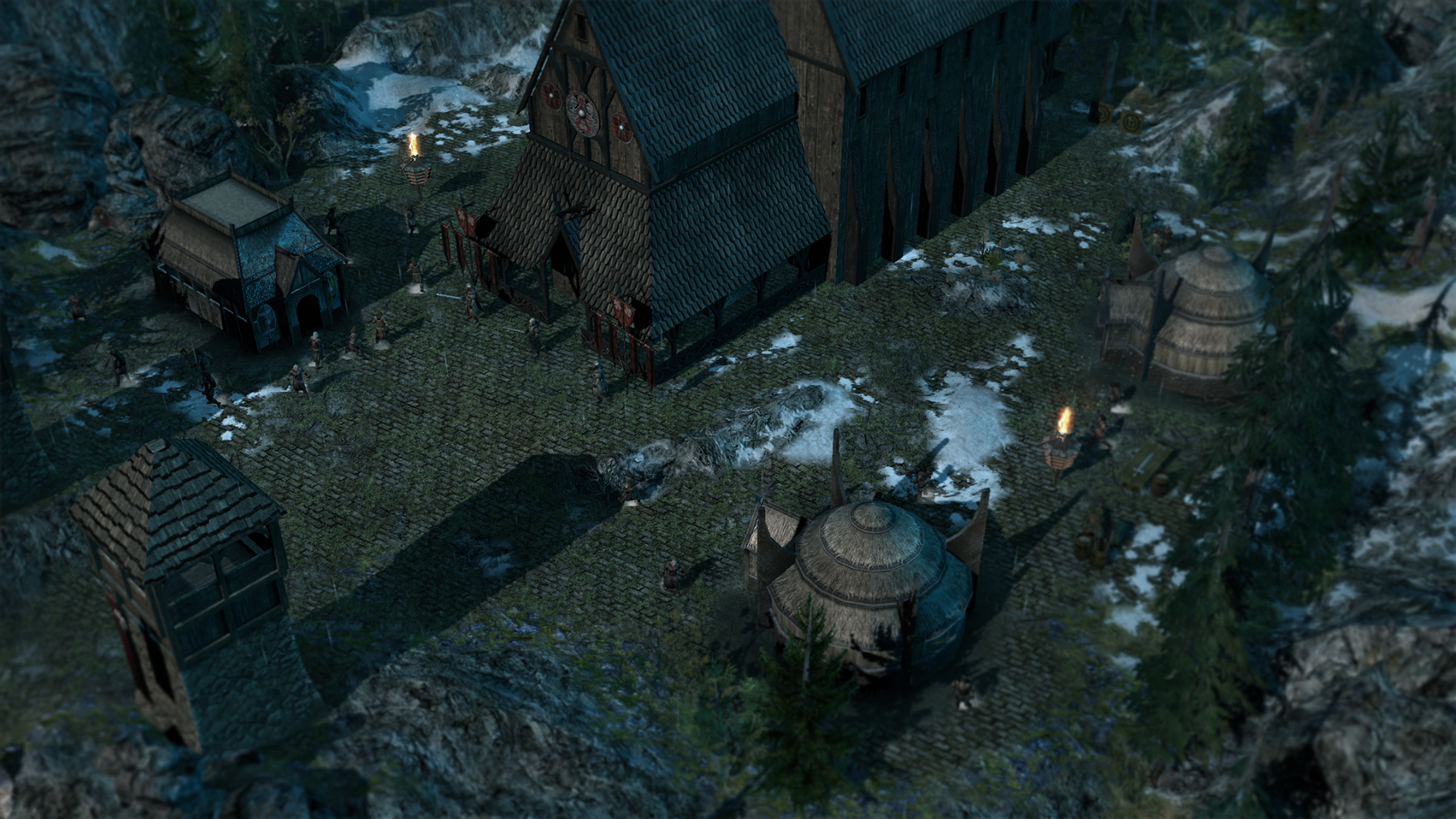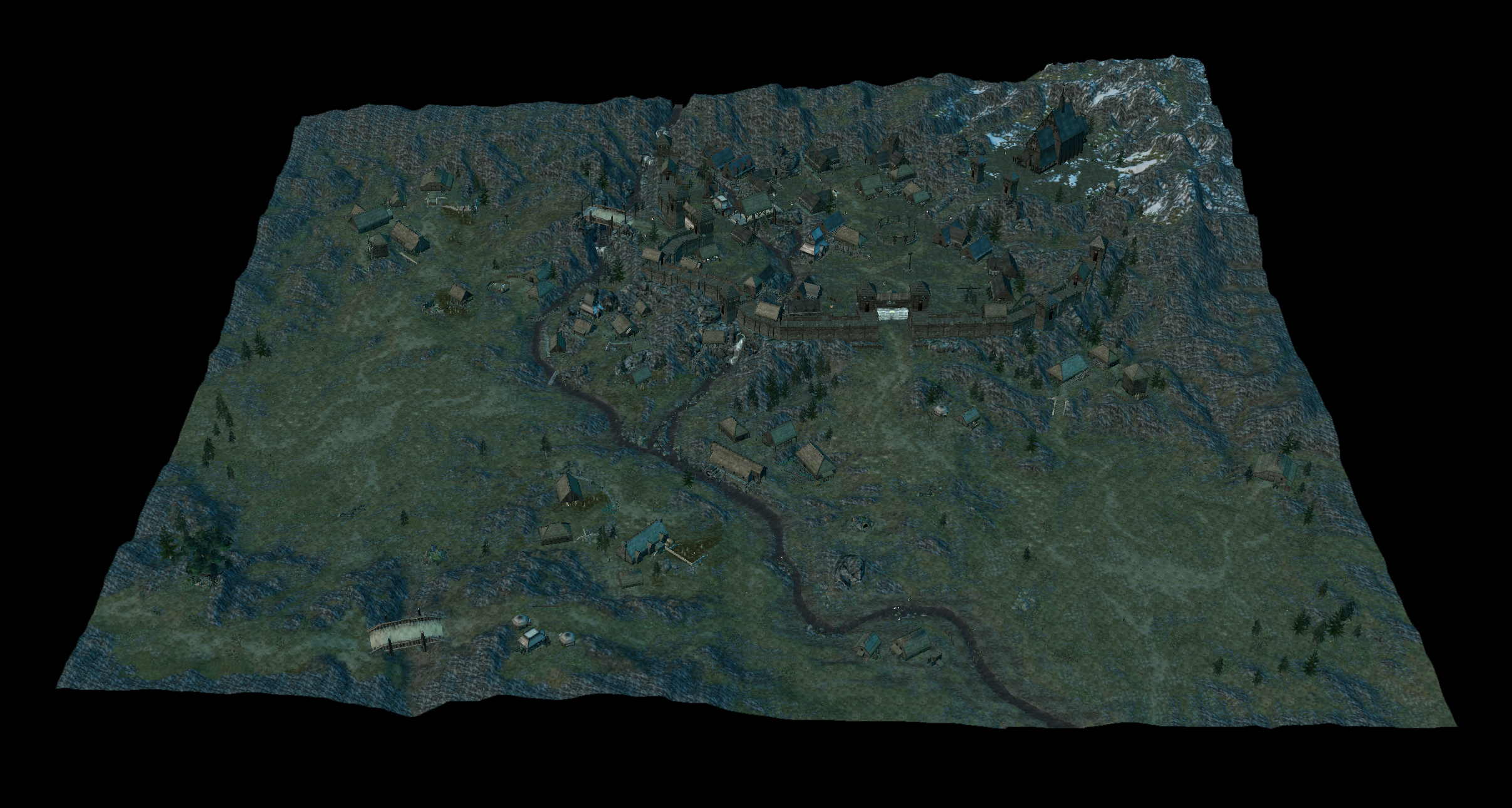 This map has been a big team effort, and we're very pleased with the results. It will be arriving with the 7.0 update. Our Isengard rework is almost finished!
See you in the next article!
The Age of the Ring Team
Winners of the 2020 Mod of the Year Award