Hey there!
It's been a rather busy month of March. We made a lot of improvements to the game (at least I think we did) so let's get to it!
First off, I changed the way the player ends his/her turn. Previously, players had to click "End Turn" like in most card games. This lead to people accidentally ending their turns without acting all of their units. Now you have a "Wait" button for each character just like in Fire Emblem. So the End Turn only appears when all of your units have been set to wait.
I also updated the tiles again. I think it looks more polished and less visually intrusive now. Let me know if you like it!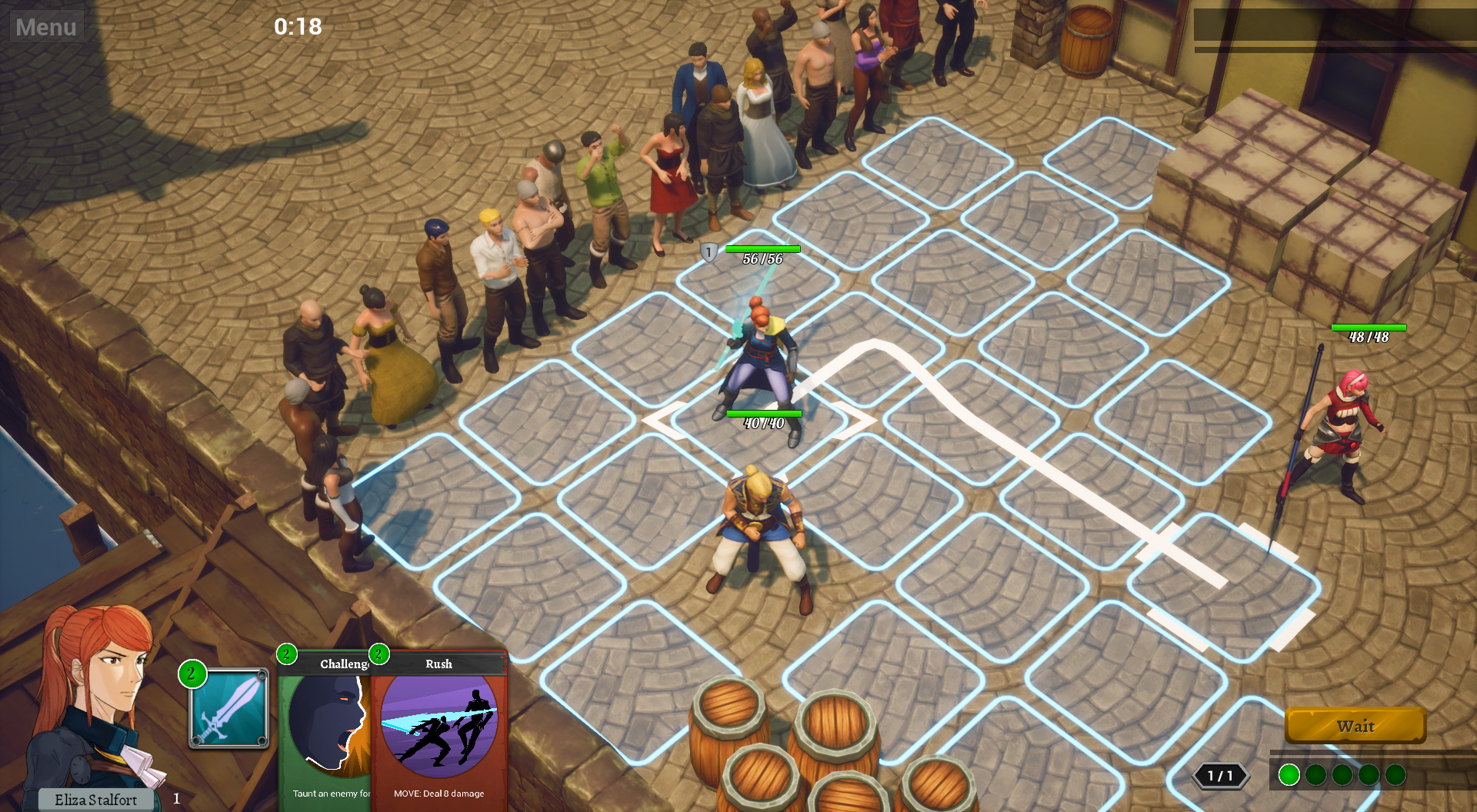 User interface and cards have been updated as well. You can see we now have different frame colors and nameplate colors for the cards. The frames represent what the card is used for while the nameplates show the rarity of the card.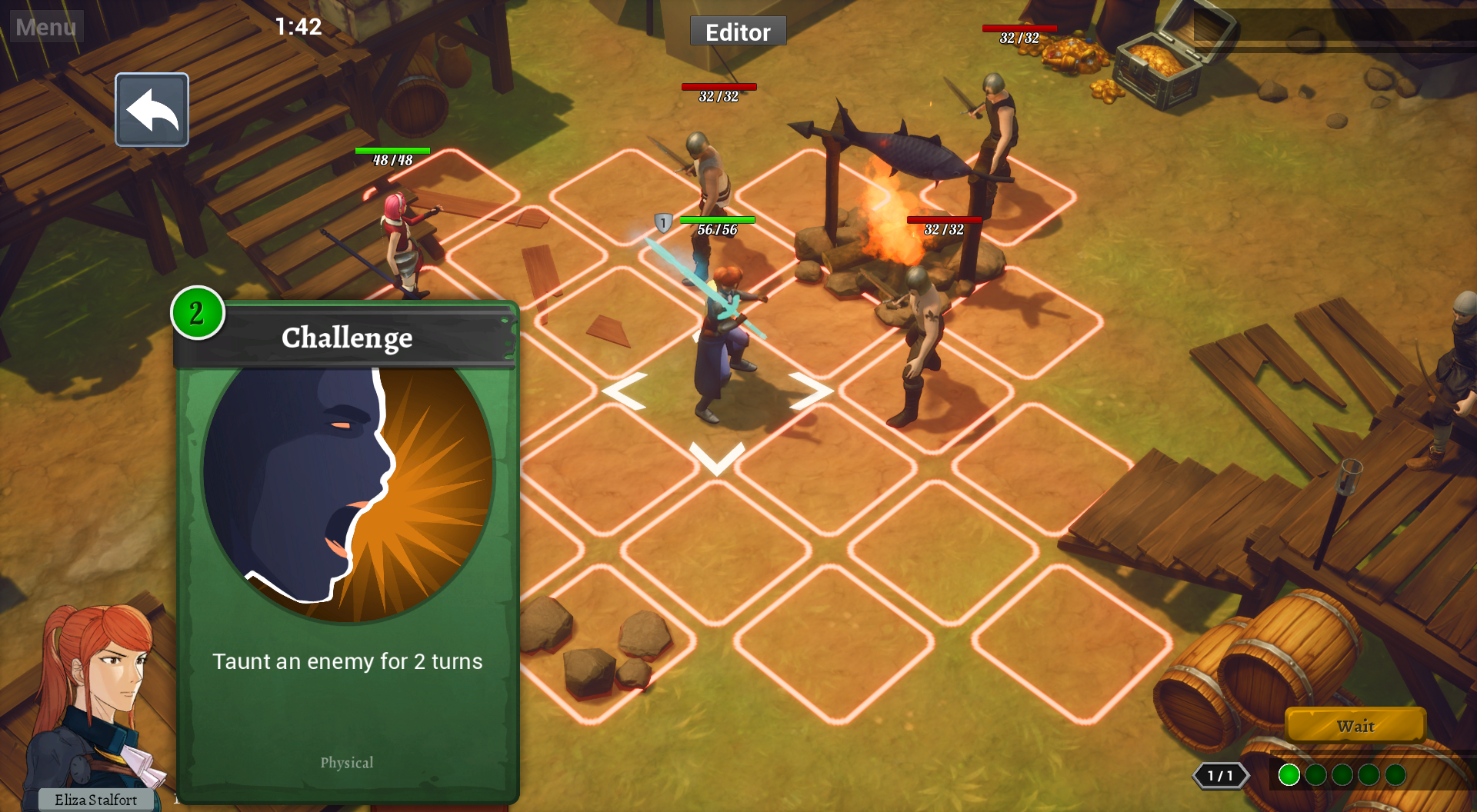 Red - physical damage cards
Blue - magical damage cards
Green - ability cards with non-damaging effects (E.g. healing, draw cards, buffs)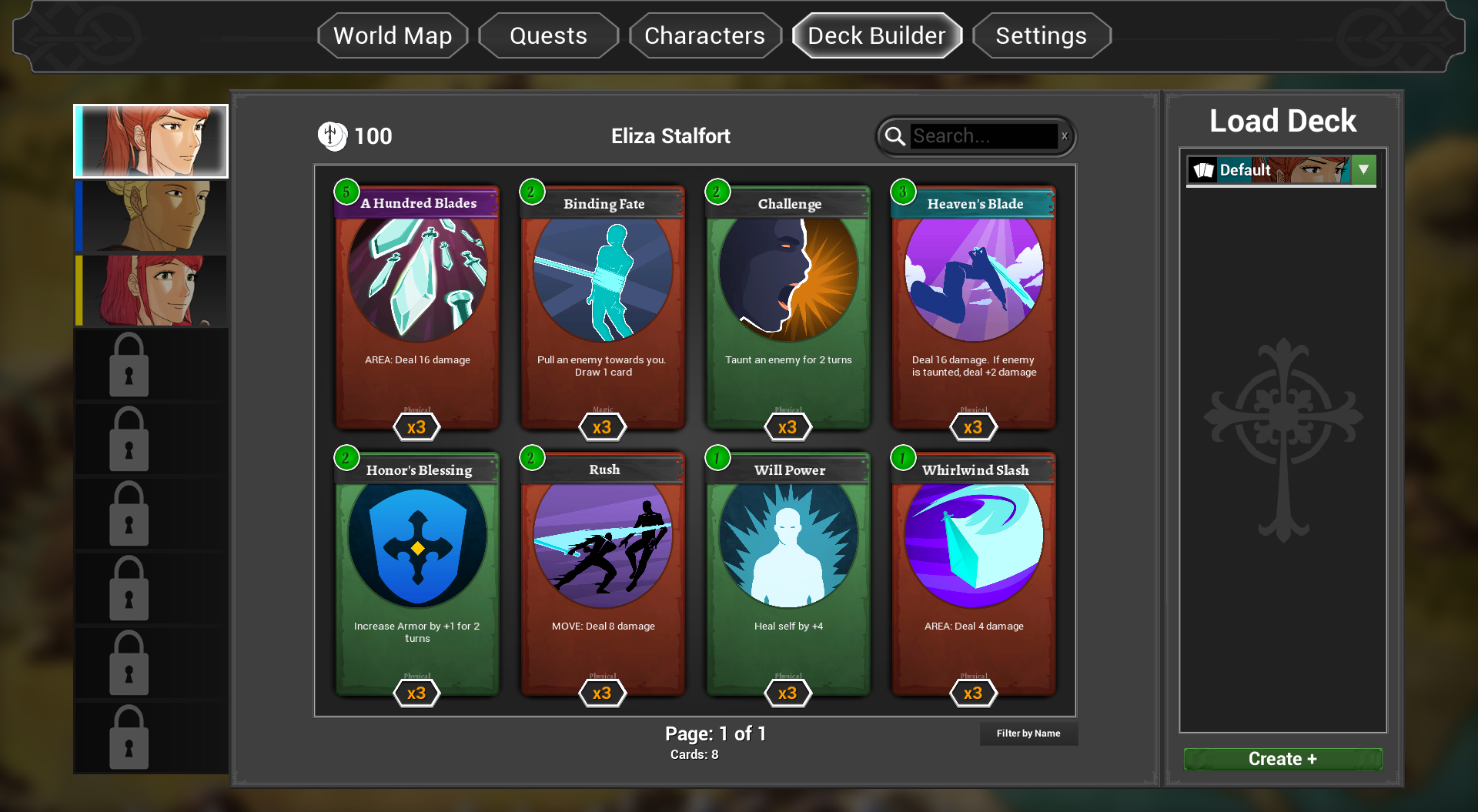 We also finished improving the graphics of the game. Now we can focus on the story content and level designs. Here's a comparison from how the game looked 2 months ago and how it looks now.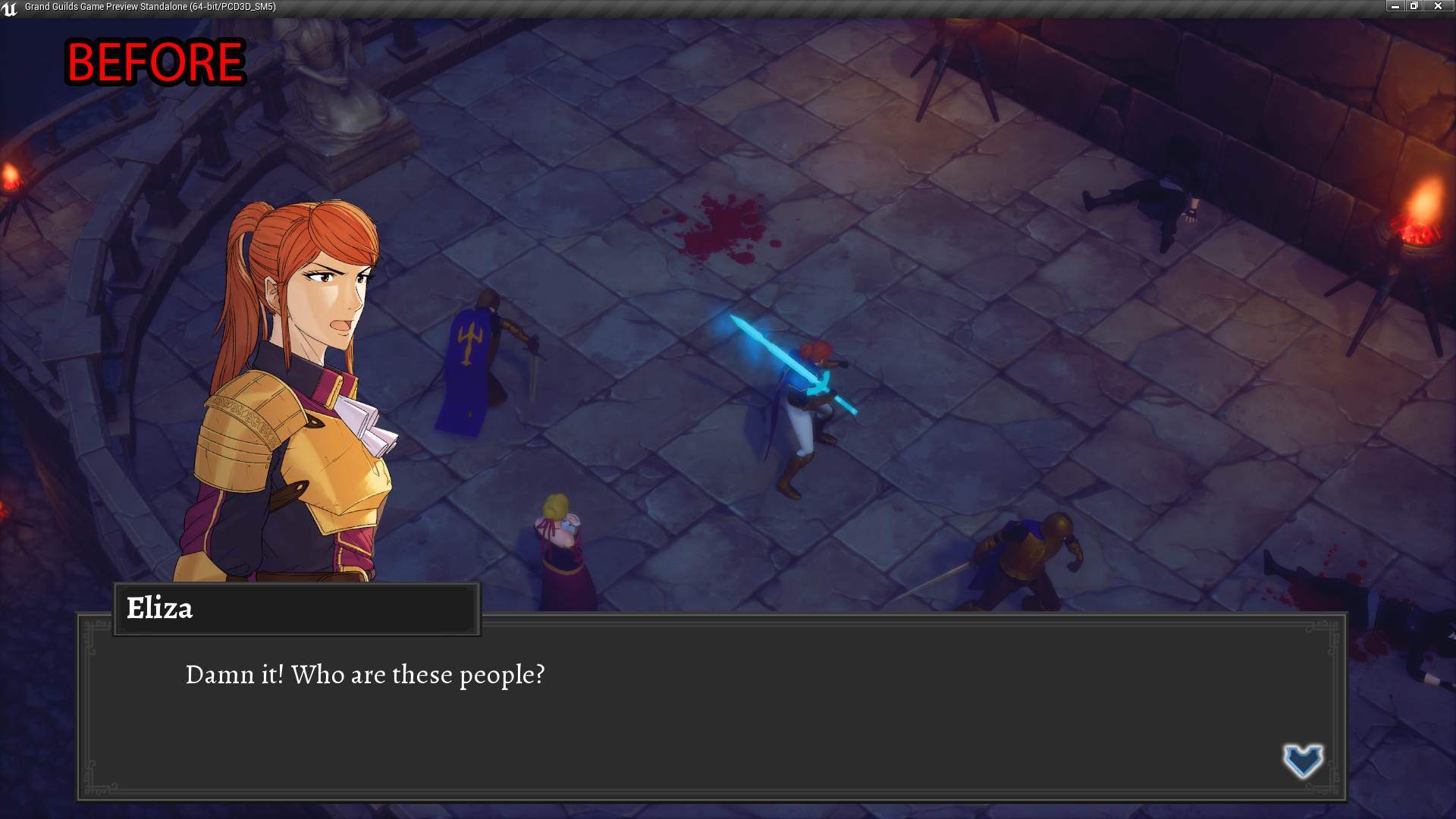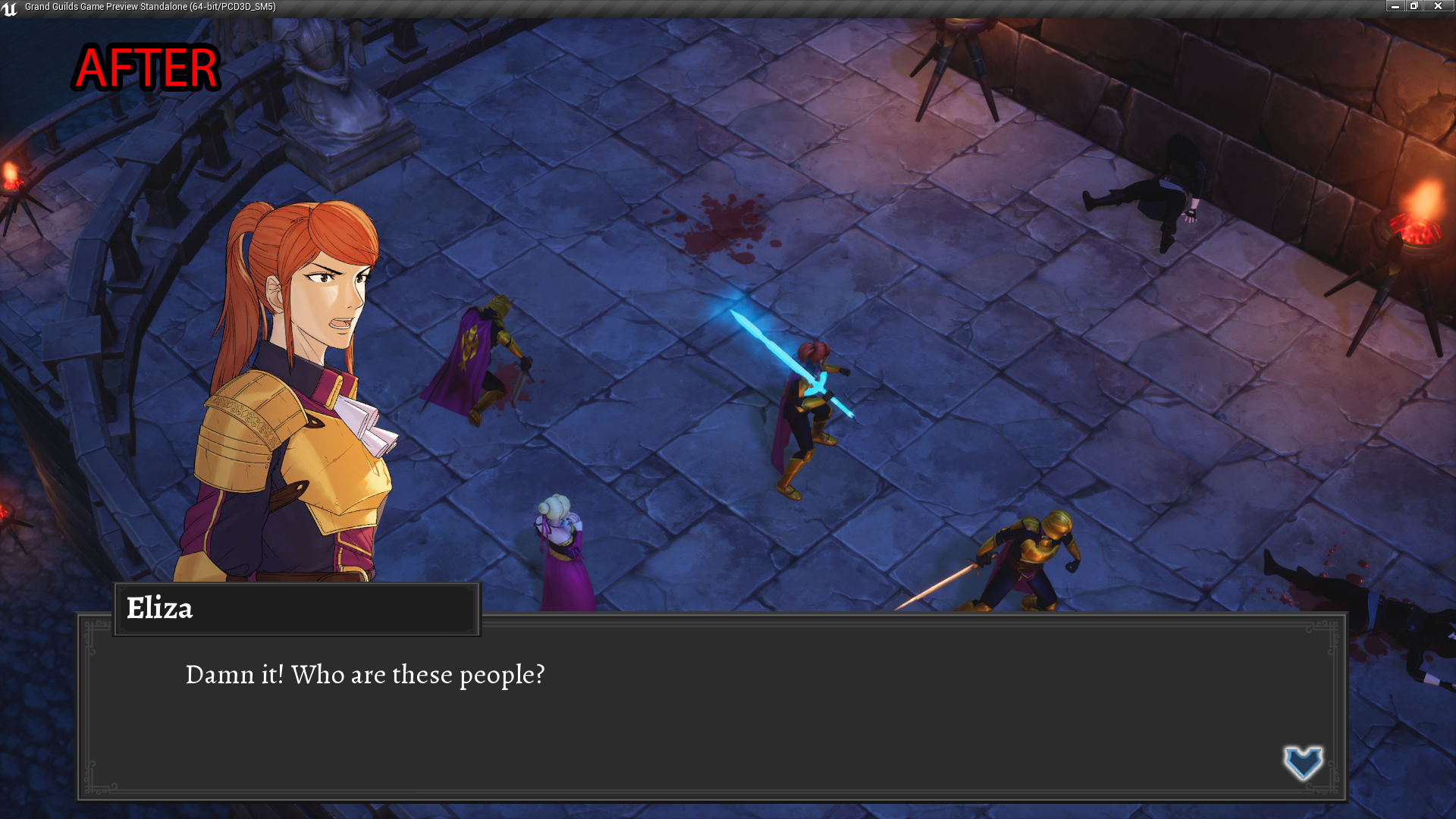 I've been testing some of the characters as well. Really excited to reveal their abilities and roles in the months to come.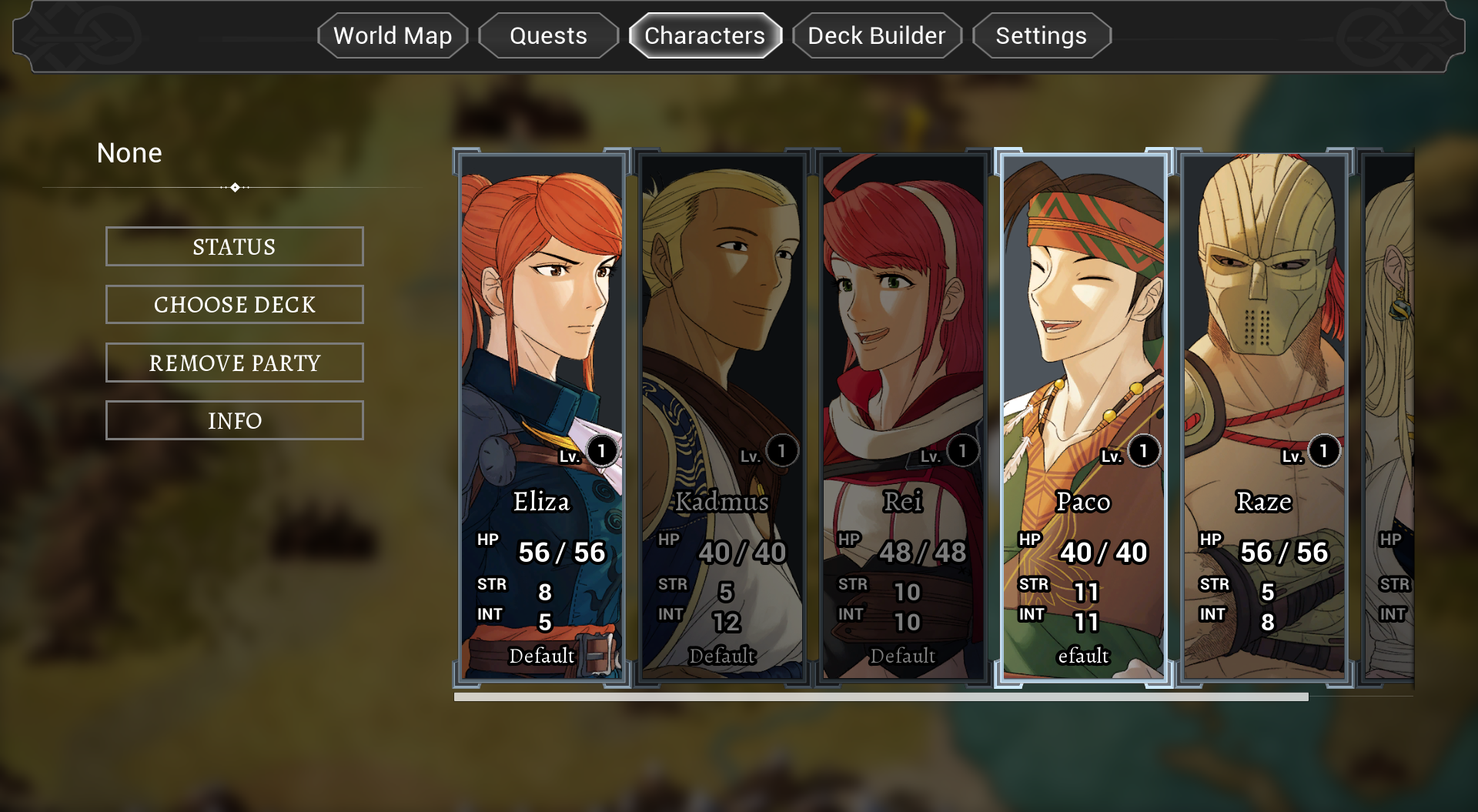 Thanks for reading! Be sure to follow us on social media if you haven't already. We post development updates there.
Cheers!