First game contest you can win are: Age of Empires Legacy Bundle
~ In this competition, there will be only three winner ~
Starts 08.12.16 / Ends 14.12.16
Here you have the opportunity to win: Age of Empires® III: Complete Collection, Age of Empires II HD, The Forgotten and The African Kingdoms. This time there will not be any consolation prize which was last time, because this time 3 people can win this full packges of games from the Legacy Bundle.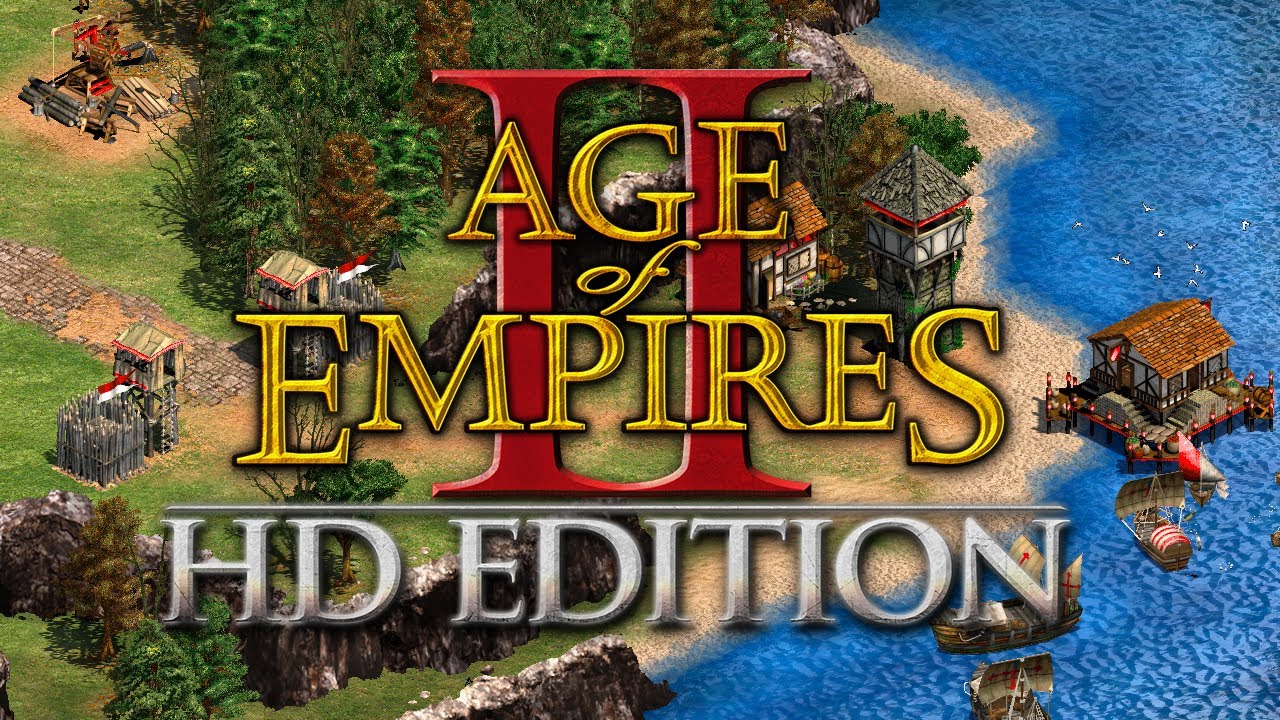 ---
Game Competition (Age of Empires Legacy Bundle)
~ Answer the following questions to win ~
Question 01: What is your favorite soldier and from what time?

Question 02: What would you rather have used, a normal bow or a crossbue?

Question 03: If you lived in the year 1200, would you have enough courage to fight?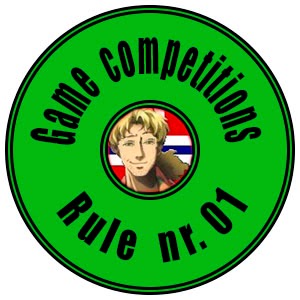 This competition is under the Rule nr. 01 - (Game Competition Info)
One lucky winner will be drawn in this competition.
This competition will expire 14.12.2016 - (The competition is now close)
Those who win will be contacted by those who Sponsor this competition.
The game will be handed on PC through Steam.
To aid delivery through Steam friend one of the Sponsors.
To see Sponsor list refer to main blog here.
Sponsor of this competition is: Kark-Jocke
~ I wish you good luck and may the best win ~