Thanks to all the talented developers who submitted their entries to the Dead Island Riptide scripting competition. Entries are now closed. Here are your top 10 submissions (in no particular order) that will be heading into the final for our judges consideration! Thanks also to the sponsors who are supplying the excellent prizes for the top three Nvidia, Deep Silver and iBuypower.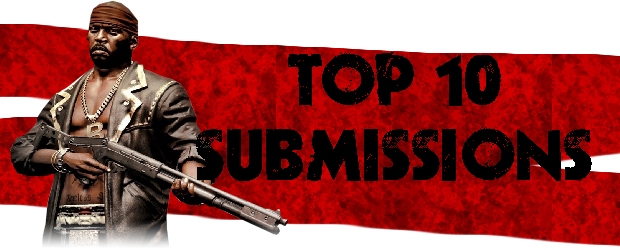 A balance between realism, challenge and fun. The idea was to put more Zombies in Riptide and make it to a massive butcher game.
Dead Island Riptide Gloomy Weather Mod sets the right mood for a fantastic gameplay whether playing alone in a dark empty house or with a with a group of friends.
Rewired Dead Island Riptide scripts to add new events to the game itself. The affect the player this will give you something new when you play the game!
A collection of tweaked files for Dead Island Riptide that give the game a more FPS/shooter feel by increasing carried ammo, making firearms more effective and available earlier in the game and more!
The George Romero Riptide Mod was made in honor of George Romero, considered to be the "Father of Zombie Movies". This mod aims to replicate the behaviour of the Romero zombies, which means that zombies are mostly slow and can only be killed by destroying the brain. Plus a heap of other optional features!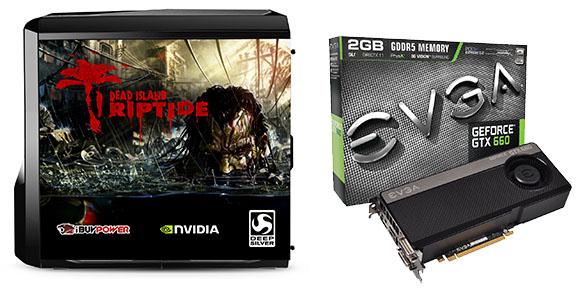 This mod is a great bit of fun for driving the boat, turning the old rickety boat into a speed boat! The engine has been upgraded and the boost has had a nitrous make over with a much better rudder for steering.
Zombies are crazies!! This mod adds very fast and dangerous zombies like those from world war Z or 28 days later.
Kessler's Experiment is a mod that adds new lootable items and new craftable items to Dead Island Riptide. The survivors can make use of the mutagen chemical found in the old tunnels of Palanai to empower themselves and overcome the hoards of undead that plague the island.
We never thought this was possible due to the amount of glowing water... but after many hours of work. I'm in the position to give you... A rotating day and night cycle for Henderson Town Mod.
Zombies are now fast, powerful and extremely dangerous, they move fast and they will swarm the player and beat them to death quickly if they are not careful. The player has been given a small amount of health regeneration, which helps between battles, but it won't save you if you get swarmed.
We will be back in a few days with the top three winners for the competition. Best of luck to all those involved! Enjoy playing these mods, tell us your favorites in the comments.