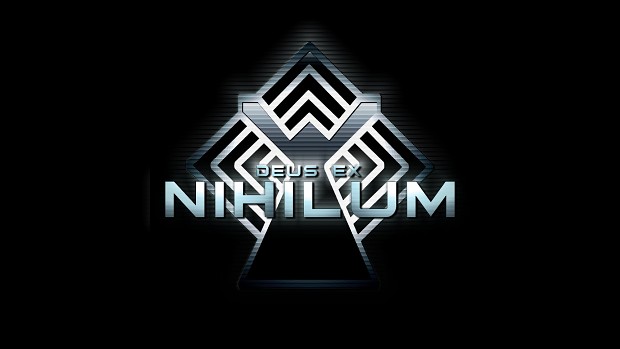 The time has finally come. After several years of development, Deus Ex: Nihilum is finally finished. It is a First Person Shooter mod taking place in an alternate Deus Ex continuity, featuring new made-from-scratch original content while also extensively featuring material from the UNATCO Born mod (used with permission from fender2k1, UB's project leader) and Deus Ex: Revision (2011 build -used in accordance with the mod's license).
* Completely new score with 80+ tracks (over 2 hours of music)
* 2,200+ lines (more than 3.5 hours of audio)
* 7-13 hours of gameplay (estimate based on testers' playthrough times)
- Exploration is everything! While it can be baffling that people are leaving valuable items and other belongings out in the open, agent Ingram doesn't seem to mind!
- Encrypted datacubes: Remember, once you've hacked an encrypted datacube, you have to click on it again to make the datacube information window disappear.
- General rule on hacking: Keep in mind that you do not need this skill to advance the main plot itself. However, its general usefulness cannot be underestimated!
---
The files for Deus Ex: Nihilum have been packaged with the file archiver 7-Zip. If you do not have this program, download it from: 7-zip.org
---
- Thank you, Eidos Montreal! -
May 30th 2013 - #1 on ModDB!
Thanks to everyone! Now I truly know it was all worth it! :]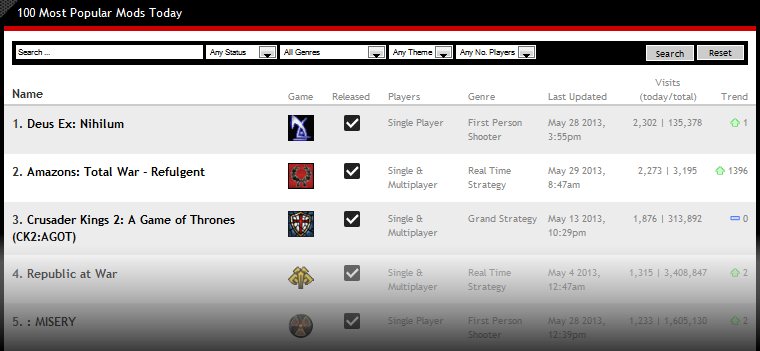 ---
While any more content would have seriously delayed the mod's release, I'm pleased to say that I still have succeeded in releasing the mod that I ultimately wanted to make. It's not meant to break new ground for OR revolutionize a game from the year 2000 - thus DXN's spirit is closer to mods like Double Cross - Chapter 1 (AKA Ritter Park) rather than The Nameless Mod. In many regards I've also tried to make it feel like an expansion pack to the original game, i.e. trying to follow the original's spirit in elements like story, gameplay and dialogue. The plot can be interpreted as a shadow parallel to the original game's story - following similar events through a different lens.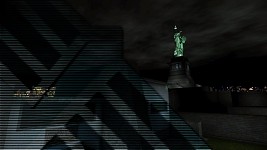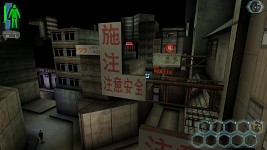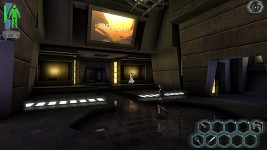 I hope that my stage exit from gaming has been beneficial in any way to everyone involved in its making and that it can bring as much entertainment as possible to anyone who has the time to give it a shot. Here's hoping it succeeds in matching many - or any! - of your expectations, perhaps well enough to keep it in mind at the end of the year? :]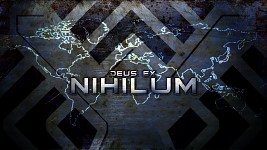 Once again, I hope this mod can be enjoyable to as many people as possible!
Cheers!
- FastGamerr
DISCLAIMER
Because of the millions of different hardware and software combinations possible with today's personal computers, under no circumstances including negligence shall FastGamerr or anyone else be held liable for any incidental, special, consequential or any other damages that may result from the use or inability to use this mod/add-on content.