As you may have noticed or perhaps this comes as a shock for some people, TFO is approaching release.
I hope to have the mod out for the public within the next 3 weeks, testing will hopefully start in less than 2 weeks so we will have good time to get rid of all imperfections that may be annoying or whatsoever. Anything to increase the joy of the mod!
Changes:
As well the mod has changed a lot recently.
So far I've added 12 custom achievements + added a new method of announcing the achievements gained by the player. The achievements added is a blend between: Seriousness, Easter Eggs and Humor.
Also the Inventory will be expanded and finished. Yet I've not decided if the Inventory panel should fill the whole screen or just a little bit like the new main menu. Please give me feed back on this, personally I like the inventory look as it is but I feel it could've been smaller...
Length:
The playtime will be announced when testing is done, but so far TFO includes 14 big maps, 16 new weapons, about 20 different items, 25 notes, 5 blueprint maps, 3-5 dialogue scenes, 2 endings and at least 3 boss fights.
Yet, this may increase in the coming days...
Release:Within 2-4 weeks this mod will most likely be released.
Conclusion:
The Forgotten Ones v1.0 Beta was released in 2011 and definitely was crappy compared to many mods at that time, I've done everything within my power to make version 2 something totally different and I hope this mod will be a great experience for you all!
Also, when the mod has been released you may notice that the rating will be low in the first place due to previous ratings has probably not been refreshed. So a favor I'd ask all of you, be honest when you rate this mod. Thanks!
Recruitment:
Now the few last words I want to say is, we still would need some more modelers to create some custom npc's... Right now we're using some placeholders and I've animated them yet it would be so much better with some totally new npc's...
Also props modelers would be welcome, as we still need some more props...
As well we need a few more voice actors to fill in the last characters, if you're interested in helping us out with any of these positions hit me up here on moddb or send me a mail at: bernta1@msn.com!
Peace and a big thanks to all the 440 followers!

Screenshots: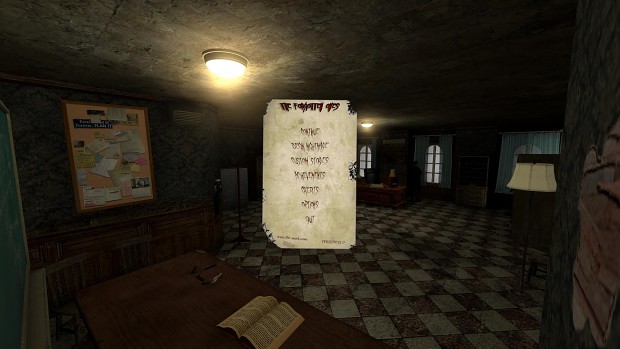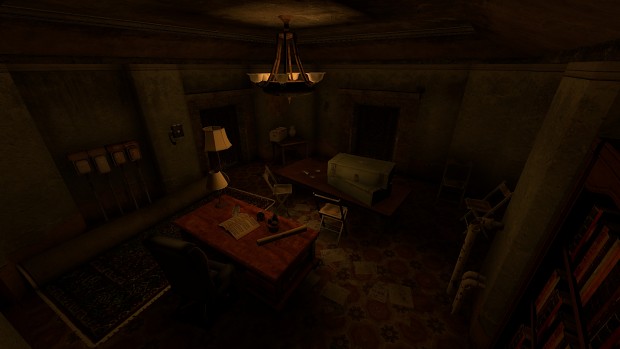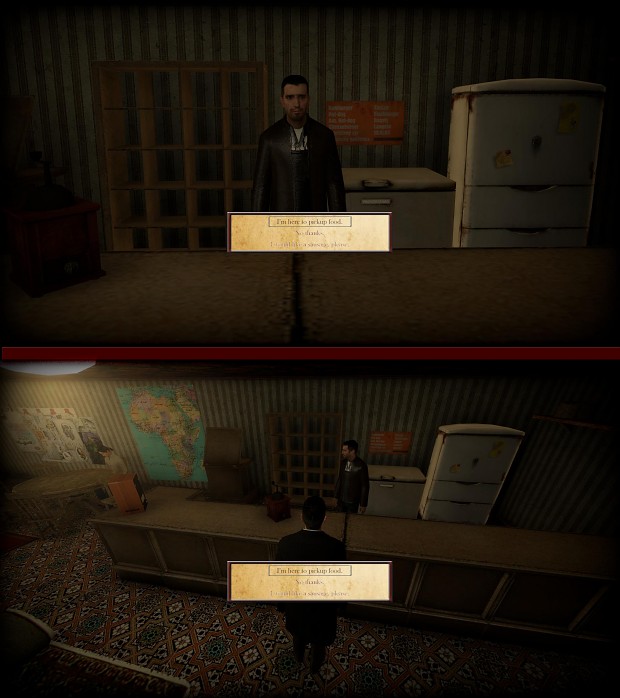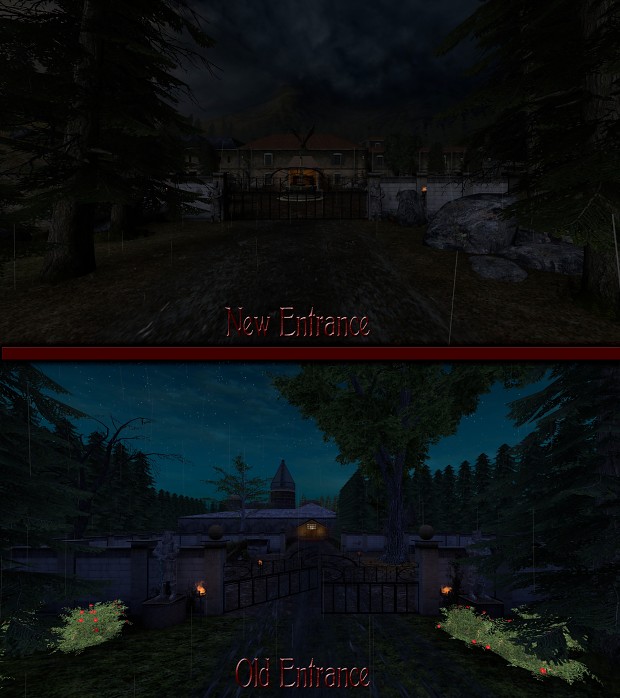 Trailer: