The new 1.20 update is out, this update celebrates Half-Life PS2 port and Blue Shift 20-th anniversary. This update addresses some old problems and further refines the experience.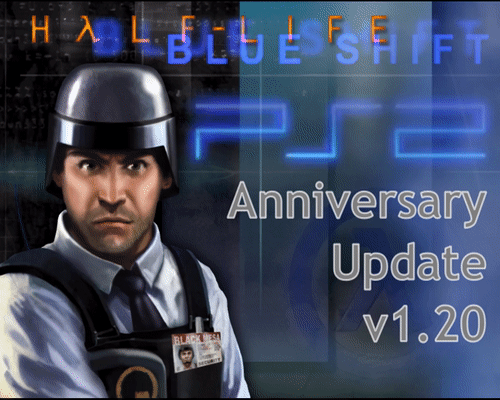 Some key improvements from this update
1) Alien mode is fully playable now (cheat code for it is the same as before and can also be obtained inside the game). It is highly recommended to play the normal mode first to be familiar with Blue Shift's peculiar level design, given that all speech of human characters will be replaced with gibberish.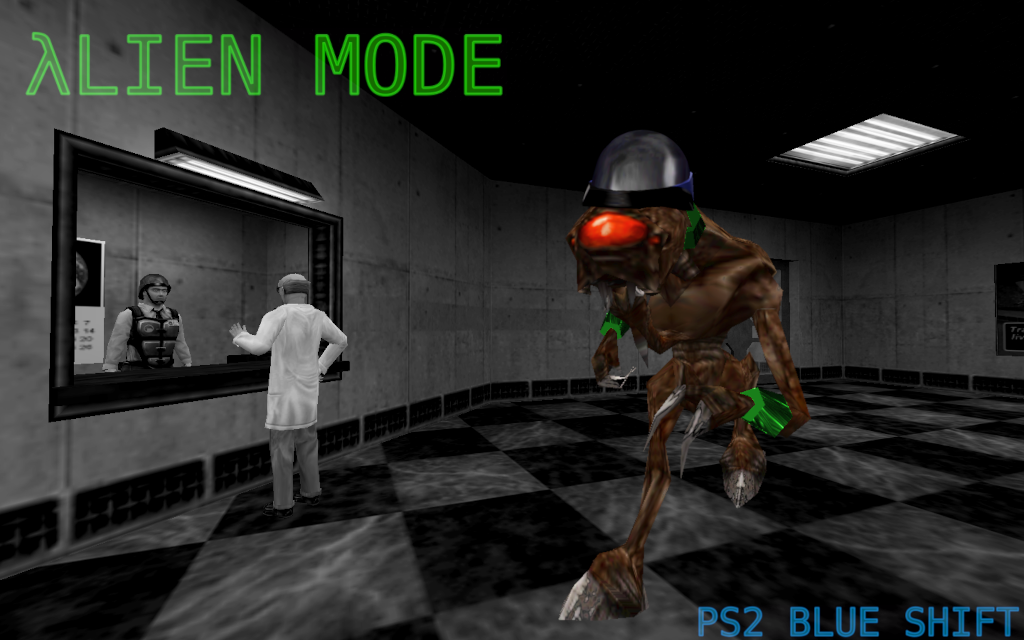 2) All extra bones inside PS2 models were animated to fix messed up lab coats and fingers.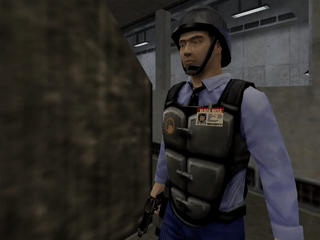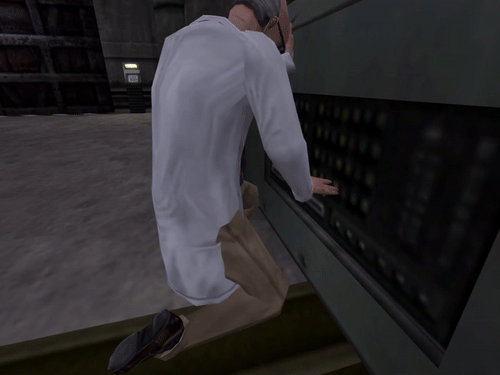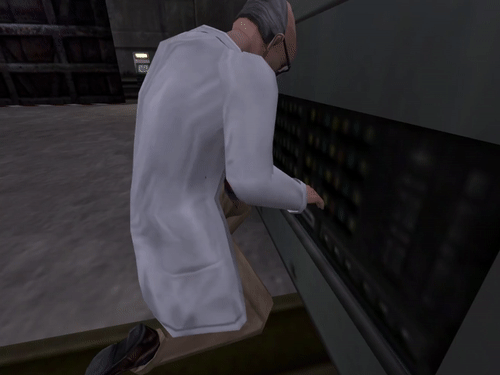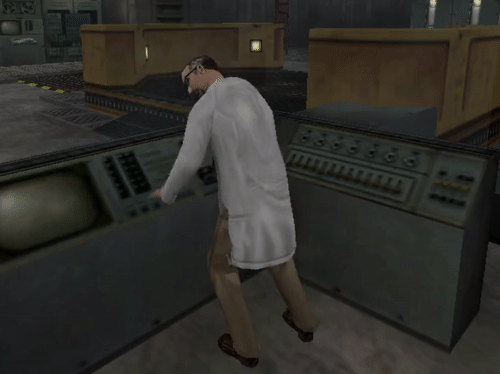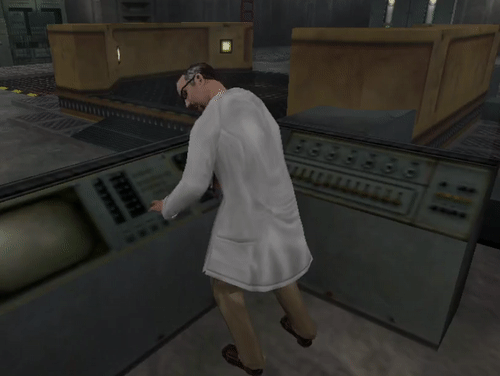 3) PS2 maps were edited to have model based chargers (PC and DC maps were left with classic chargers).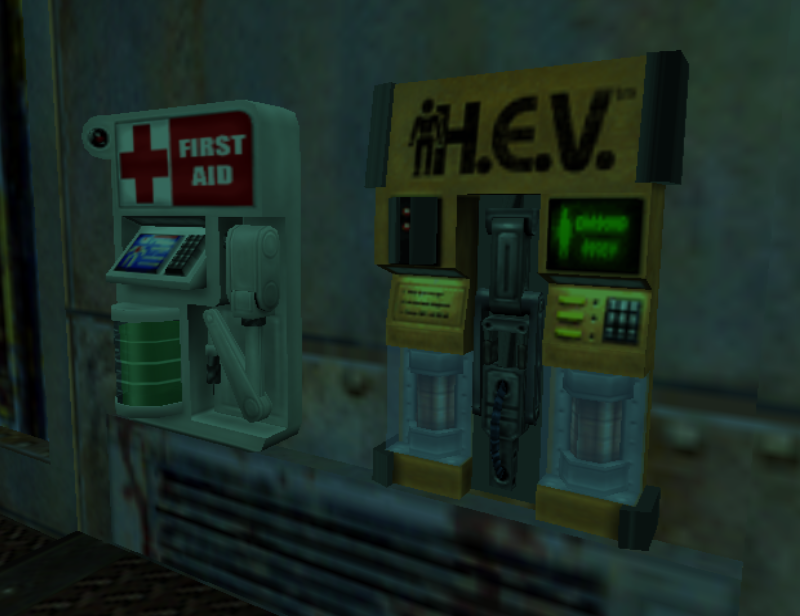 4) Just like in the original PS2 Half-Life, cheat codes can now be obtained inside the game: 2 of those codes are located in the familiar places, while other 4 are scattered across the Blue Shift main campaign. Can you find them all?
5) Hidden crossbow and hive gun are now obtainable inside the game (but be aware that crossbow ammo is scarce, use it thoughtfully).
6) I was always finding frustrating that there was no way to bind weapon hotswap (lastinv) to a gamepad button because of how clumsy the weapon selection is, so I added that feature into the "Controller Configuration" menu.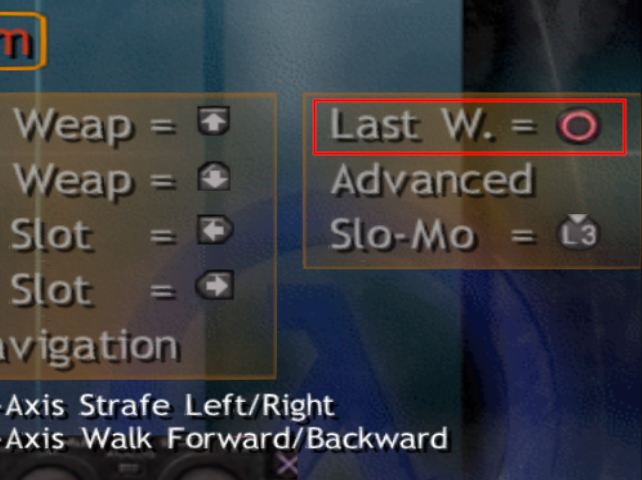 7) Framerate is capped at 30 FPS now by default to improve frame pacing. If you don't like this change, you can always uncap the framerate right from the pause menu.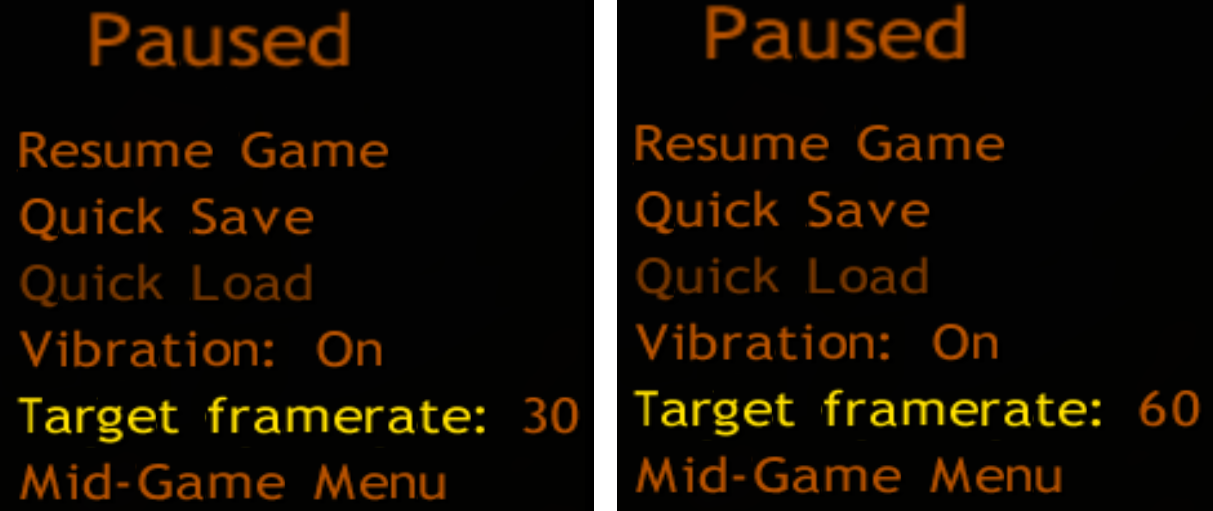 8) Minor HUD tweaks to further differentiate the PS2, DC and PC flavors.
9) Hidden Dreamcast Blue Shift intro can be watched from the "New Game" menu.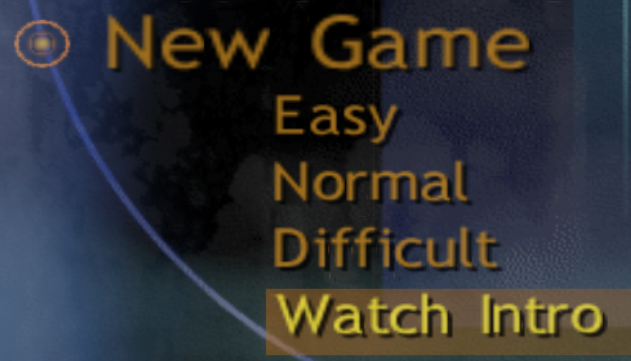 10) PC models were optimized for performance (but some HD models were mixed in to prevent crashes) and skybox indexes were patched to prevent texture corruption when using these models.
11) I saw some YouTube videos where people were jumping around the intro tram and thus causing it to stuck, so I decided to solve it in Gearbox way and freeze player controls until the begin of "Insecurity" chapter.
12) New background image. Instead of trying to add PS2 elements into the original Blue Shift background, I decided to tweak PS2 Half-Life background image to make it look closer to the Blue Shift one, the end result turned out to be rather good IMO.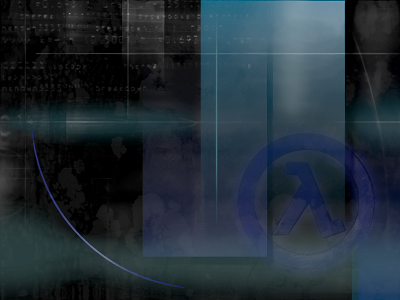 13) Addressed some old problems:
weird windows behavior in "Insecurity" chapter;
scientists missing collision inside the "Insecurity" elevator;
broken Xen crystal tuning sequence;
14) PS2 flavor now shares maps with Dreamcast instead of PC to improve the performance in this mode.


One more thing
I might have an idea how to bring adventures of our favorite corporal to our favorite console, more info is available on my YouTube channel:
Known issues
Big framerate drops in some areas.
Elevator at the end of Insecurity chapter can still drain some HP and I found no ultimate way to fix it. Just jump a few times until it stops hurting you.


Installation notes and download link
PCSX2: select ISO file in PCSX2 CDVD disc plugin menu.
PS2: modded PS2 is required. Burn DVD disc or put ISO file in OPL's "DVD" folder. [WARNING] IF YOU HAVE PROBLEMS WITH SOUND YOU MUST BE TRYING TO START OPL/ESR FROM FMCB'S MODDED "OSDSYS" MENU, THIS CAUSES SPU2 RESET AND BREAKS THE SOUND. WHAT YOU REALLY NEED TO DO IS TO MAP OPL/ESR TO A BUTTON IN FMCB MENU AND START OPL/ESR BY HOLDING THAT BUTTON DURING PS2 BOOT. THIS APPLIES TO MANY OTHER PS2 GAMES, NOT JUST THIS ONE